If you are wondering how to unlock more recipes in Ravenous Devils, it's easy. To unlock recipes, you will need to progress and earn money in the game. Once you gather a sizeable sum, you can start to unlock new recipes via the Upgrade tab in Ravenous Devils.
You can find the Upgrade tab at the top left of your screen. Under the Upgrade tab, you can unlock new recipes by purchasing ingredients, such as Sausage and Steak. After buying either Steak or Sausage, new recipes will appear under the Recipe Book. You can also check what recipes you have unlocked by viewing the Recipe tab below.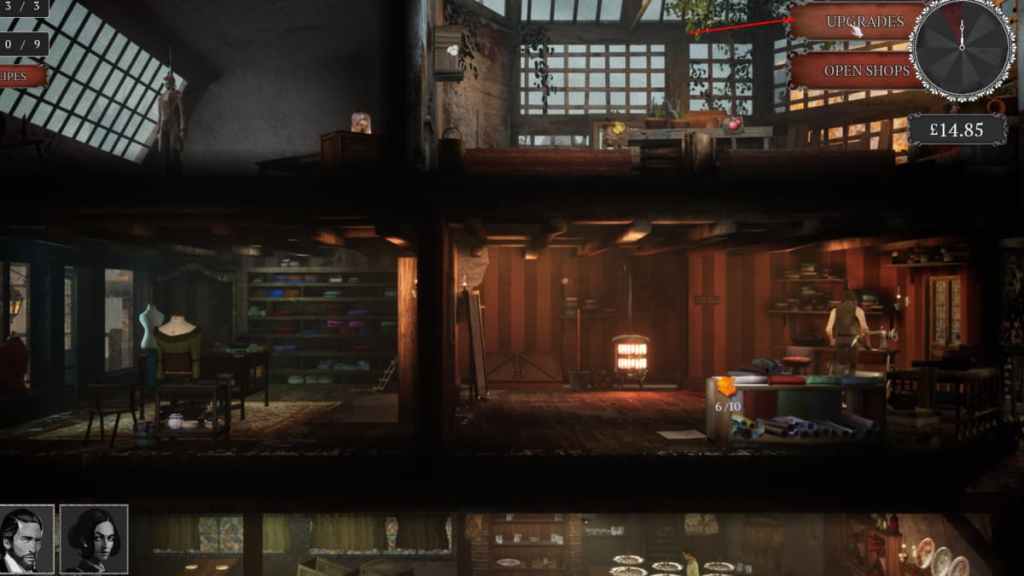 In the Recipe tab, you can see a list of all recipes you have unlocked. Each recipe will require one or more meat ingredients. Each page includes several recipes based on a meat ingredient. Starting off, you will only see basic recipes, but when you buy new meat, you will get more basic recipes. If you want advanced recipes, you will need to unlock the garden by purchasing your first vegetable under Ingredients in the Upgrade tab.
Related: All Ravenous Devils Ingredient and Food Selling Prices
How cooking recipes work in Ravenous Devils
Cooking recipes display the types of ingredients you need to prepare specific food items and later cook them. For example, if the recipe shows steak, tomato, and potatoes, you will need to grab all three ingredients and bring them to the workbench in the middle of the kitchen. Doing so will make a recipe that can later be cooked inside an oven and served at a table or placed on a display shelf.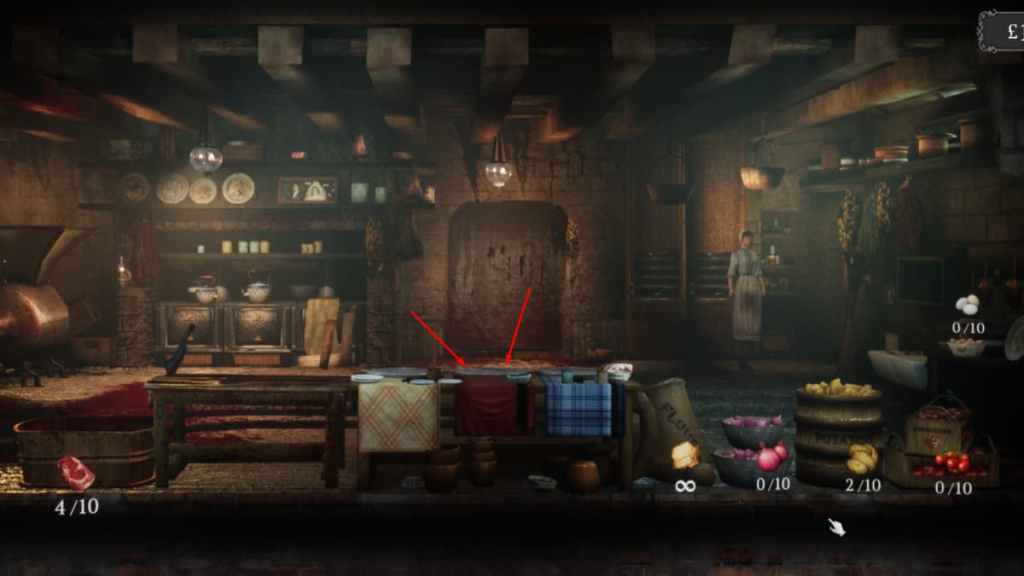 For more on Ravenous Devils, we at Pro Game Guides have you covered!