Being about the Old West, it is expected to see different weapons in Red Dead Redemption 2 than you would in Grand Theft Auto. However, you can get a particular Stone Hatchet in both games as an Easter egg! Today we're going to tell you how to get the Hatchet in RDR2 so you can be geared up in both titles!
The Hatchet is located more towards the West part of the map in your main menu. It will be available once you have got out of the mountains and into the Plains of West Elizabeth at Horseshoe Outlook. However, the map will be blanked out until you discover more areas, so it might be easier a little later on in the game.
Head North of Owanjila or North West of Strawberry. There will be a Native American Burial site where you will find the Stone Hatchet in the middle of a rock pattern on the ground. From there you can grab the Hatchet and have it in your weapons inventory!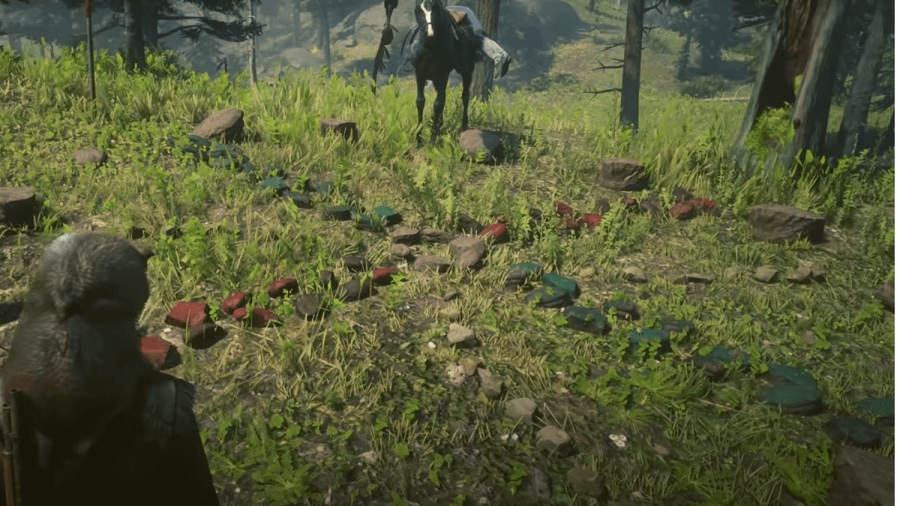 If you did not know about this and have made it all the way through the game, don't worry as you can still pick it up again after the credits! But it will most likely be of more use when doing missions with Charles, so it's best to collect it sooner rather than later.
Looking for more tips? Check out the trader guide for Red Dead Online!