To find all Blue Medallions in the Farm in Resident Evil 4 VR, you will need to start by looking around for blue circle objects hanging from buildings and trees. When you find a Blue Medallion, you will then need to pull out your pistol and shoot it to obtain it.
Finding all seven of the Blue Medallions will help you to get closer to gaining a unique reward from the Merchant in the game.
The first location is a tree residing in a small fenced-off area, near the area where you first enter the Farm in the game. You can find the first medallion hanging from the tree shown below.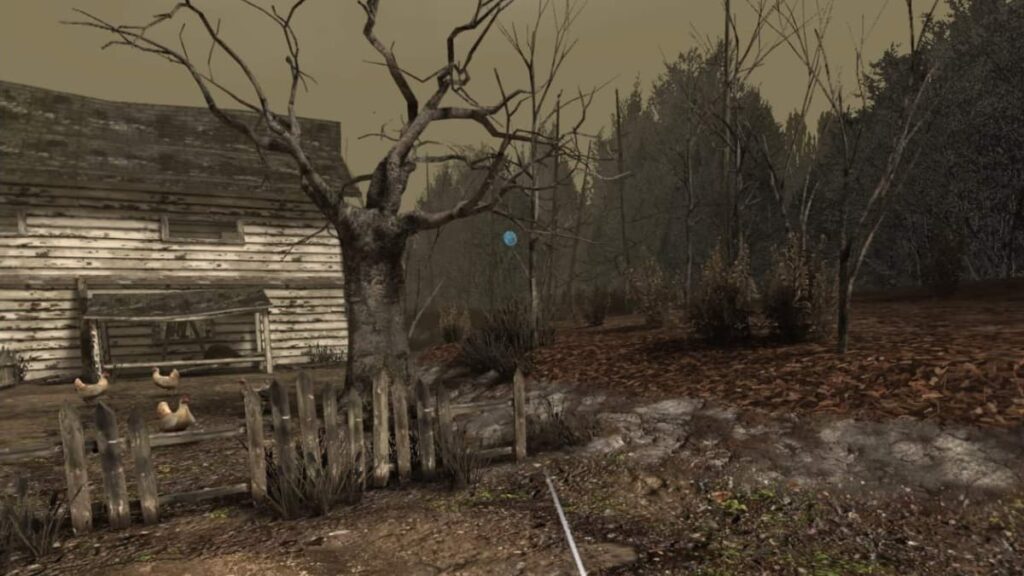 Moving on, the next medallion location is behind the white barn you see in the previous image above. Behind the white barn and hanging close to the end of the roof is where you will find the next Blue medallion in Resident Evil 4 VR.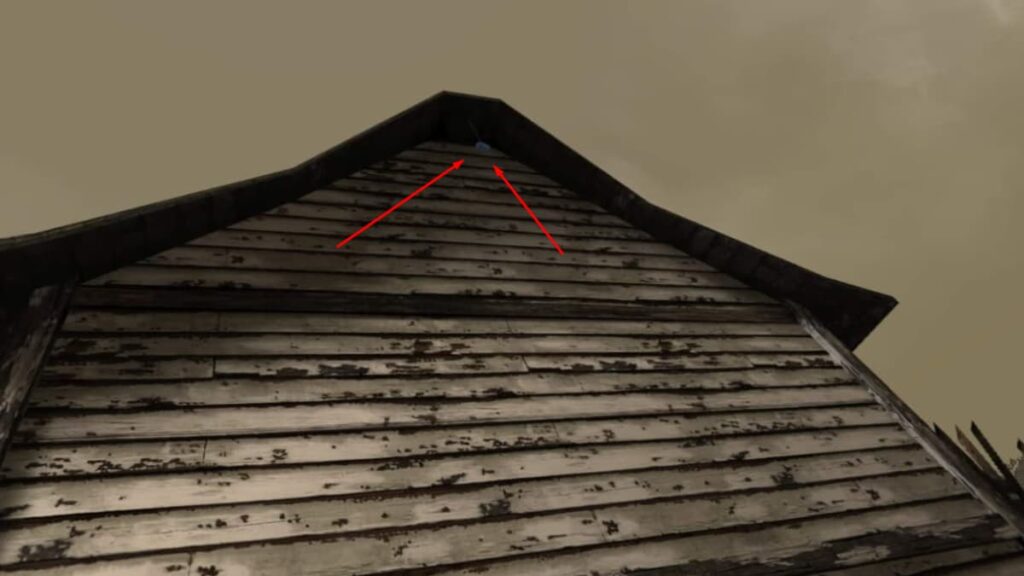 After you grab this medallion, head inside the barn and you will find the next medallion hanging from a window shown below.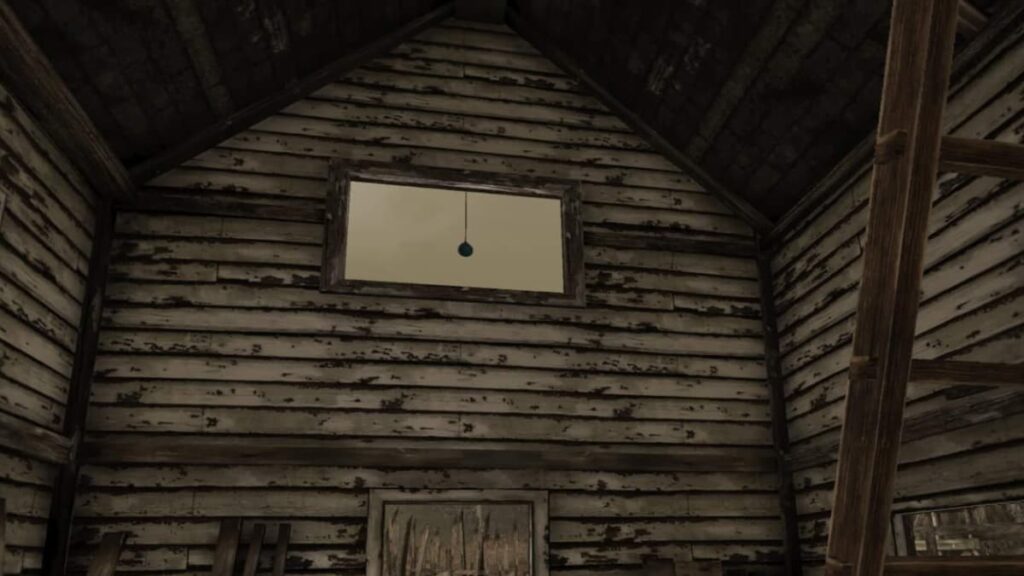 The next medallions you will need to grab can be found by going up the ladder to the right in the image above. When you reach the top of the ladder head to the area shown below by both the image and the image of the map.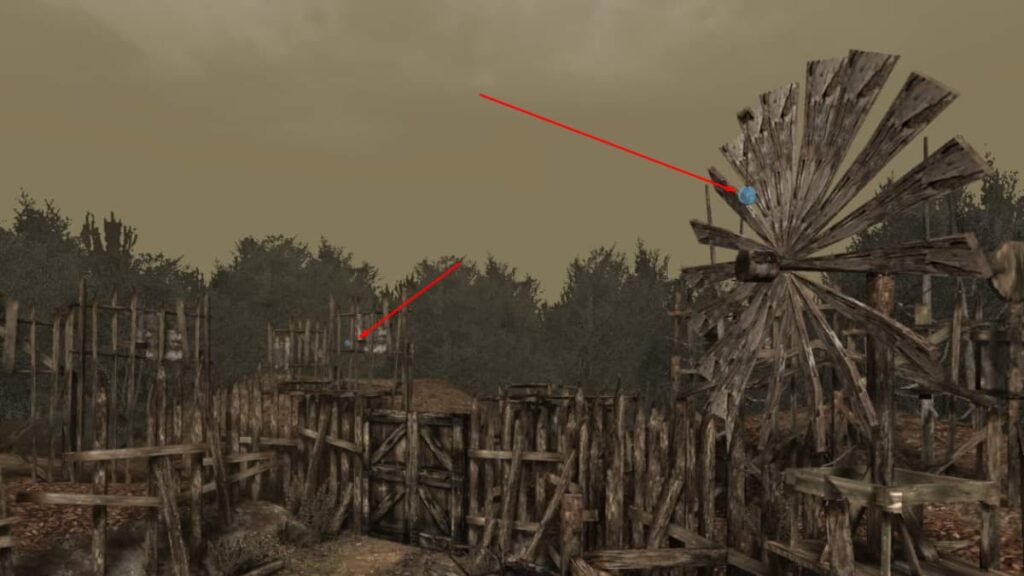 In the location shown above, you will find two Blue Medallions, shoot both of them and then head down and back towards the start of the Farm Area. You will want to find a barn as shown below.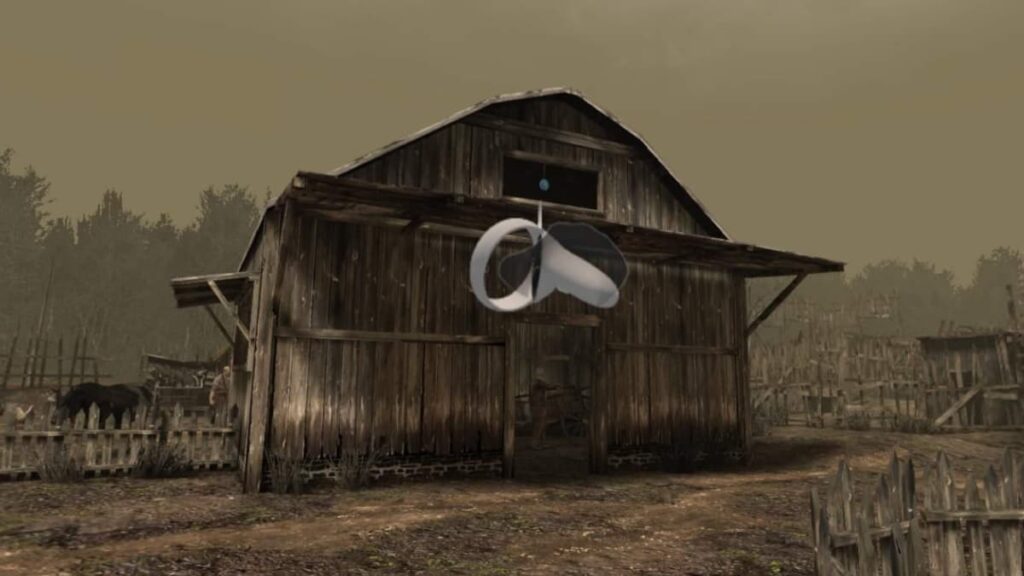 Hanging in the window of the barn is one of the medallions you need to find at the Farm. Shoot it and head inside and out of the barn towards the area with all of the cows.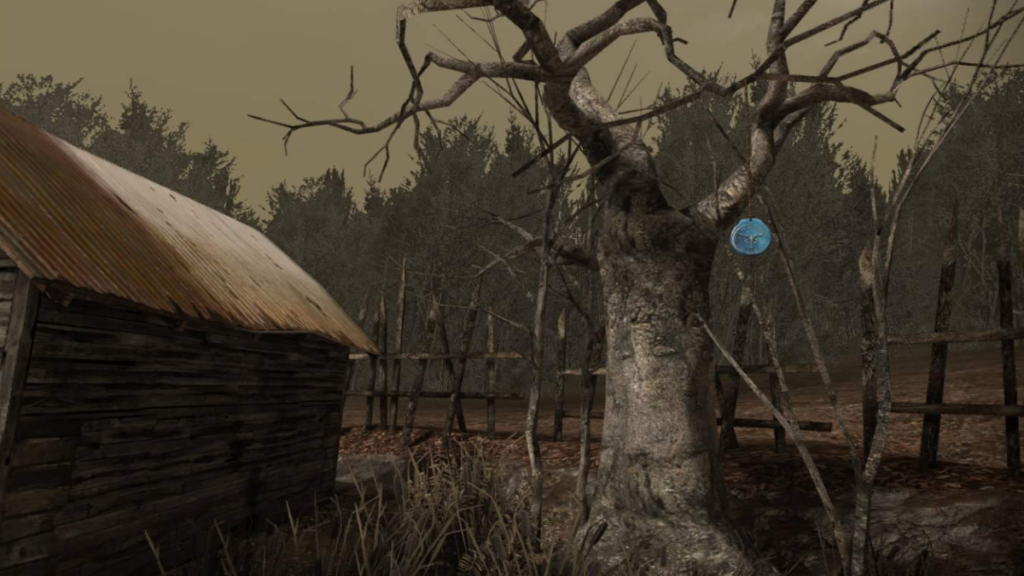 The last medallion you can find at the Farm is the location shown above, which is a tree behind the brown barn and next to a shed and cows.
For more on Resident Evil 4 VR, Pro Game Guides has you covered.