Rimworld is a fun game on its own, but sometimes fun games need a little bit of extra content to improve them. This is where mods come in, and on this list, you will the best Rimworld mods.
The Best Rimworld Mods
The following are what we consider some of the best Rimworld mods currently on the Steam Workshop that range from mod managers to content expansions.
However, before downloading any of these mods, be sure to read their workshop descriptions, as some may be outdated and incompatible with others. That being said, here are the best mods for Rimworld.
Mod Manager
Mod Manager is a must-have for anyone who is serious about getting into modding for Rimworld, as it makes it 100 percent easier to organize and swift through your mods when you installed them. However, if you download the mod manager, make sure to get the Harmony required add-on, as it is needed for the manager to work.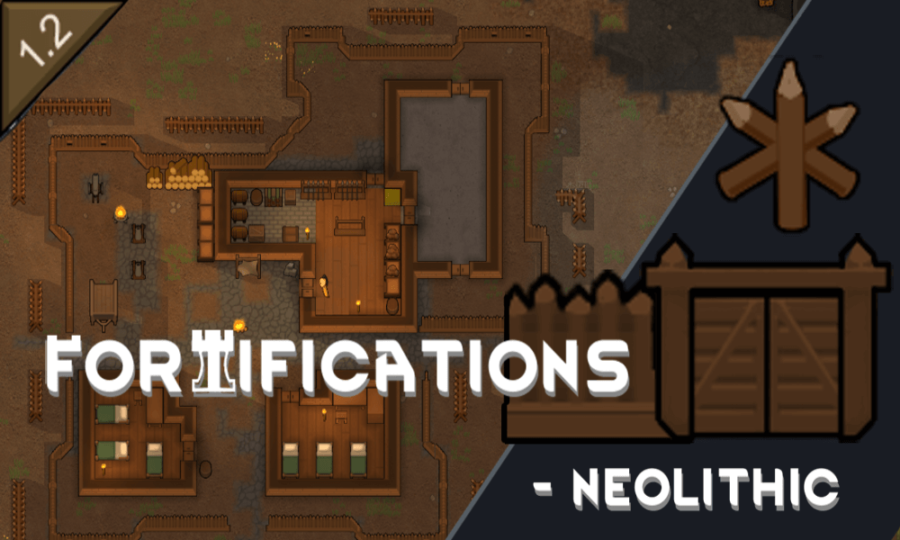 Fortifications - Neolithic
A simple mod but nonetheless useful, Neolithic Fortifications adds several buildable defenses inspired by that of fortifications of ancient history such as palisades, spikes, and even trenches.
Proxy Heat
Proxy Heat is a handy mod for those who want to add a little more functionality to temperature sources, as with this mod installed, stuff like campfires will now heat you up.
Vanilla Animals Expanded
Vanilla Animals Expanded is a mod for those who want more variation to the types of wildlife that can appear in their games. There are also eight variations of the mod that all add animals to specific areas in the game, such as rainforests and swamps.
Related: Most Anticipated Upcoming Indie Games in January and February 2019
Drop All Inventory
Drop All Inventory is a useful mod for inventory management as it allows you to drop the entire inventory of a pawn in Rimworld at any given type via a press of a button.
Joint Battles
If you ever wanted to help your allies defend their settlements, it is now possible with Join Battles. Along with that, the mod also adds three quests where you will assist your allies in raiding and attacking enemy bases.
No One Left Behind
No One Left Behind is an interesting mod that changes how enemies can act when fleeing a battle. Before, enemies would leave their fallen comrades, but they will now attempt to rescue them with this mod installed.
Chill the F*** Out
Sometimes people need a few moments to calm down, and with this mod installed, you can do just that by sending your pawns to engage in several recreation activities.
Perfect Pathfinding
Sometimes pawns will take the long route when going to a location; this perfect pathfinding mod fixes that problem by improving the pathfinding.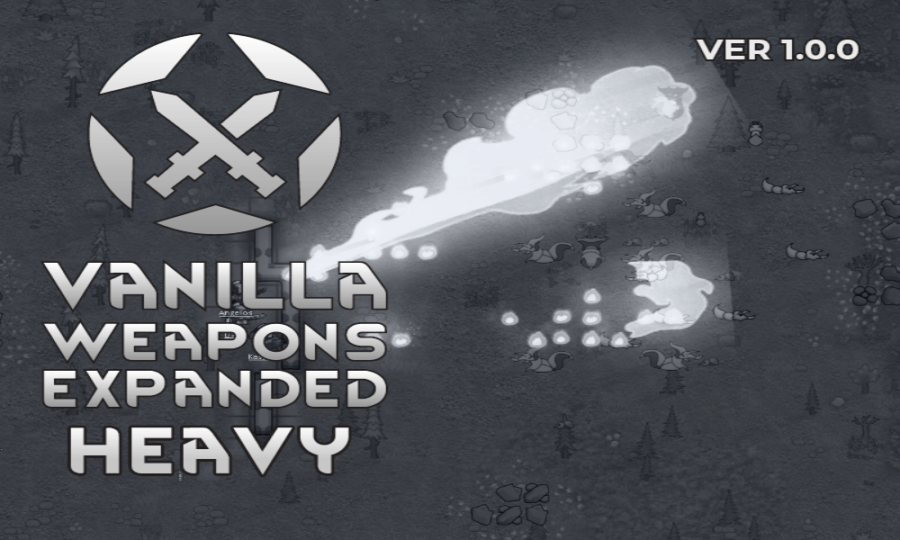 Vanilla Weapons Expanded
Vanilla Weapons Expanded is a remarkable series of mods from the same creator of Vanilla Animals Expanded. The mod series does precisely as the name describes and a ton of new weapons to the game. That said, here are all of the Vanilla Weapons Expanded mods below.
For more on Rimworld, PGG has you covered with guides like How to Get Components in RimWorld.