Have you ever wondered if there's a way to catch 'em all in Roblox? Well, we're here to help! Of course, there's no real way to play through a version of Game Freak's Pokémon on Roblox, but there are plenty of similar, or even slightly similar, experiences available to explore on the platform. Check out the list below to read our picks for the best Pokémon-esque Roblox experiences that you can play now!
Best Roblox games like Pokémon list
Doodle World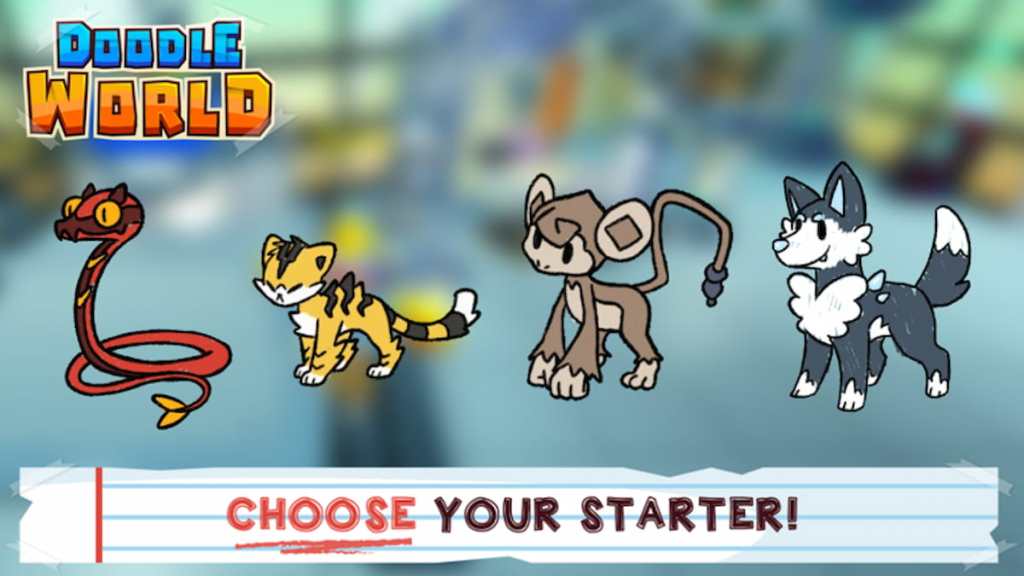 Doodle World invites players to explore a vast and expansive island full of mysterious creatures called Doodles. These Doodles can be caught, just like in Pokémon, and trained to become loyal and persistent companions and fighters. Once your Doodles have leveled and grown, transform them into even stronger versions of themselves by evolving them. Then, when your Doodles are ready, hop into battles with other Doodle trainers and continue your journey toward becoming the best Doodle master of them all!
Related: Best Roblox Dragon Ball Games
Loomian Legacy
Before there was Doodle World taking Robloxians by storm, there was Loomian Legacy. This MMO RPG, similar to both Doodle World and Pokémon, allows players to explore, collect, trade, and battle their way to the top. If you're looking for an experience that truly feels like you're playing a Pokémon game, Loomian Legacy is the way to go. Not only does this experience have an in-depth story that actually feels meaningful, but its impressive design and attention to detail with each Loomian that you meet also make it feel that much more personal.
Monsters of Etheria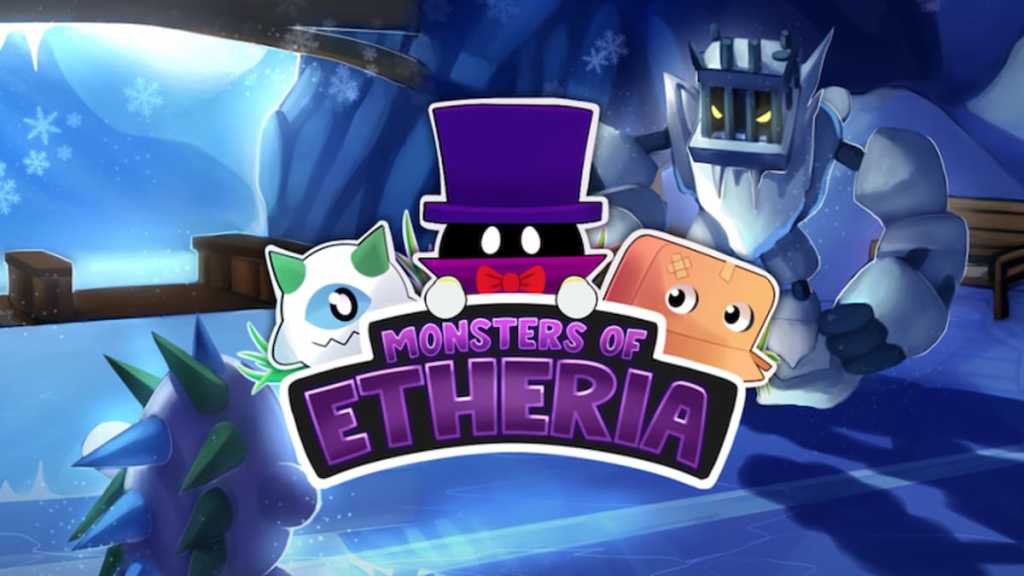 Even before Loomian Legacy, players looking for a Pokémon-esque experience played Monsters of Etheria. Released in 2012, Monsters of Etheria may not boast a massive player count anymore, but it's still consistently updated with new events and content. Players inside of this experience can travel the Alchas region, collect Etherians, and train them to be the best of the best all while either following the role-play story mode, or facing off against other players in the fast-paced battle mode. Whatever way you decide to play, Monsters of Etheria offers an endearing adventure for everyone.
Related: Roblox: Best Scary Games – Roblox Horror Games! (2022)
World // Zero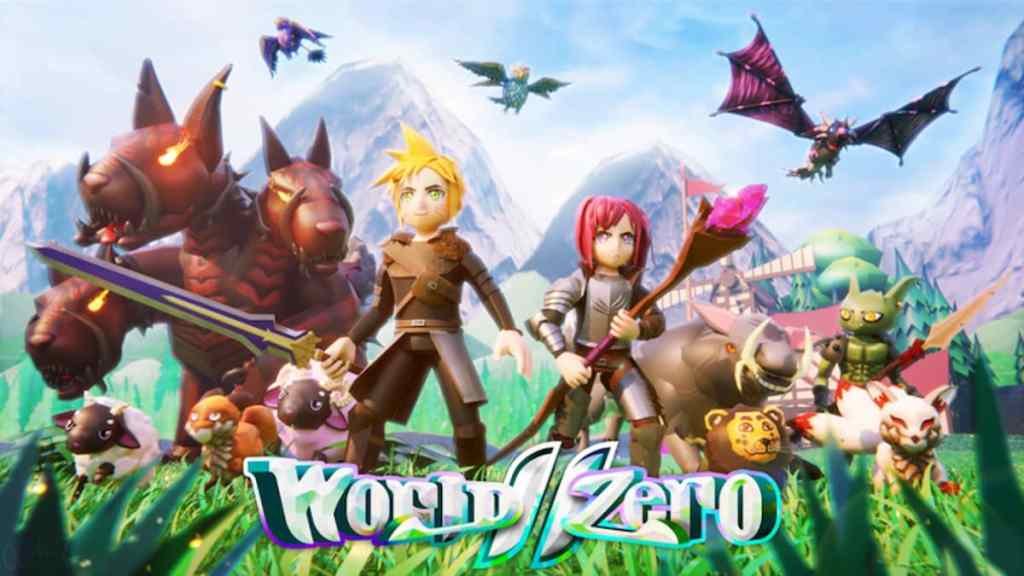 While it may not be an exact comparison, World // Zero is surely an RPG to remember with an immersive world, unique characters, stand-out enemies, and eventful narratives. World // Zero has insane customization with over 100 weapons, adorable pet sidekicks, and over 70 unique outfits and costumes. After beginning the story, work your way through various levels and dungeons to unlock even more areas to explore and conquer!
Dragon Adventures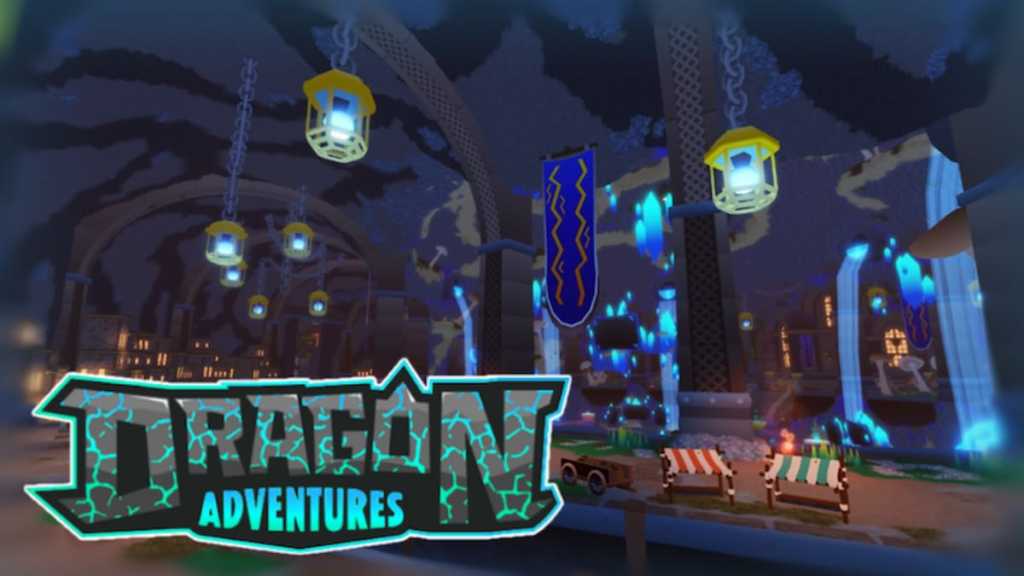 At its core, Dragon Adventures is similar to Pokémon in may ways. The only main difference is that, instead of various types of Pokémon, this experience is all about collecting, hatching, leveling up, caring for, accessorizing, and fighting with various types of dragons. The world exploration and immersion in this experience is unbeatable—how do you top riding on a massive dragon through colorful, vast, and interactive environments? Dragon Adventures is every fantasy lover's dream come true and deserves the nearly one million favorites and 300 million visits it has garnered! As a bonus entry, if you're looking for an even more in-depth dragon adventure, check out another experience created by the same development team, Creatures of Sonaria.
Looking for more lists like this one? Check out our guides on the Best Roblox games like The Sims or the Best Roblox Third-Person Shooters!