A new update on July 10th, 2020 is bringing the Kitsune pet to Adopt Me! This is a Robux pet, so you'll need some currency to be able to purchase it. We have details on what it's going to cost you, and where you can find it in Adopt Me.
Kitsune Release Date
The release date of the Kitsune pet is July 10th, 2020 at 9am PT/12pm ET! This goes along with a 50% off all pets in the pet shop, so if you want to purchase it, you will want to make sure to do it as soon as you can before the sale ends!
Kitsune Price
The Kitsune will normally be priced at 600 Robux. However, if you purchase it during the 50% off pet shop sale, you can get it for just 300 Robux! This pet can only be purchased in the pet shop for Robux, so unfortunately you won't be able to get it with Adopt Me in-game cash.
How-to Get the Kitsune Pet
Head over to the Pet Shop in the middle circle area of town. Go inside of the doors and walk down the red carpet towards the back.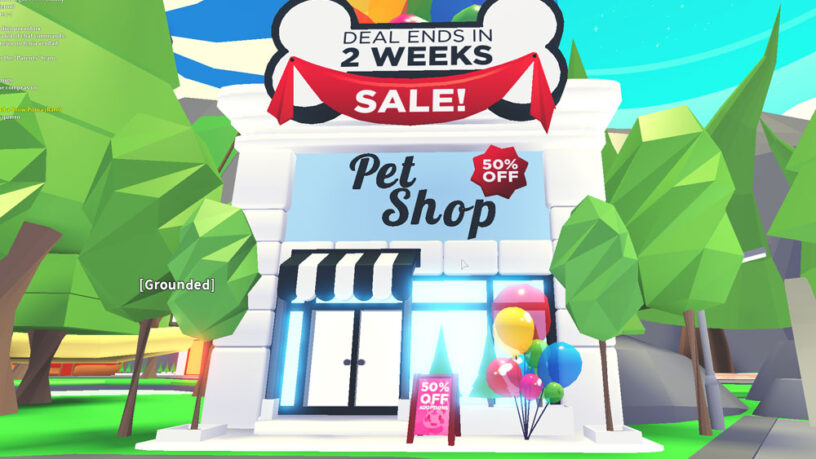 You should see the Kitsune pet on its pedestal towards the vault area: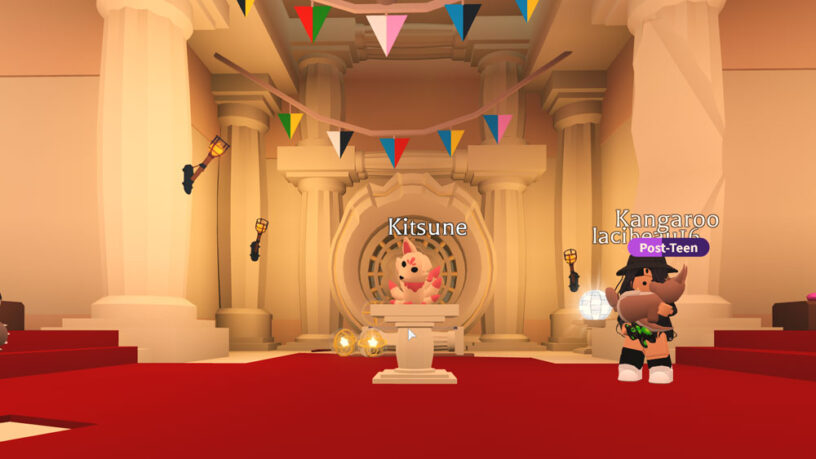 You can then interact with the Kitsune, and purchase it with some Robux to get it!
Kitsune Animations
You can take a look at some of the animations from the Kitsune in the Tweet below! The tail is extremely animated, and they all pretty much flow and move as the Kitsune moves around. So, if you want a pet that really has some character, this could be a good one for you!
stylin' on us with all seven tails!! 🦊

kitsune is coming this friday along with a 50% off all pets from the pet shop! 😍 pic.twitter.com/UOkJLa9rdZ

— Adopt Me! (@PlayAdoptMe) July 8, 2020
If you're looking for even more details, check out this video from the animator:
Find out about more about the pets in the game with our Adopt Me Pets post. We've also got a post that keeps track of the new updates right here.