There are dozens of slick cars to choose from in Roblox Jailbreak that it's hard to decide where to first spend hard earned in-game cash. While the ultimate decision comes down to individual preference, we've detailed arguments for some of the best cars. No matter what's chosen on this list, you won't be steered wrong. Pun for sure intended.
Best Cars in Roblox Jailbreak
In no particular order, these are the best cars you can obtain in Roblox Jailbreak. Cars that are unobtainable at this time of writing have not been included in the list.
Note: While there are many great cars in Jailbreak, there is no one "best" car. Many of these decisions fall under each individual gamer's playstyle, so it's important to try out many of the great cars Jailbreak offers to determine which one you like best.
Model 3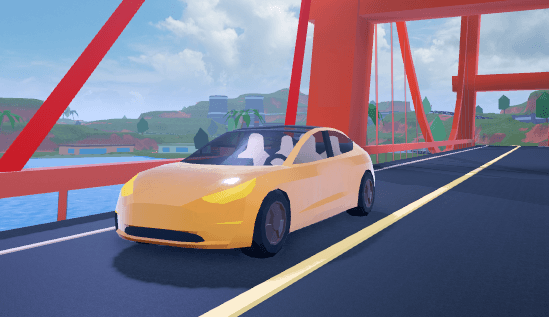 At an affordable starting price, beginner players looking to purchase their first vehicle should go for the Model 3, skipping the Pickup Truck and the Deja entirely. The Model 3 is worth saving the extra cash as it improves on the latter cars in every way. It retains the four-capacity seating that the Pickup Truck boasts, but still outclasses the truck in just about every stat. Same goes for the Deja, which is an all-around average vehicle. Overall, the Model 3 is the best early car purchase players can make.
Price: $16,000
Location: Badimo charging stations: Bank, Jewelry Store, and Train Tunnel 2
Patrol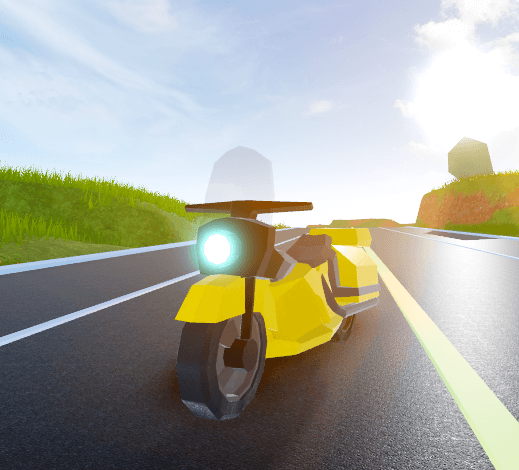 The Patrol is a high-performance motorbike that many players will prefer to use. Its top launch and acceleration makes for terrific handling. It's also got some of the best off-roading Jailbreak offers, which opponents will find difficult to keep up with. With great maneuverability, Police players can cut corners easily to reduce distance to catch criminals faster. On the other hand, getaways are a breeze if Criminals get their hands on the Patrol.
Price: $45,000
Location: Town (Gun Shop 1)
Cybertruck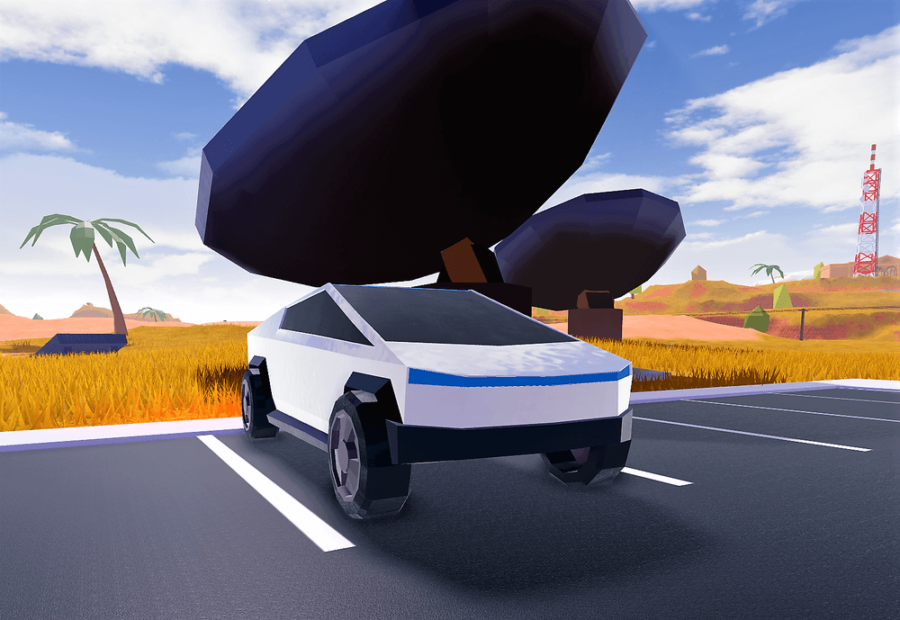 Designed after the real-life Tesla Cybertruck, this off-road car makes players feel a bit more like cyberpunks. The Cybertruck can carry six players at a time, so its great for players who typically squad up. What it lacks in reverse speed is more than made up in braking, off-roading, and speed. Players can travel anywhere in the Jailbreak world as a large team.
Price: $75,000
Location: Parking lot beside City Gun Shop (Gun Shop 2)
---
Related: Roblox Jailbreak Codes
---
Lamborghini
The sheer speed of the Lamborghini matches the asking price for this supercar. Though some players might see $100k as rather steep, others might consider it a budget entry toward premium Jailbreak cars. Regardless, the Lamborghini's stats are close to the top on everything, falling short with acceleration and off-roading. Players won't be taking the Lamborghini to the mountains, but they will cruise the roads in style.
Price: $100,000 or 99 Robux (to rent)
Delorean
Mixing the best of flight and driving, the Delorean's appeal comes from its hover feature. While it's more than capable of driving anywhere on land, this vehicle can also hover over any body of water. Boasting an impressive top speed, the Delorean is the most versatile car as a direct challenge to aircrafts and watercrafts. Oh, and the nostalgic Back to the Future vibes are an even bettter bonus.
Price: $175,000
Location: Power Plant
Roadster
Entering super-expensive territory, the Roadster is well worth saving up to add a top-tier car to the garage. Its got the fastest launch in Jailbreak and a near-equal acceleration, which makes other players sweat to catch up within short-to-mid-range distances. This lightning-quick getaway vehicle grants players the initial advantage, ensuring an easy victory so long as players can match with expert driving skills.
Price: $600,000
Location: Badimo charging station near the bank.
---
If you're looking for free rewards in Roblox, we have a ton of codes available in our Roblox Game Codes post! You can also get a bunch of free stuff via our Roblox Promo Codes page.