If you're looking to compete in the Royale Universe Pageant, you'll want some of the best outfit ideas you can get for unique themed categories like Pastel Perfect and Daring Divas. A well-thought-out look can earn first place in the competition, so here's a list of some of the best diva-inspired outfits you can recreate without any membership or VIP limitations.
Best Royale High Daring Diva Outfit Ideas
Daring Divas is a special category for the Royale Universe Pageant minigame, which means you're going to want an outfit that is a good idea to get you first place in the competition. We put together a list of some of the best outfits inspired by popular divas you can recreate easily and for free without membership. Feel free to add your own twists and touches to accentuate these outfits even more:
Marilyn Monroe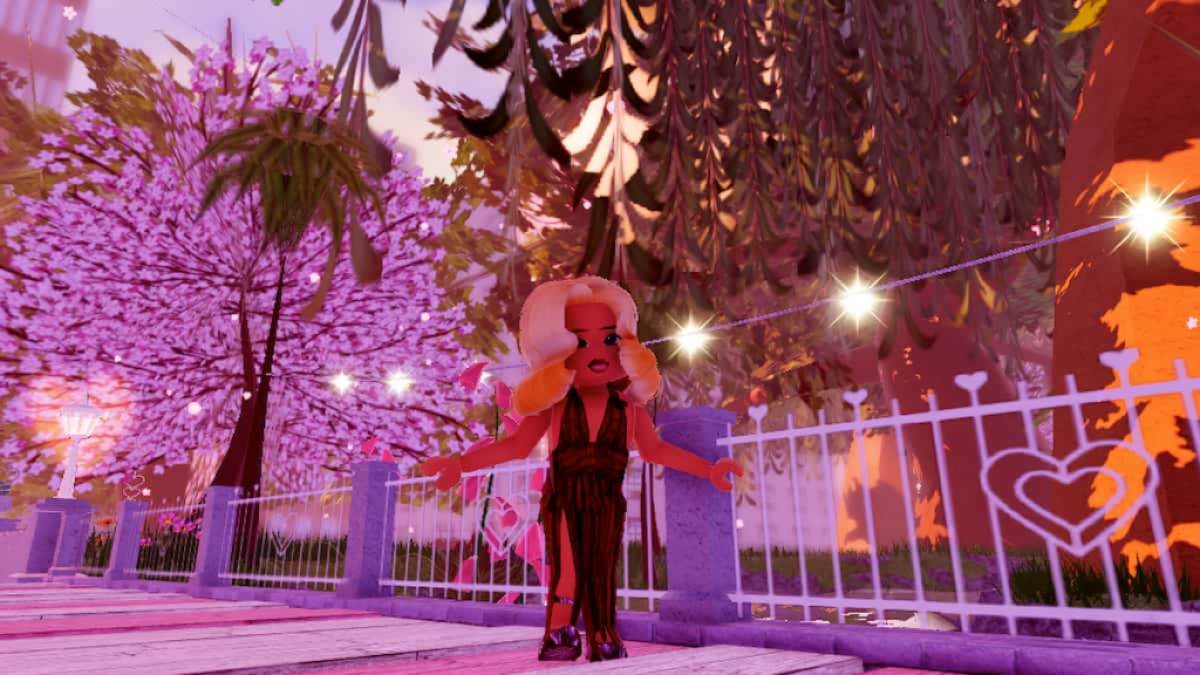 Outfit: Red Dress by Mandyful - Salsa
Face: Rose by Senzie
Hair: Dior by PureSweetner
Ariana Grande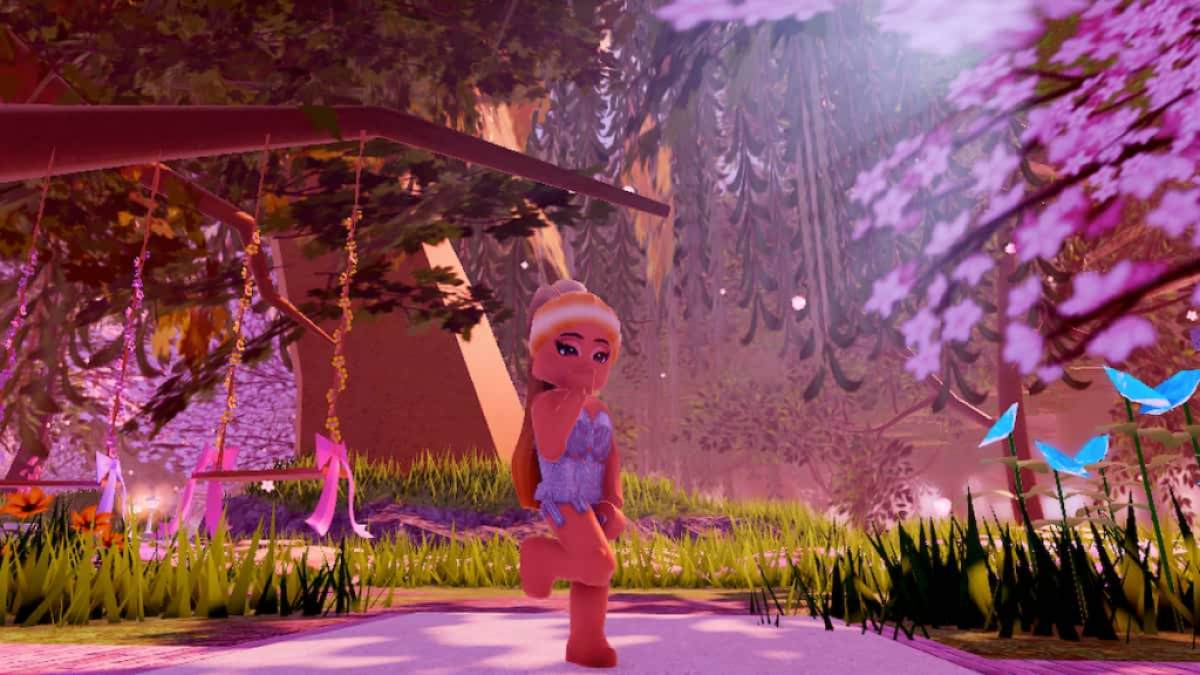 Outfit: Araina 7 Rings Dress by Angelic Mou
Face: Prom Queen by jellyflavor99
Hair: Popstar Pony by Vioncii
Beyonce
Outfit: Dark Grey Party Dress by CopieGIam
Face: irlDoll2 by senzie
Hair: Darling Daisy by ReddieTheTeddy
Audrey Hepburn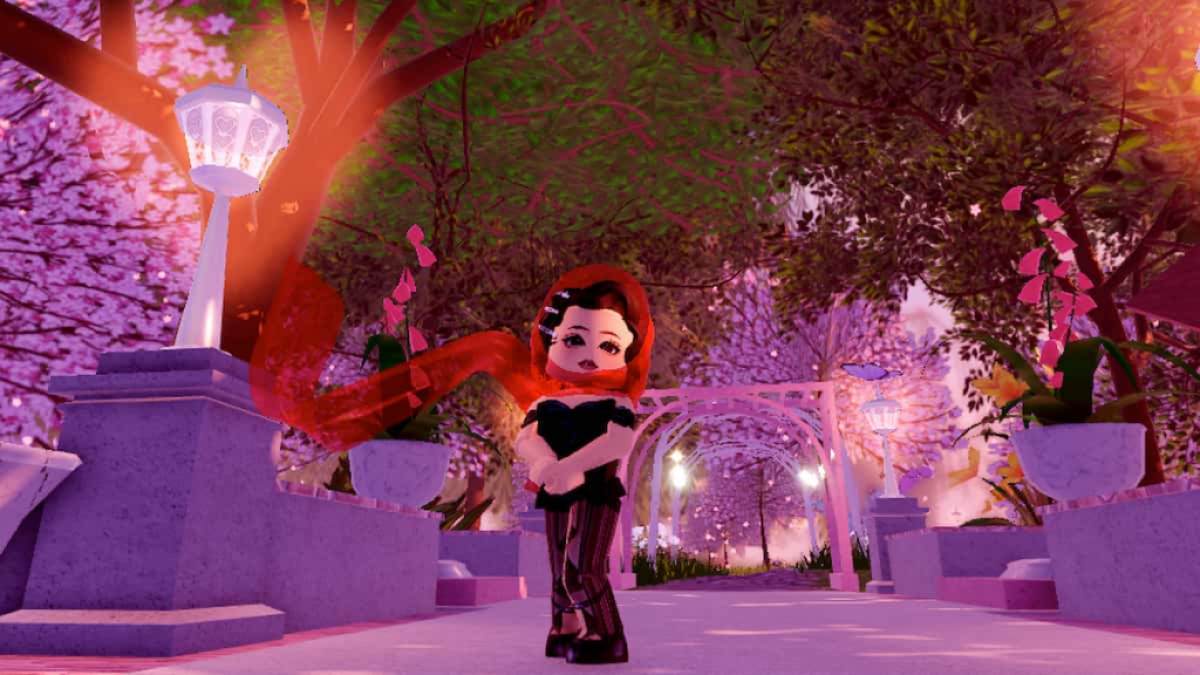 Outfit: Onyx Black Alluring Dress
Face: Zero by jellyflavor99
Hair: Prudence by PureSweetner
Madonna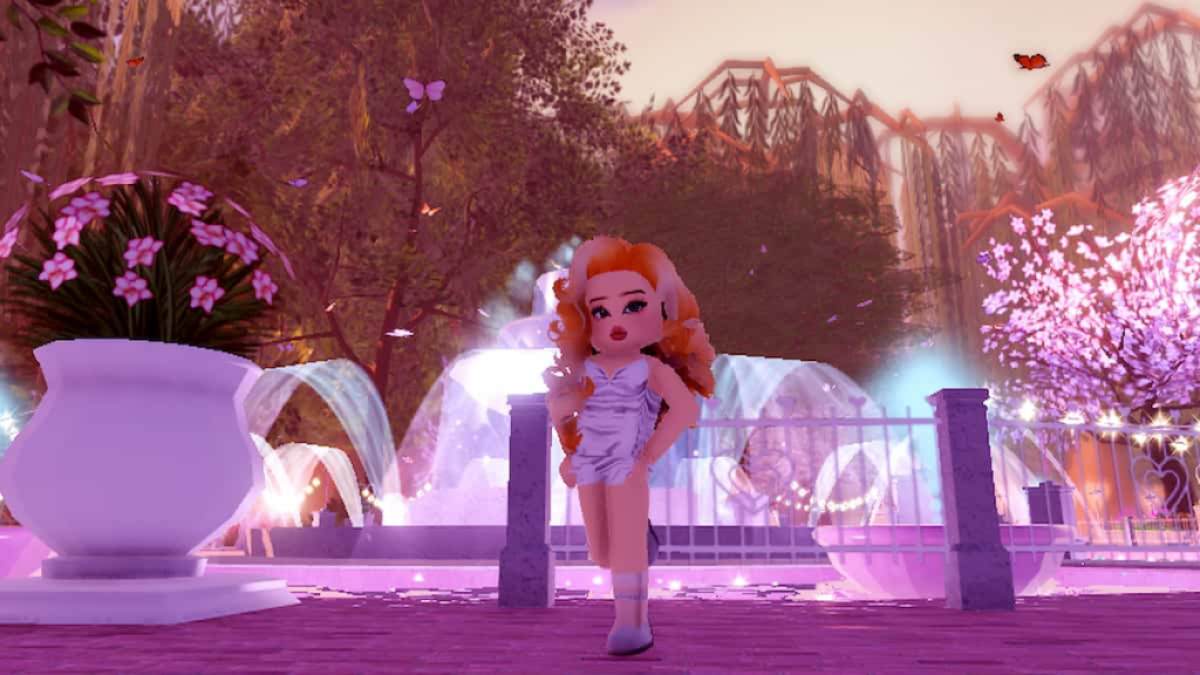 Outfit: Diamonds and Silk by Deliqit
Face: Femme by senzie
Hair: Vanity by PureSweetner
Related: Best Gothic Outfits in Royale High
Lady Gaga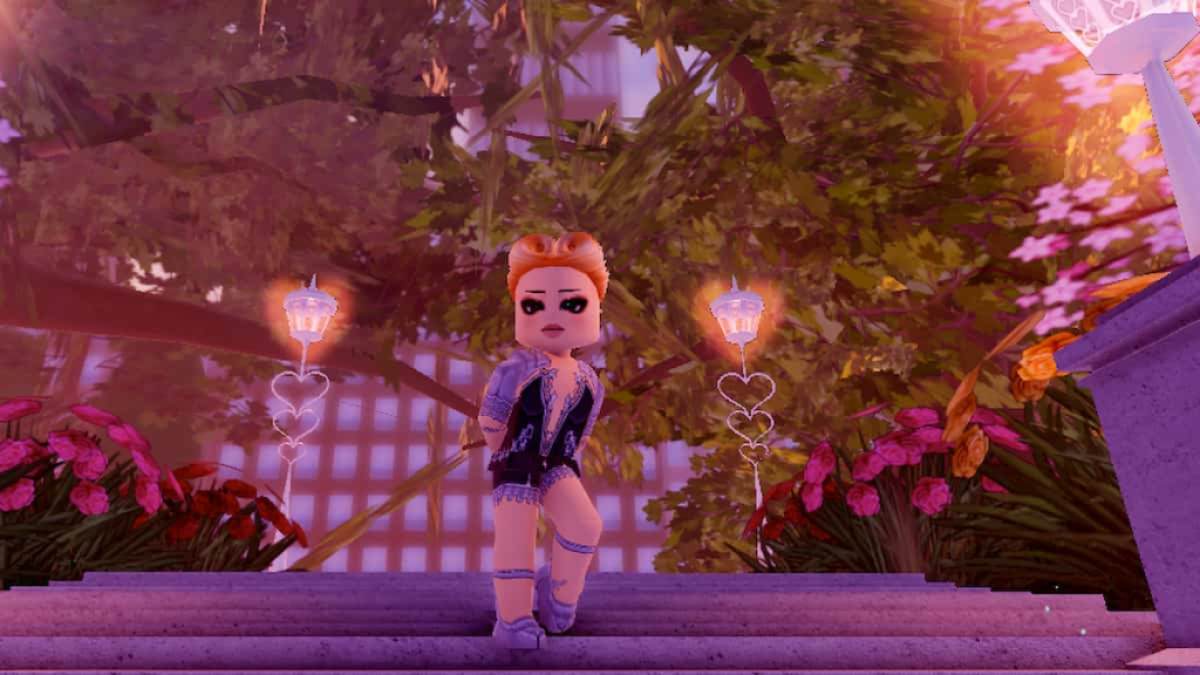 Outfit: Lord of the Bats - Devils Ride by Nutest
Face: Malice by jellyflavor99
Hair: Countess by PureSweetner
Mariah Carey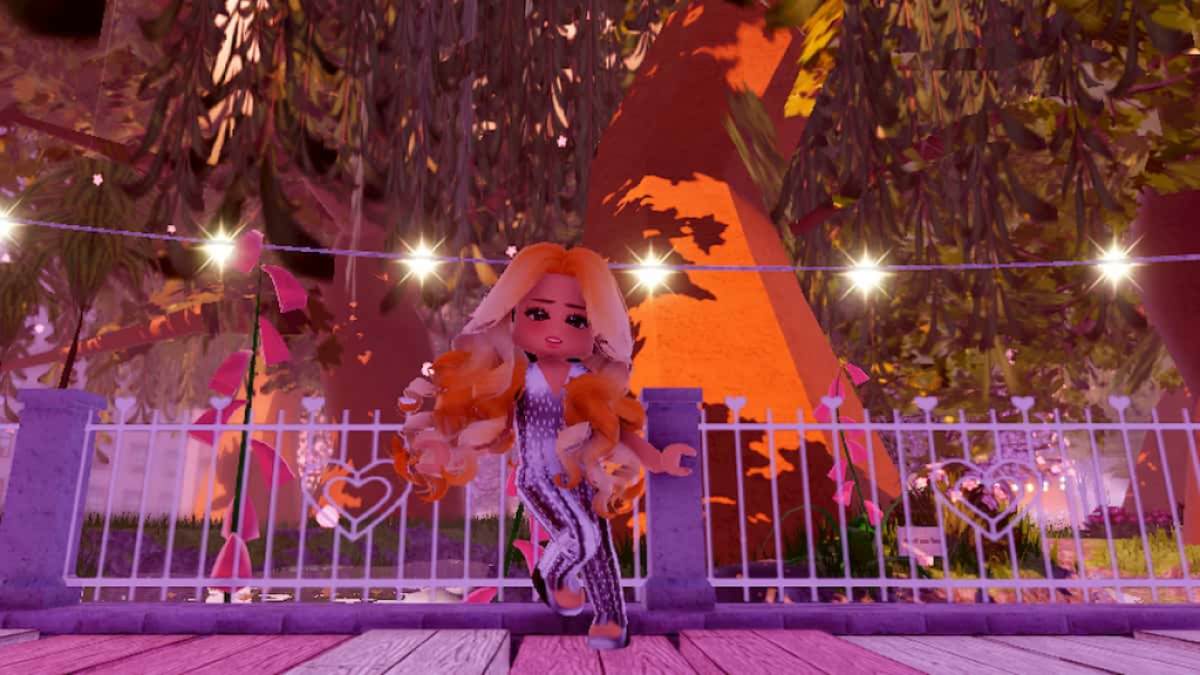 Outfit: Dove Dress by Avelandra
Face: Cherry by senzie
Hair: Scarlett by PureSweetner
Whitney Houston
Outfit: Fancy Emerald Green Dress by Blue Tears
Face: Lush by jellyflavor99
Hair: Curlz Twirlz by ReddieTheTeddy
J-Lo
Outfit: Sparkled Dress by Lierria
Face: Catty by senzie
Hair: Beachside Lifeguard by PureSweetner
Rihanna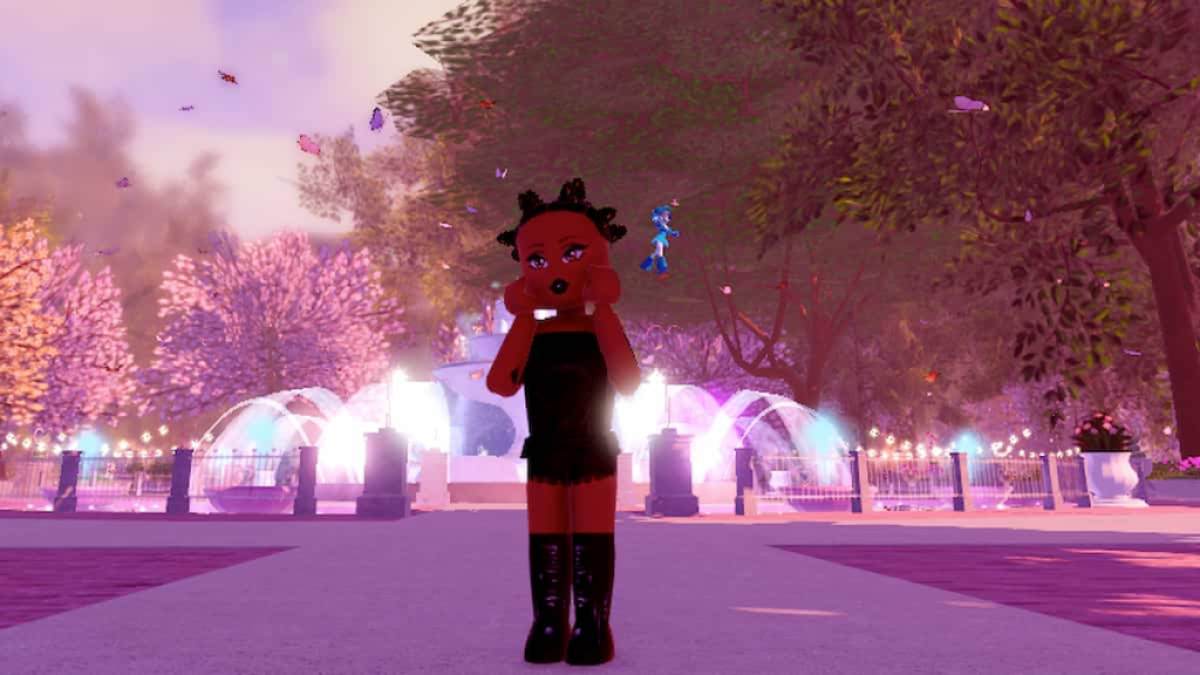 Outfit: Brutal in Black Dress by LuminousEva
Face: Grande by xBvnnyboo
Hair: Golden Bantu Knots by ReddieTheTeddy
These are just a few ideas of outfits you can recreate for the pageant or just for fun. However, there are so many other designs and outfits to try, and it's totally open to your creativity. Mix up the ideas above, add your touches, and make an outfit that screams diva in your own interpretation.
Looking for more Pro Game Guides Roblox content? Check out our guides on All Royale Universe Pageant themes in Royale High – Roblox or How to get a Mermaid Tail in Royale High – Roblox!