If Roblox is not functional for you right now, you may be upset. You really wanted to play! While you wait for Roblox to come back, consider trying one of these similar games in the meantime.
Animal Jam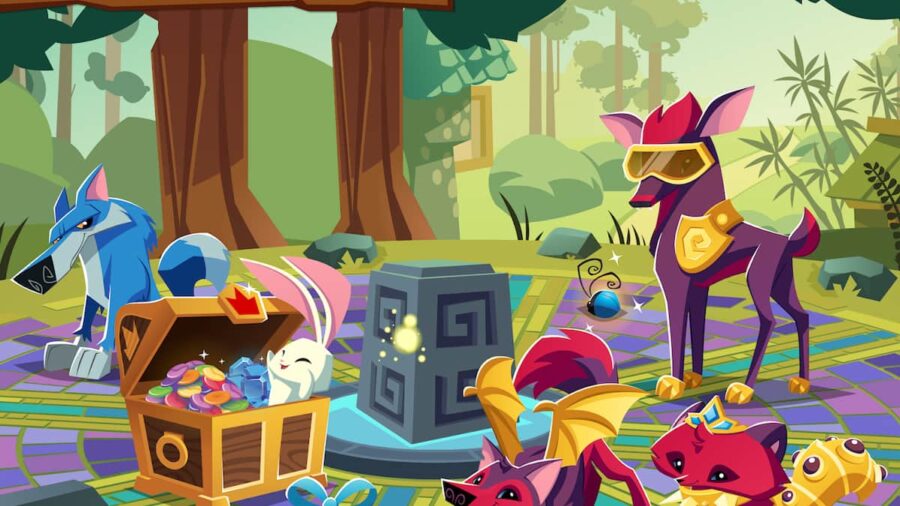 Animal Jam is a perfect option for Roblox players who are fans of games like Adopt Me. This animal-based MMO allows players to customize their animals and interact with other players online. The game has a large audience of young players, just like Roblox.
Minecraft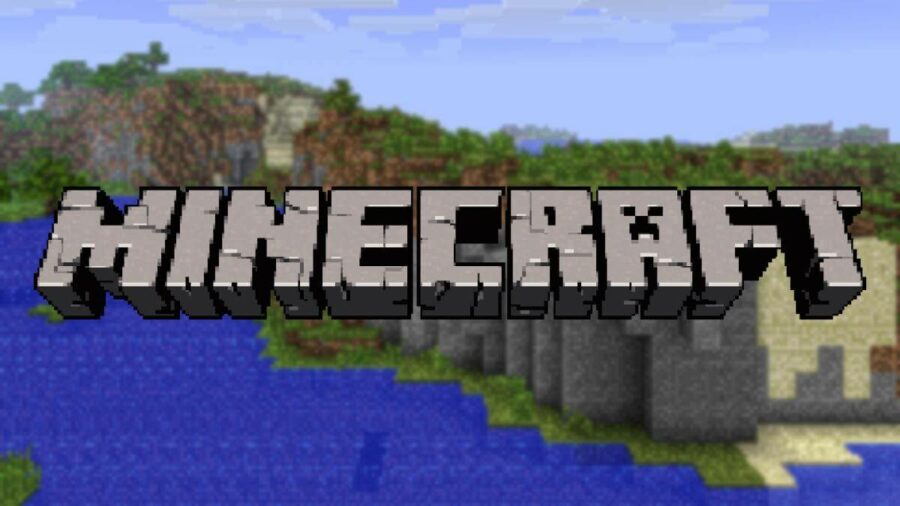 Minecraft is one of the most popular video games in history, so you're probably already somewhat familiar with the game. This sandbox block-based game has many similarities to Roblox, down from the blocky character design to the world that looks very minimalistic but actually has a huge degree of complexity.
Sims 4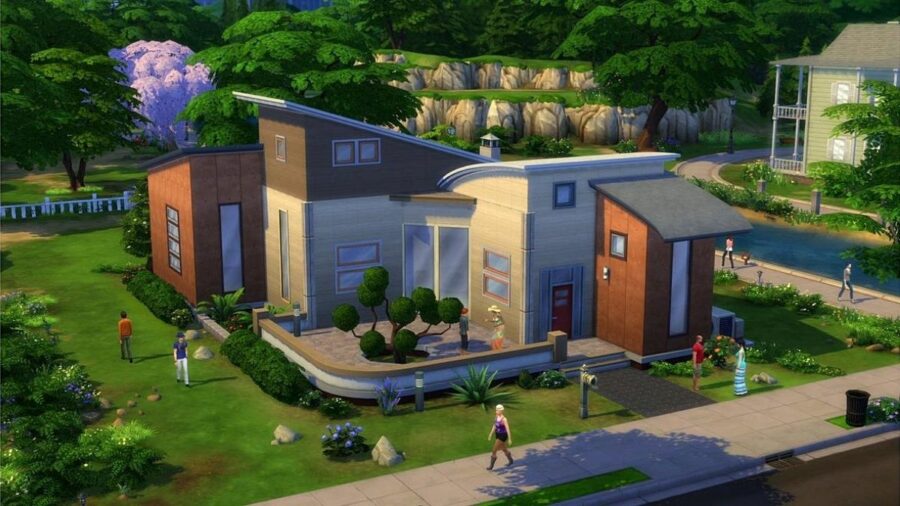 If you enjoy character customization, building, and the general amount of creative freedom afforded to players in Roblox, then The Sims 4 will be a good choice for you. This lifestyle simulation game provides a great world where you can create families, find love, start a career, build your own home or business, and much more.
Related: Best Games Like Roblox
Trove
Just like Minecraft, Trove is a pixelated sandbox game that has many parallels to Roblox. The game features many elements of classic RPG games, which players of Roblox games like Vesteria or RPG Simulator will love. Pick your class and try to obtain a legendary weapon!
Lego Worlds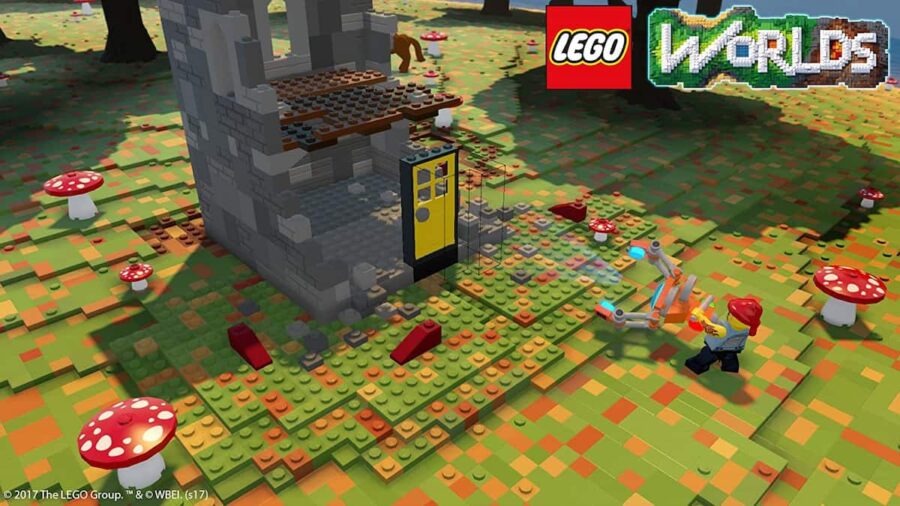 Another sandbox entry on the list, Lego Worlds, provides players with a building and lifestyle players in the familiar backdrop of the Lego universe. Players of Roblox who played with legos growing up may find a heavy note of nostalgia to enjoy with this title.
Animal Jam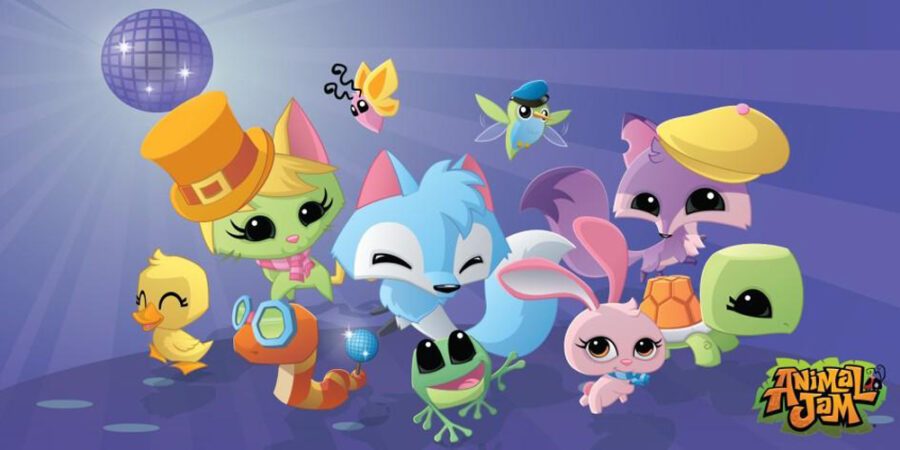 Using an animal avatar, players can play games, create levels, and earn gems in Animal Jam's immersive world. In this game, as in Roblox, you can customize characters and create and build. There is no blockiness in the art style, but it creates an open world that many fans of online multiplayer games will recognize.
Want more game recommendations? Check out Best Games like Among Us on Pro Game Guides.