Roblox is a game that gives a free world to the players, allowing them to build and interact with others openly. Players can create their own mini-worlds for themselves and others to enjoy. The game balances a sandbox layout with a family-friendly atmosphere. While definitely a pioneer in its own field, there are some titles that have come to be inspired by Roblox.
Best Video Games Similar to Roblox
Building, character customization, in-game currency use, and playing with others are all tenets of Roblox. Here are some of the games that share those same features.
Growtopia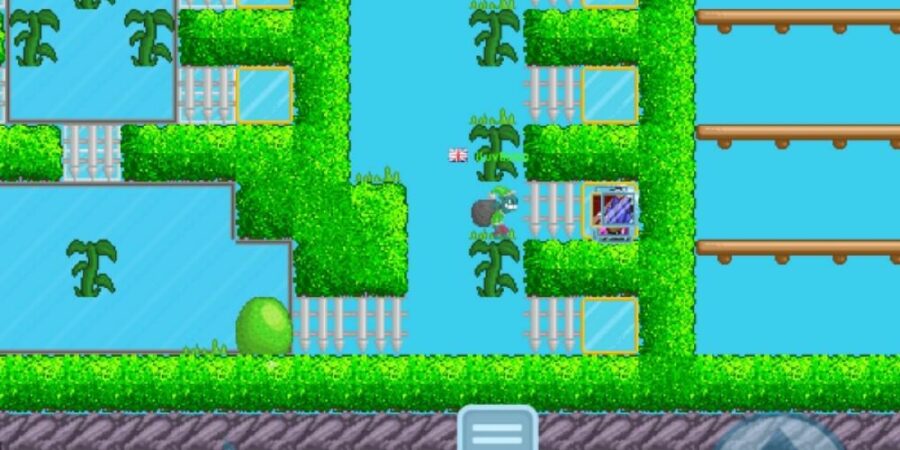 Growtopia is a little bit like Minecraft and Roblox combined. This game will satisfy players who may have wished that Roblox carried more of a nostalgic art style. Gameplay is part of the sandbox genre and centers around farming and building worlds to farm in. There is also a wide array of options for gameplay, ranging from calm single-player to energetic multiplayer. Just like Roblox, Growtopia doesn't have strict goals or limits on players, leaving them to explore the world at their leisure.
Mythruna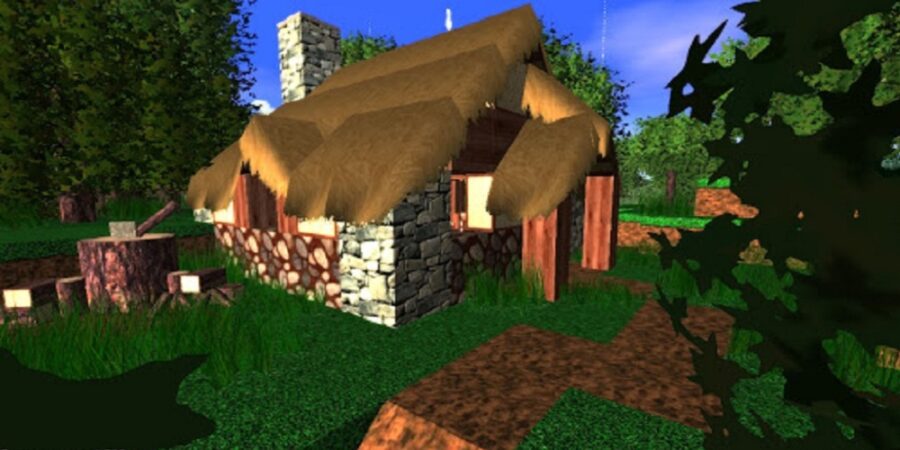 What Mythruna lacks in regular updates, it makes up for in engaging content. Those who enjoy the blocky and player-controlled features of Roblox will be able to see the similarities in this fantasy-based sandbox role-playing game (RPG). The game allows for many opportunities for world-building, giving power to the builders who play the game. There is also a simplistic animation system in the game, similar to the approachable yet complex build mode of Roblox.
Trove
Trove is a game that carries the art style of Minecraft and the smooth animations of Roblox. The game will remind players of Minecraft in some ways, such as the always growing element and item inventory or the pixelated outfits. More like Roblox, though, is the community is heavily centered around level building. Another similarity is the ability for players to have varied character customization.
Related: Best Games like Among Us
Staxel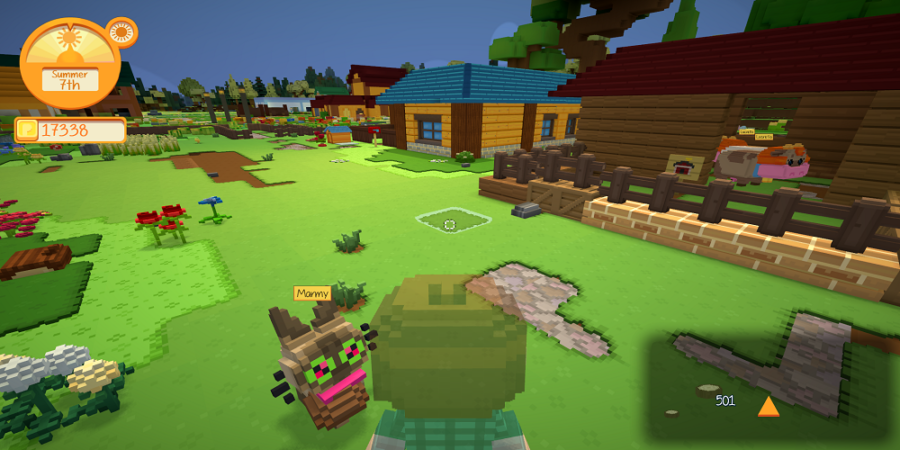 Staxel allows players to roam in a farm-based world with their being interactable animals. The game offers both single-player gameplay and online co-op. Players have the ability to create any world that they can think of. The building mechanics of the game are easy for newcomers to tackle and feature the classic blocky style that players of the genre have grown to love. The players of Staxel aren't just limited to building farms, but rather have a plethora of options in building, just like Roblox.
Animal Jam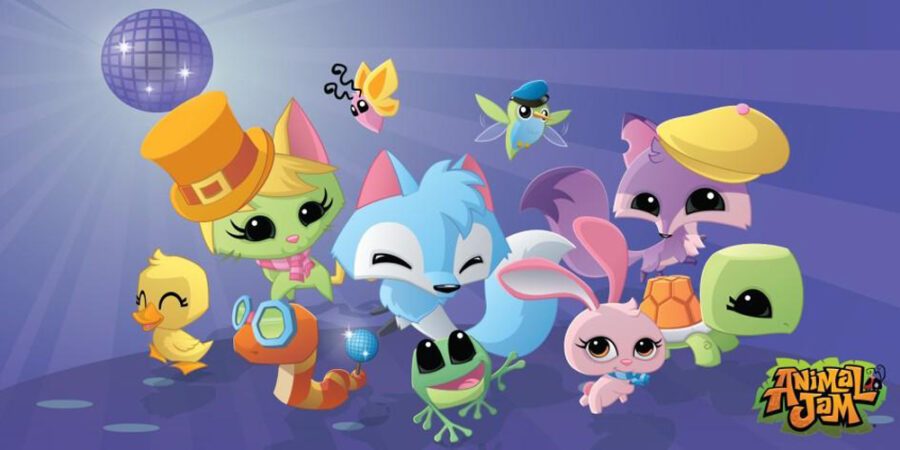 Animal Jam gives players an immersive world where they choose an animal avatar to play games, build their own level, and earn gems. As also seen in Roblox, this game relies heavily on character customization, as well as creating and building. The art style does not feature the blockiness of Roblox, but it does create an open world that many online multiplayer fans will be familiar with.
Want to read more about Roblox? Check out How to download Robloxplayer.exe to play Roblox on Pro Game Guides.