As the FPS genre continues to take off across the Roblox platform, with fast-paced and competitive experiences popping up left and right, it can be hard to sift through all of the options and find the ones that interest you. Luckily, if you're a fan of Call of Duty, we've got you covered! Pro Game Guides has compiled the list below that features the top five best Call of Duty-esque Roblox experiences that you can check out right now!
Best Roblox games like Call of Duty (COD) list
Arsenal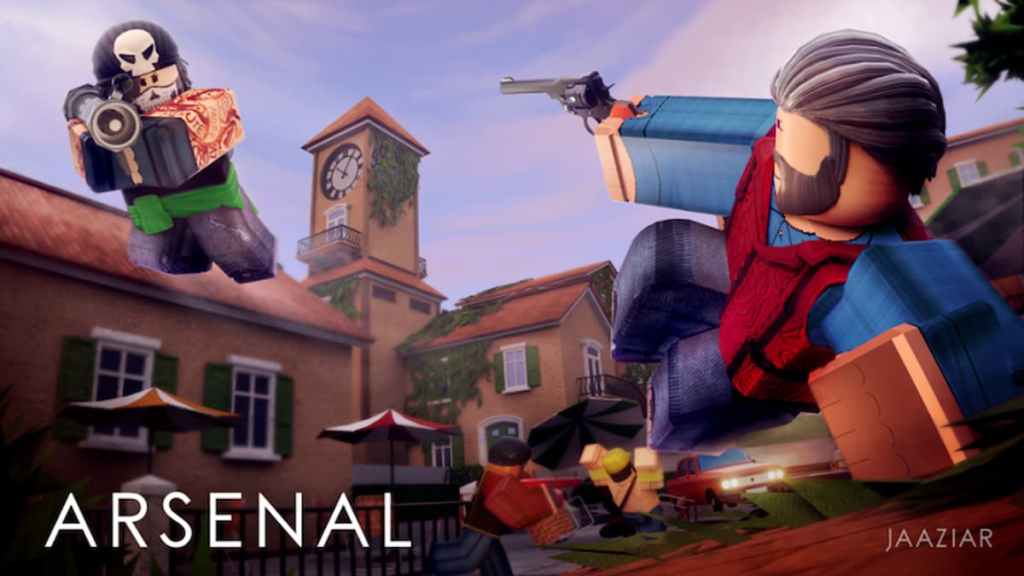 A best games like Call of Duty list wouldn't be complete without the ruler of them all, Arsenal. Often referred to as Roblox's Call of Duty, Arsenal has a massive library of guns, melee weapons, skins, and taunts for players to use and cause chaos. With skins, players can fully transform the look of their avatar within the Arsenal experience and play as a variety of characters, some more realistic and some more fantasy. On top of this, players can add and use unique taunts to interact with teammates, enemies, and friends. Run around a variety of maps, participate in multiple game modes, collaborate with teammates, take down enemies, and ultimately work toward completing objectives and racking up as many kills as possible!
Related: Best Roblox Third-Person Shooters
Phantom Forces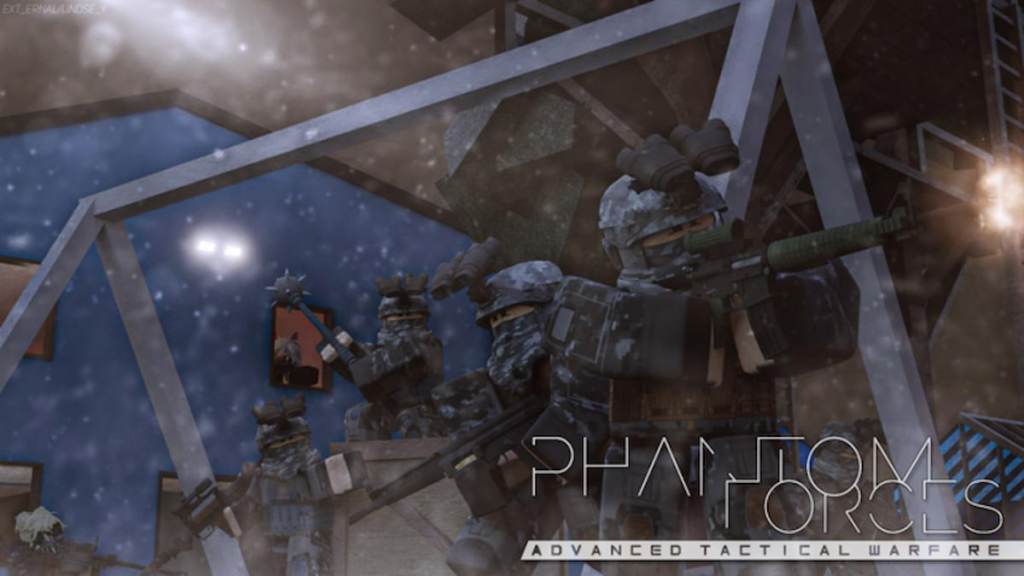 If you're looking for something a bit more realistic than Arsenal, but still decently popular, Phantom Forces is the way to go. This experience incorporates multiple fan-favorite game modes straight from its non-Roblox FPS inspirations and does so with ease. With the ability to customize loadouts and choose classes that align with personal play styles, Phantom Forces takes Arsenal to another level and shows that boundaries can be pushed when it comes to creating long-lasting, fun, and competitive Roblox experiences.
Frontlines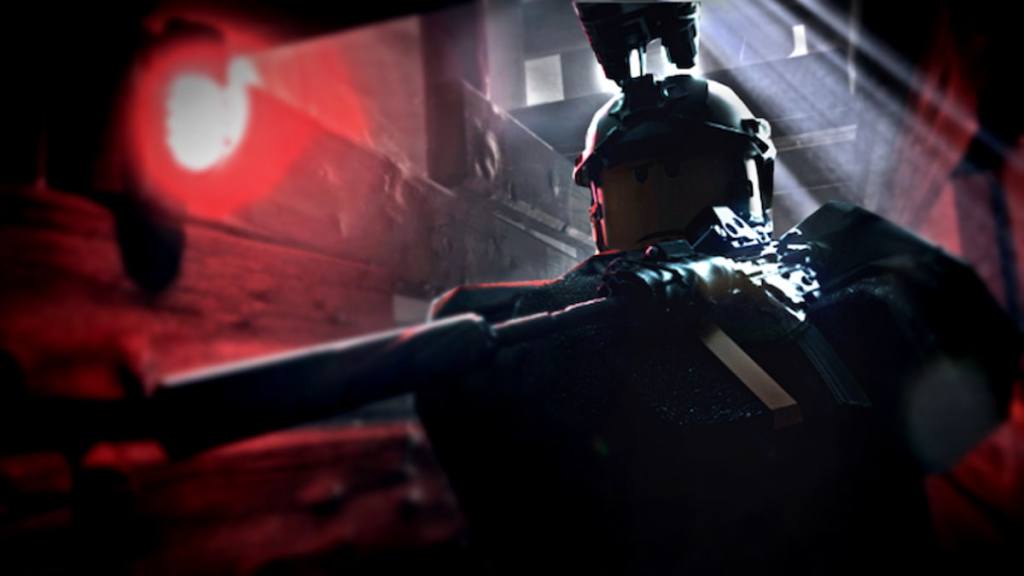 What originally gained popularity through leaks posted on Twitter and TikTok at the beginning of 2022 has now become reality. Frontlines is one of the most, if not the most, realistic and impressive looking experiences on the entirety of the Roblox platform. The details that Frontlines' developers have put into this experience are absolutely stunning—it truly feels as if you're playing Call of Duty. With incredible uses of light and shadows, blending, and immaculate sound design, Frontlines is a step above the rest in terms of both gameplay and aesthetic. The only unfortunate aspect of this experience is its player base, which is typically small, though this often fluctuates as Frontlines is technically still a demo!
Related: Roblox Game Codes (2022) – Tons of Codes for Many Different Games!
RECOIL
RECOIL and its zombie-centered counterpart, RECOIL ZOMBIES, are both exceptionally impressive and criminally underrated. Considering these two experiences are consistently in development, it's fair to expect a few glitches and bugs, but even beyond these small hiccups, RECOIL and RECOIL ZOMBIES offer quite the FPS experience. With multiple loadouts, characters, and even a fairly detailed and customizable barracks menu, it's clear that these experiences have a bright future ahead of them. If you're looking for a fairly accurate Roblox version of Call of Duty, RECOIL is your experience!
BIG Paintball!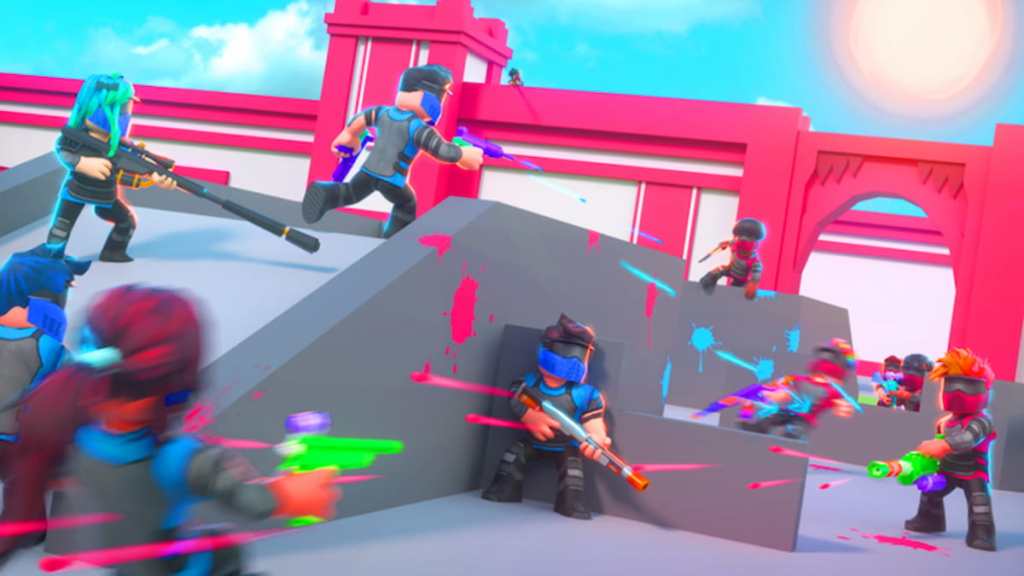 One of the most fun FPSs on Roblox, BIG Paintball invites players to team up with friends or take on everyone solo and come out on top as the best paintball shooter in the lobby. BIG paintball is never boring with tons of unique guns, game modes, and killstreaks! Another plus, this experience manages to stay competitive while also feeling more laid back than the other Roblox FPSs on this list, meaning players of any skill level can enjoy.
Looking for more lists like this one? Check out our guides on the 5 best Roblox games like Pokémon or the Best Roblox games like The Sims!