Over the last two years Roblox has truly created a name for itself in terms of impressive collaborations and stand-out events. What majorly started with the infamous Lil Nas X concert has now developed into countless crossovers and new faces added to the Metaverse nearly every month. As 2021 comes to a close, Roblox is kicking itself into an even higher gear as it's rumored that four new events and experiences will be coming to the platform this fall and winter.
Loubu Costume Party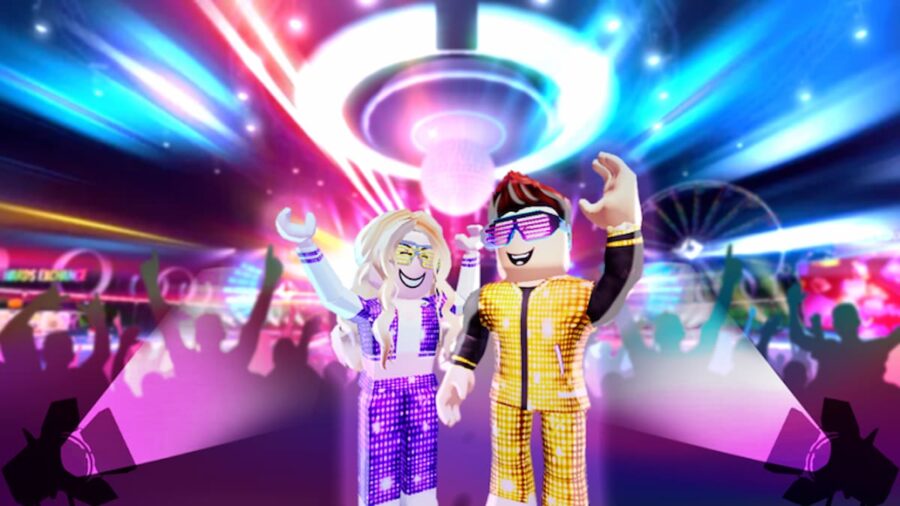 The newest addition to the Roblox China celebration is the Loubu Costume Party—an experience that will exist in two phases from Monday, Oct. 25, 2021 to Monday, Dec. 6, 2021. According to its official developer Discord, found under the social links section of its about page, the Loubu Costume Party encourages players to dress up in their favorite costumes, complete quests to earn rewards, play minigames with friends, and much more!
Phase A for this event will be Halloween themed and will take place from Oct. 25, 2021 to Nov. 15, 2021, while Phase B for this event will most likely be Thanksgiving or Christmas themed and will take place from Nov. 15, 2021 to Dec. 6, 2021.
At the time of this article there are only four free items announced, a gold Disco Shirt and Pants, a purple Disco Shirt and Pants, and a pair of Neon Devil Headphones. There may also be an avatar bundle available to earn for free inside of the experience, but that hasn't been fully confirmed. As the event starts up there may be more free items added as well.
Related: Roblox Promo Codes List (October 2021) – Free Clothes & Items!
Chipotle x Roblox Collab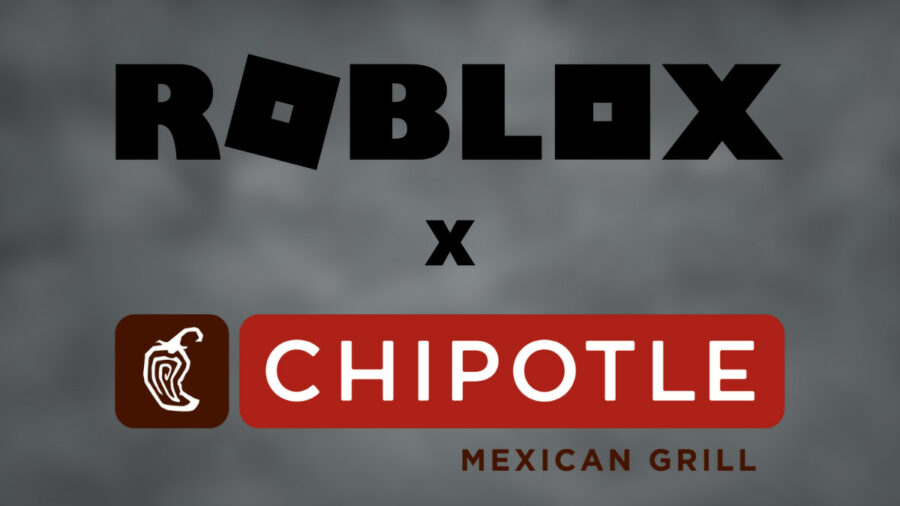 This event doesn't have a ton of coverage at the moment as neither Roblox nor Chipotle have officially spoken about its existence, however, there have been numerous leaked items and images found by Roblox update accounts on Twitter. Most notably, user RBXevents tweeted out a collage of all of the found Chipotle x Roblox items, and a few other users tweeted images of possible game controls.
At the moment these images and rumors have yet to be officially confirmed.
Tai Verdes Concert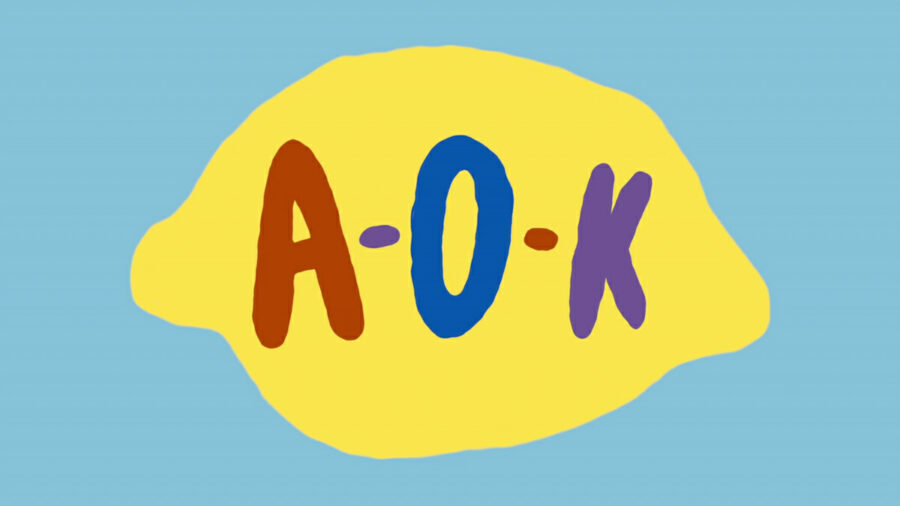 This is another rumored event that may be coming to Roblox in the near future. Tai Verdes is a singer who grew to mainstream fame after his song "A-O-K" blew up on the social media platform, TikTok. Again tweeted by RBXevents, there have been a handful of possibly leaked items uploaded to Roblox that can be found below. Even less is known about this event than the ones mentioned above.
RB Battles Season 3
A fan favorite Roblox experience, RB Battles is expected to release its third season before the end of 2021. If you're not familiar with RB Battles, check out our news piece in which it was announced that Roblox RB Battles Season 3 is officially in development. Each season of RB Battles promises free items for players to collect, so this rumor is gaining quite a following on social media!
That's all of the rumors that we have for now! There will likely be even more events added to Roblox before the end of the year, so be sure to check back with the Roblox section of Pro Game Guides regularly to stay up to date!