If you've seen other players of Roblox Verdant Moon with the Scythe, you may be wondering how to get one for yourself. Read our guide below to figure out how!
Go to the Graveyard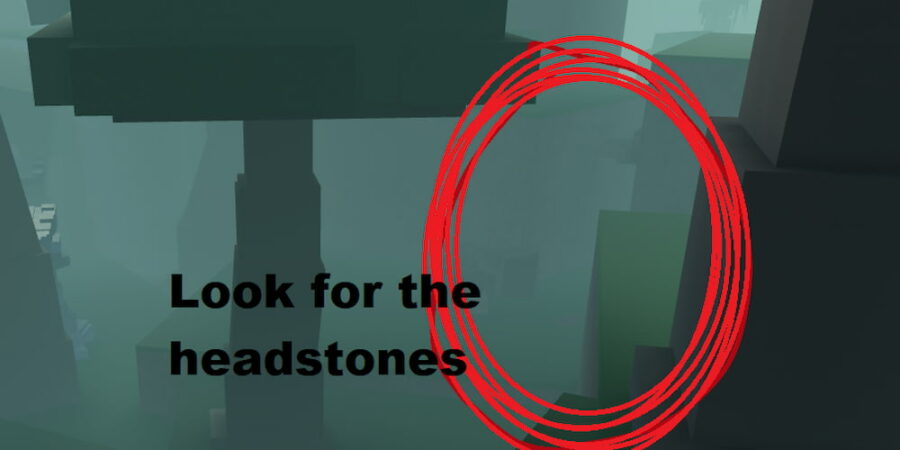 You will need to go to the graveyard to get the Scythe. First, go to Silver Forest 2, a foggy and green area of the map. In the back corner, you will see the entrance to the graveyard through the fog. It may be a little hard to see the headstones through the mist, so keep an eye out. Head in that direction until you reach the area with a whole bunch of headstones.
Related: All Controls in Roblox Verdant Moon
Find Scythe Trainer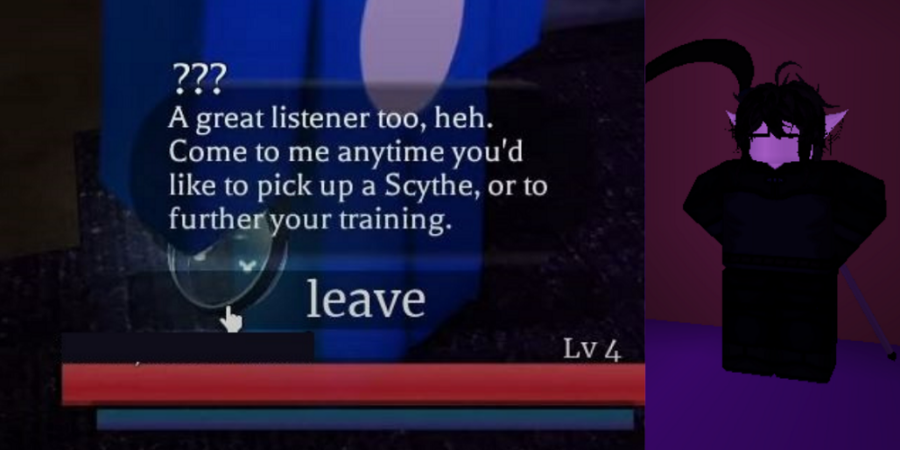 Before you continue further, make sure you have a high-level weapon XP (about 400 XP for Sword or Spear) and 350 coins. You can level up your weapon XP by fighting enemies and completing quests that involve weapon use. Once you get into the Graveyard, look amongst the headstones until you find a hole in the ground. Jump down and follow the maze until you find the Scythe Trainer standing idly in against a purple-toned wall. Talk to him and get your Scythe.
Want to read more about Roblox Verdant Moon? Try How to get Gems fast in Roblox Verdant Moon on Pro Game Guides.