Events happen all the time in the Roblox universe, and this time, there is a special virtual event called Connect 23 Hub for Roblox creators and developers. The event will mainly revolve around creators interacting with each other and conducting live workshops for aspiring developers. While it is an event curated towards creators, players can also take home a lot of free goodies in the form of several wearable accessories. Read the complete article to find all the items that one can get from the Connect 23 meeting.
How to earn all free items in Connect 23 Hub
You can obtain the following items as gifts in Connect 23 Hub by finishing tasks associated with them. Study the below list to know the accessories and the method to procure them.
Connect Shades 23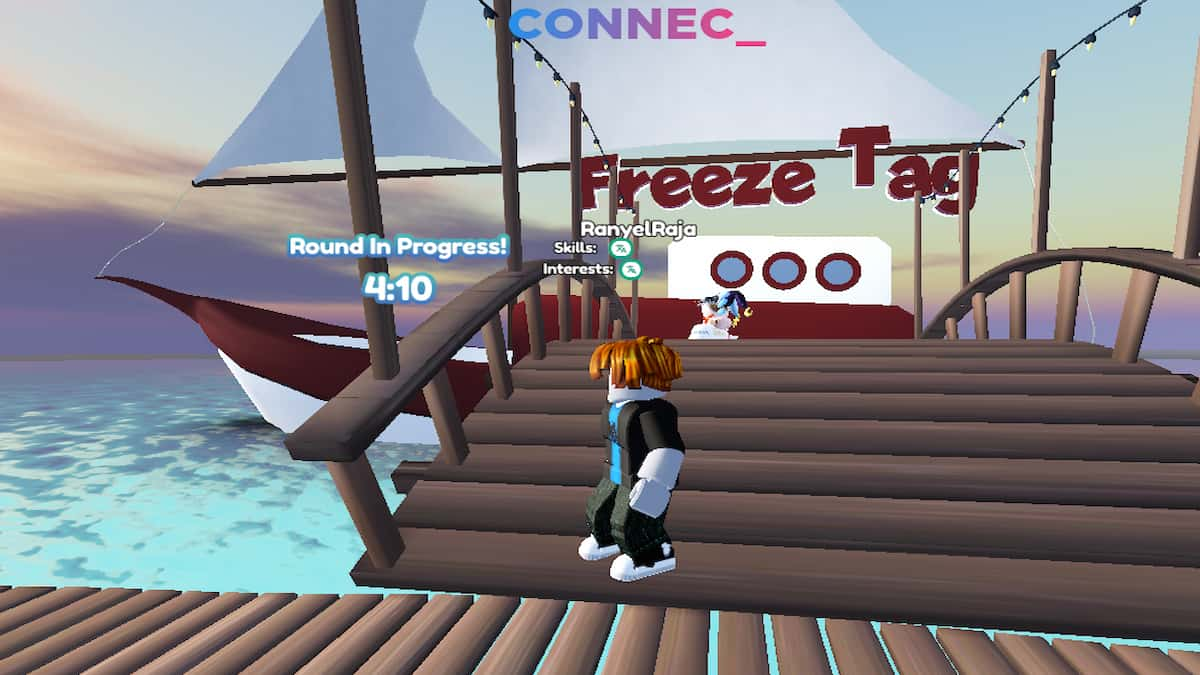 To earn the Connect Shades 23, you must win a game of Freeze tag either as a seeker or hider. Hop inside the ship near the main lounge.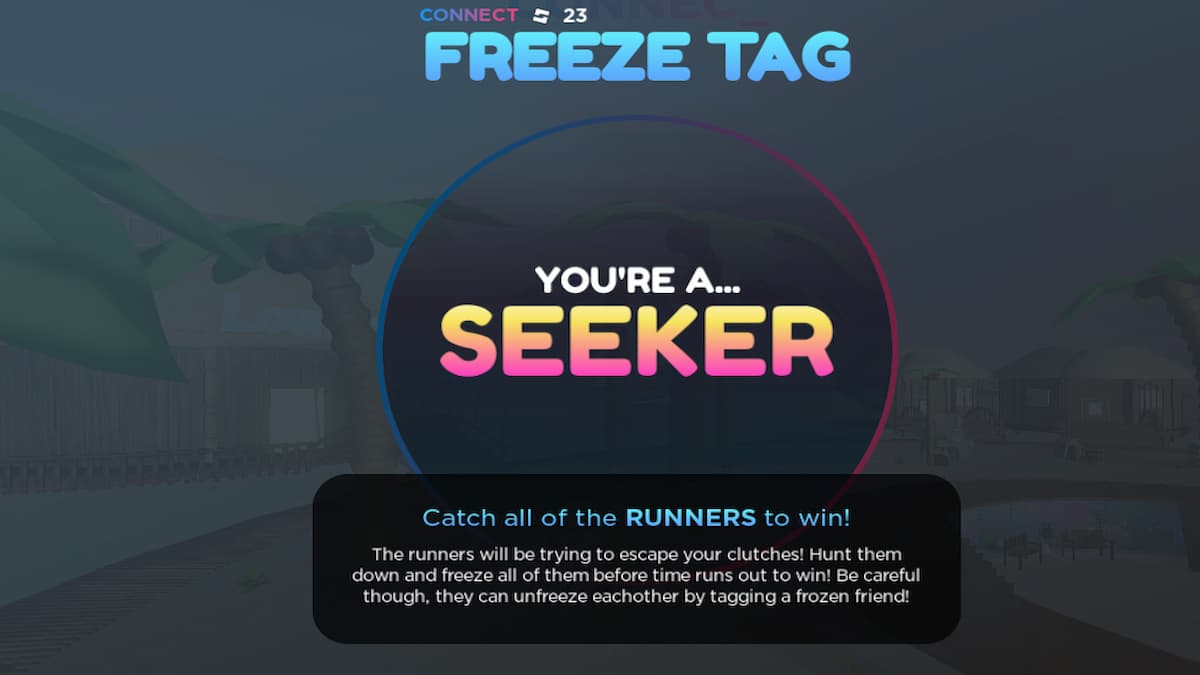 Once the game begins, you will be in one of the teams—seeker or hider. If you are a seeker(tagger), catch and freeze the hiders before the time runouts. On the other hand, if you end up as a hider, survive for 5 minutes without being caught. After winning a game, you will obtain the Connect Shades 23.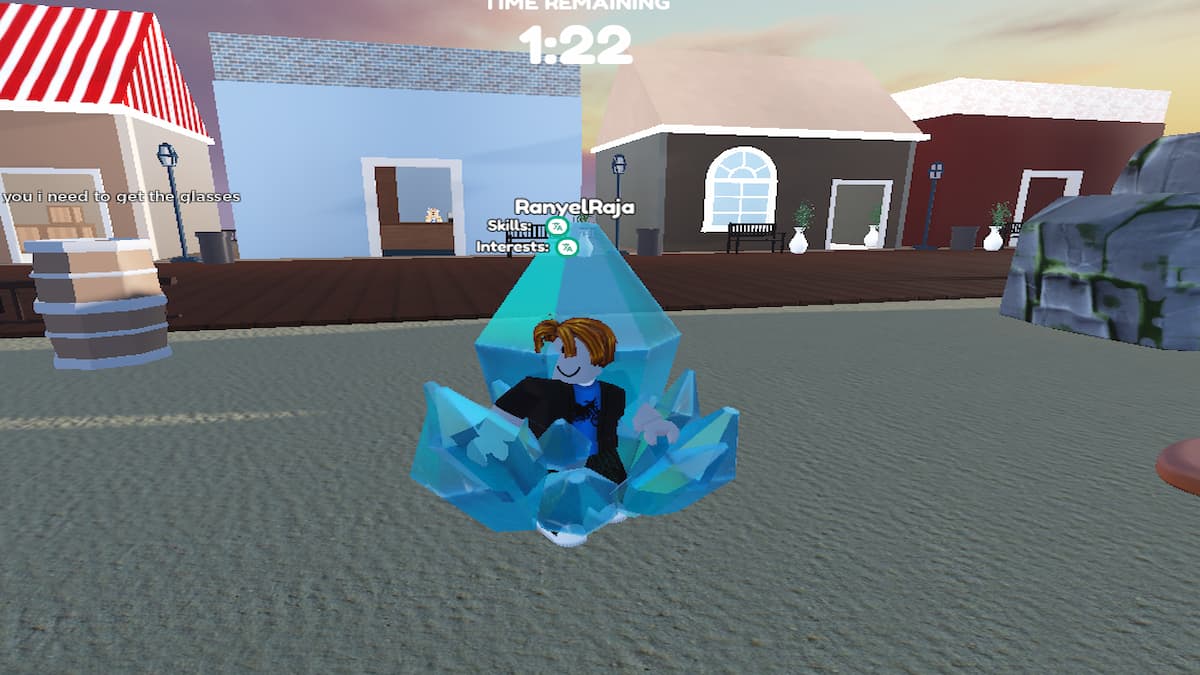 Connect 2023 T-Shirt
To get the Connect 2023 T-Shirt, you must collect all the seven individual letters scattered throughout the island that spell CONNECT when joined together. You can find the locations of all the letters below.
C - Under the Umbrella at the center of the map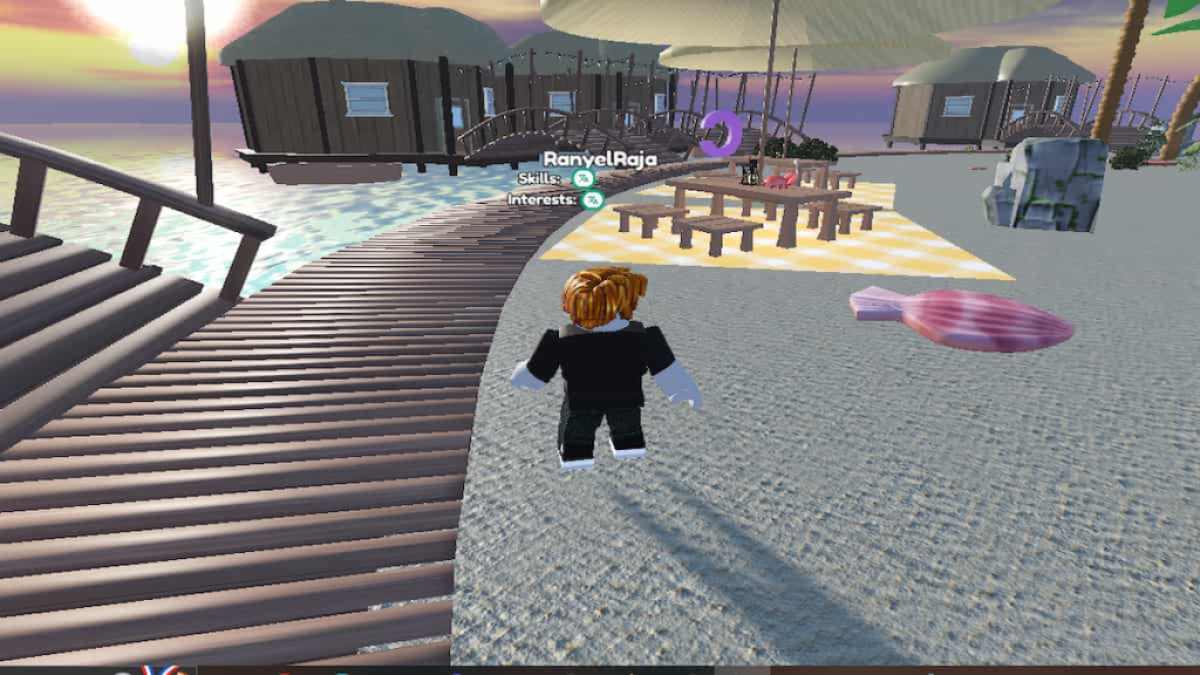 O - Adjacent to the spawn area
N - On the bridge connecting the Freeze tag game boat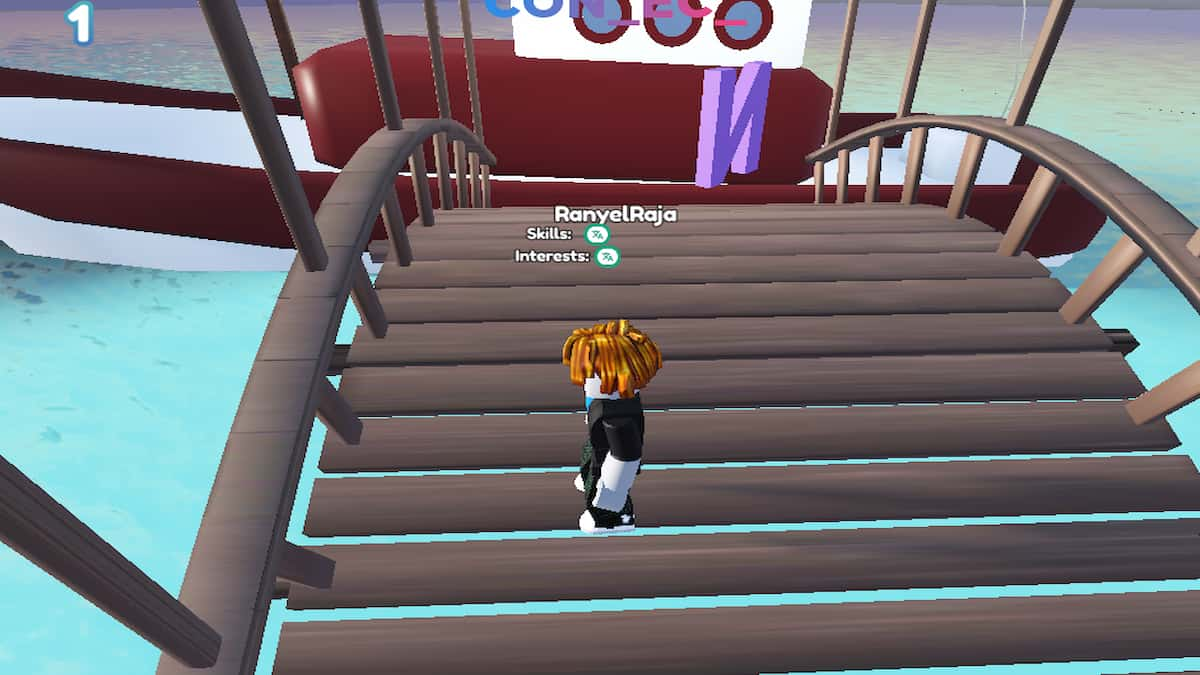 N - Behind the announcement board near the center of the map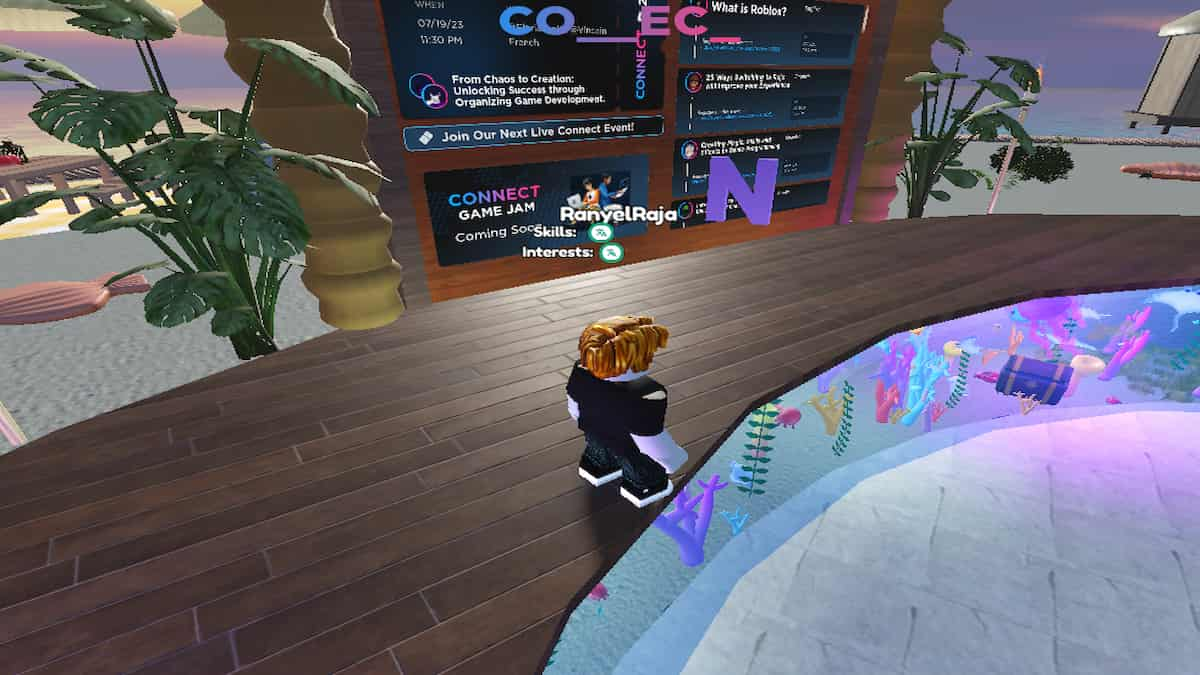 E - At the start of the Lounge building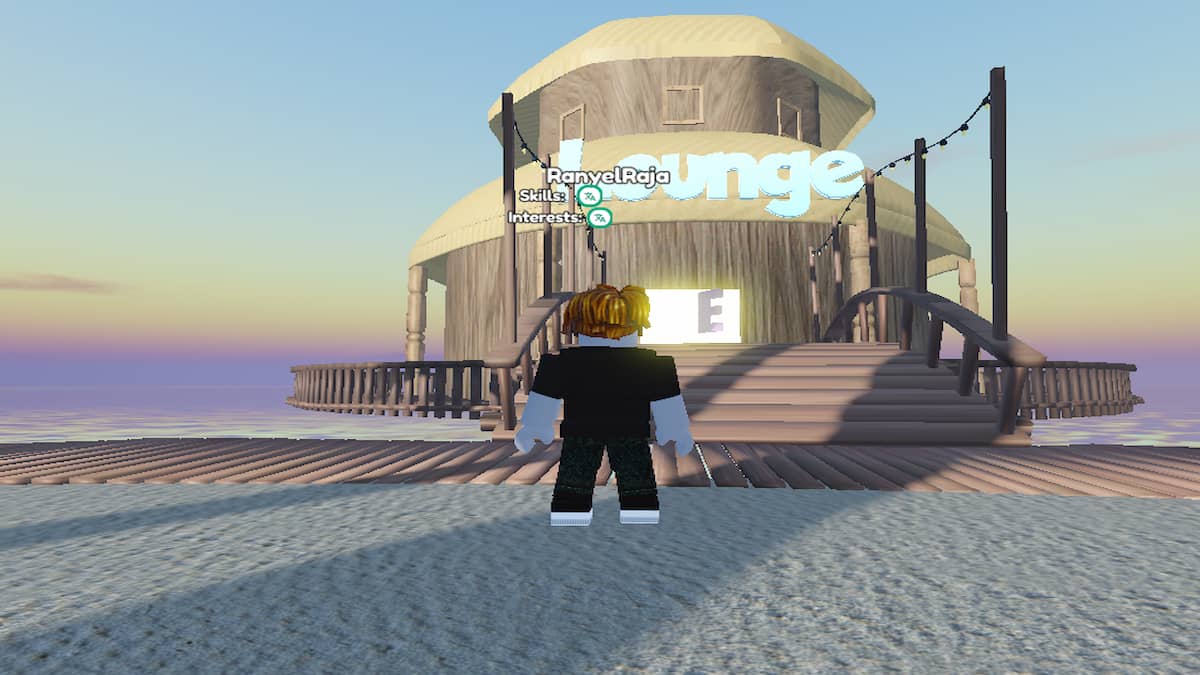 C - Inside the Lounge building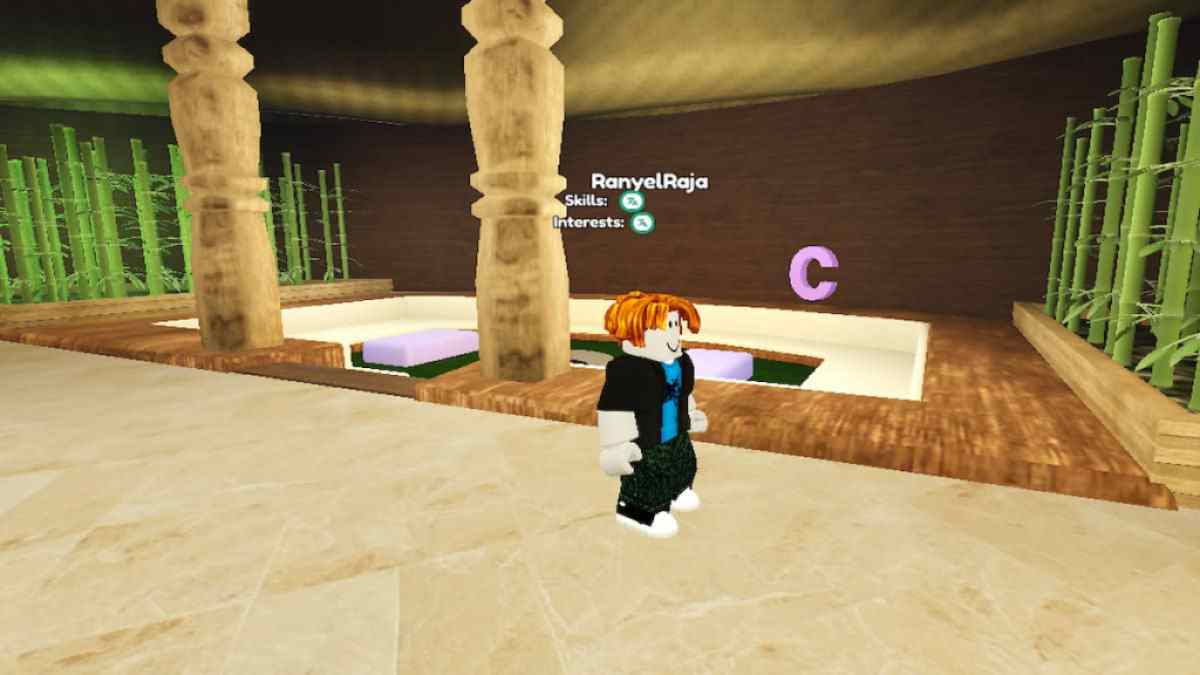 T - Inside a small sand castle on the Freeze tag game island. Take the Freeze Tag boat to reach the location.
Connect 2023 Varsity Jacket
You can only obtain the Connect 2023 Varsity Jacket by participating in one of the creator's workshops. See the interlinked article to check out the schedule of all upcoming workshops and register for at least one.
End
That's all for the free items when it comes to the Connect 23 Hub. The event runs from July 11 to July 22, 2023. So, collect all the free goodies before the time runs out.
For more on Roblox, check out How to get all free items in BEYONDLAND – Roblox, or How to get all free items in Loooptopia – Roblox on Pro Game Guides.