BEYONDLAND, brought to Roblox by entertainment development company Falcon's Beyond, invites players to explore an engaging world, participate in fun minigames, and even try their hand at designing their own roller coasters! For a limited time only, BEYONDLAND players also have an opportunity to earn a free UGC item, the BORO EARMUFFS, by participating in the experience's Easter Egg hunt event before it ends on April 18, 2023. Continue reading below for a closer look at how to unlock this item.
How to unlock all free items in BEYONDLAND
The bullet points below briefly list every free item that was ever available inside BEYONDLAND. For a more detailed look at these items, continue reading past this list.
BORO EARMUFFS

Collect at least three out of 10 Easter Eggs during the in-game Easter event
BORO EARMUFFS
As mentioned above, the BORO EARMUFFS can be obtained by participating in the experience's Easter Egg Hunt event and finding at least three of the 10 eggs that have been hidden around the map. In the images below, we'll showcase three of the eggs' locations.
On the path that's directly in front of spawn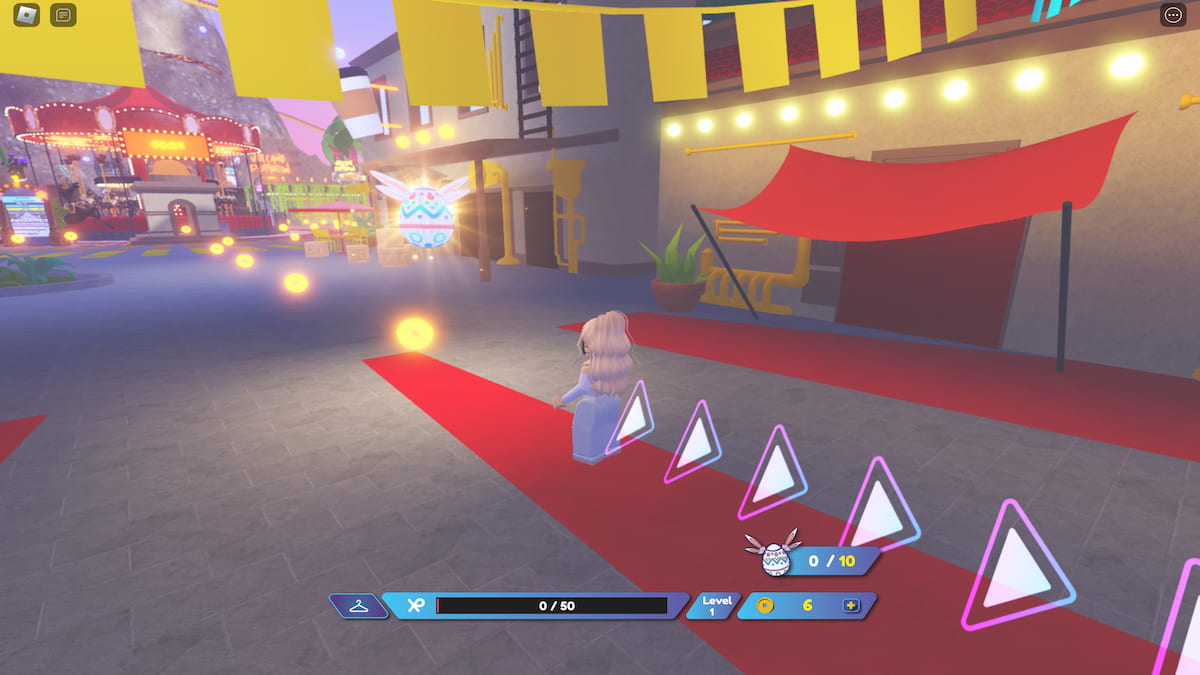 Related: How to get all free items in DAVE & BUSTER'S WORLD – Roblox
At the top of the mini golf course
At the top of the wooden obby near the roller coaster
Once you've collected the third egg, you should automatically unlock the item. That's all there is to it!
End
If and/or when more free items are added to this experience, we will be sure to let our readers know and update this guide accordingly. Remember, this item is only available until Tuesday, April 18, 2023, so be sure to claim it sooner rather than later if you're interested!
Looking for more Roblox content, including free items? Check out our recent guides on How to get all free items in FASHION KLOSSETTE – Roblox or How to get all free items in Solarpunk Simulator – Roblox here on Pro Game Guides!