With Jailbreak, Greenville, and Car Dealership Tycoon all performing exceptionally well on the platform, it's no secret that experiences centered around racing and cars in general are beloved by Roblox players. Few experiences, however, offer as many free avatar items as the McLaren F1 Racing Experience. To find out how to obtain these items, continue reading below.
Obtaining free McLaren F1 Racing Experience items
Luckily, all four of the free items inside of this experience are complete freebies. All you need to do in order to unlock them is enter the McLaren F1 Racing Experience, look for the two Free Item podiums, and approach them. On each of these podiums should be a spinning race car helmet, one with its visor down and one with its visor raised.
To claim these helmets, simply step onto each of their podiums and press E when the interaction pop-up appears.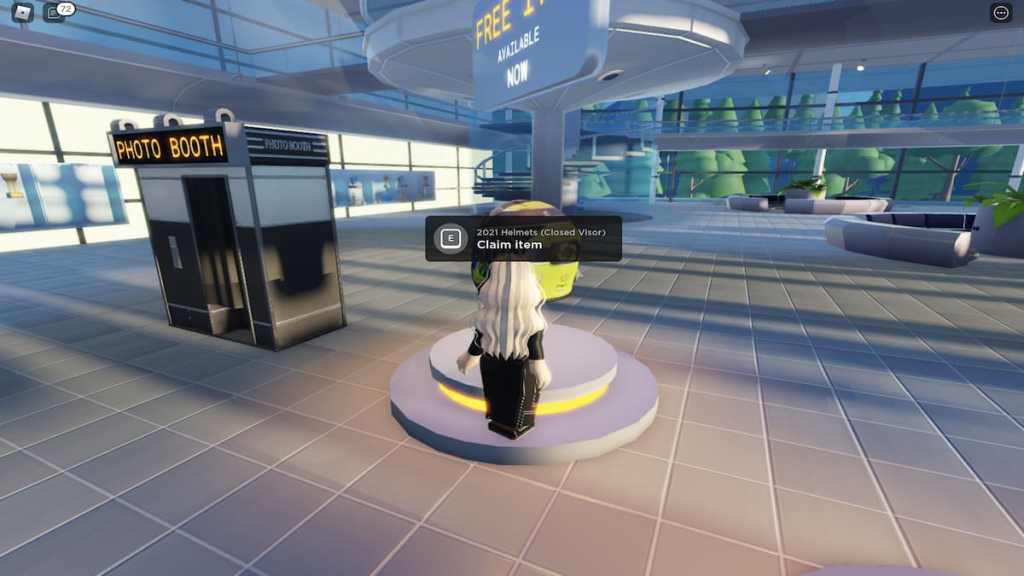 Related: Roblox Promo Codes List (February 2022) – Free Clothes & Items!
Upon doing so, you will receive the corresponding badge and not one, but two of each helmet type—an open and closed version of real-life F1 driver Daniel Ricciardo's helmet, and an open and closed version of another real-life F1 driver, Lando Norris.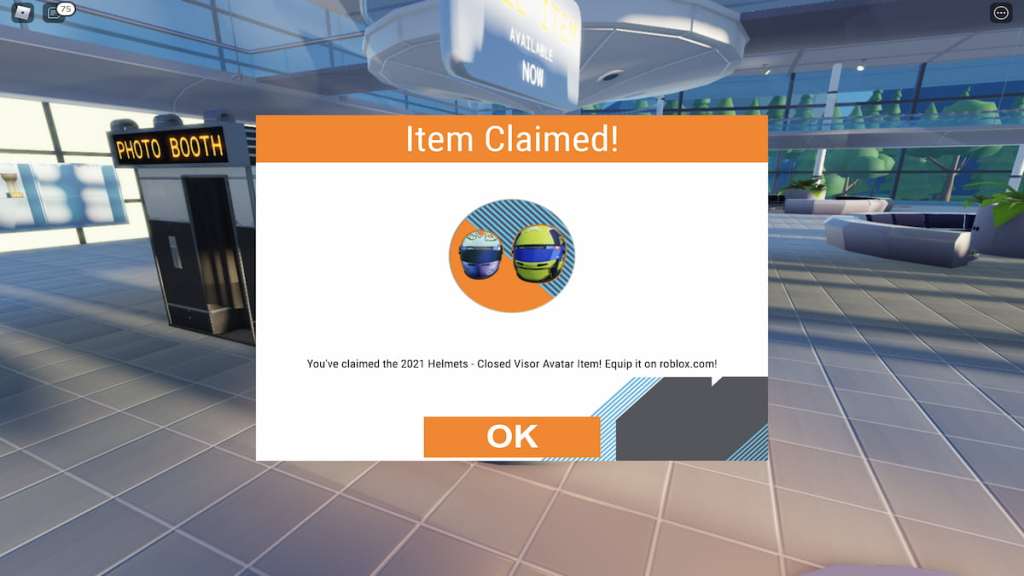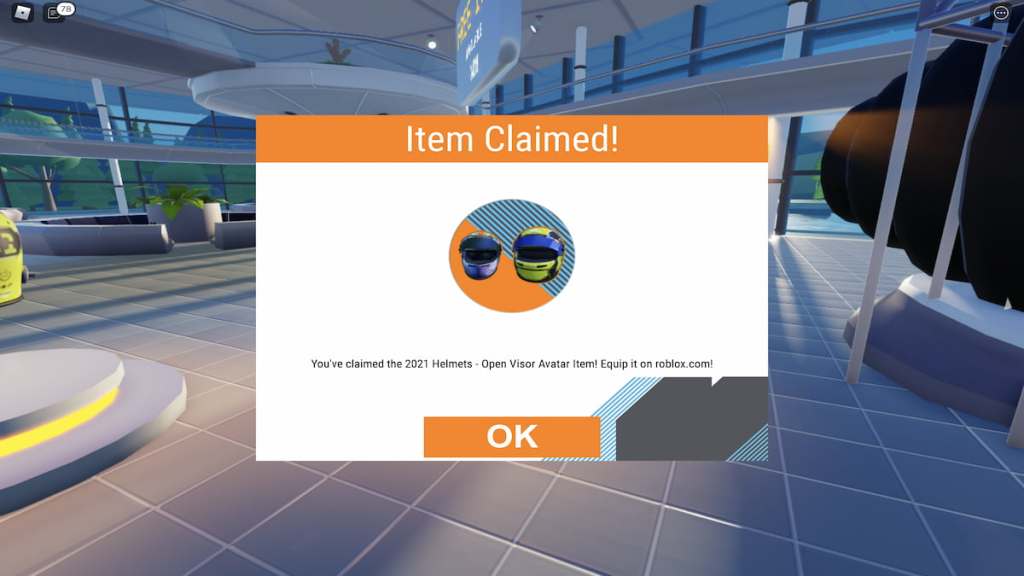 After claiming these items, keep in mind that, like many badge and experience items, you may need to wait a few hours for these helmets to appear in your avatar's inventory.
Looking for more Roblox content including free items? Check our our guides on How to get all free items in Roblox Achille Lauro Superstar featuring Gucci or How to get the Nike LeBron James Crown in Roblox NIKELAND!