Inazuma Rebirth, based on the anime and manga series Inazuma Eleven, is a PvP-style soccer experience that allows users to train their skills, unlock various unique abilities, and work toward becoming the best (and strongest) soccer player in the league. Like many other sports-related anime experiences, Inazuma Rebirth uses a battlepass system that awards players with various prizes for leveling up. These prizes include Cash, Gems, emotes, and, in some cases, even some exclusive items. One of the exclusive items from the Season 2 battlepass is the Sun Orb, which is needed to unlock the super secret Apollo character. To learn more, continue reading the brief guide below.
How to unlock Apollo in Inazuma Rebirth
Apollo can be purchased from the Black Market NPC who's located in the back-right corner of the map. Once you've located the NPC, approach them and press E to open their shop.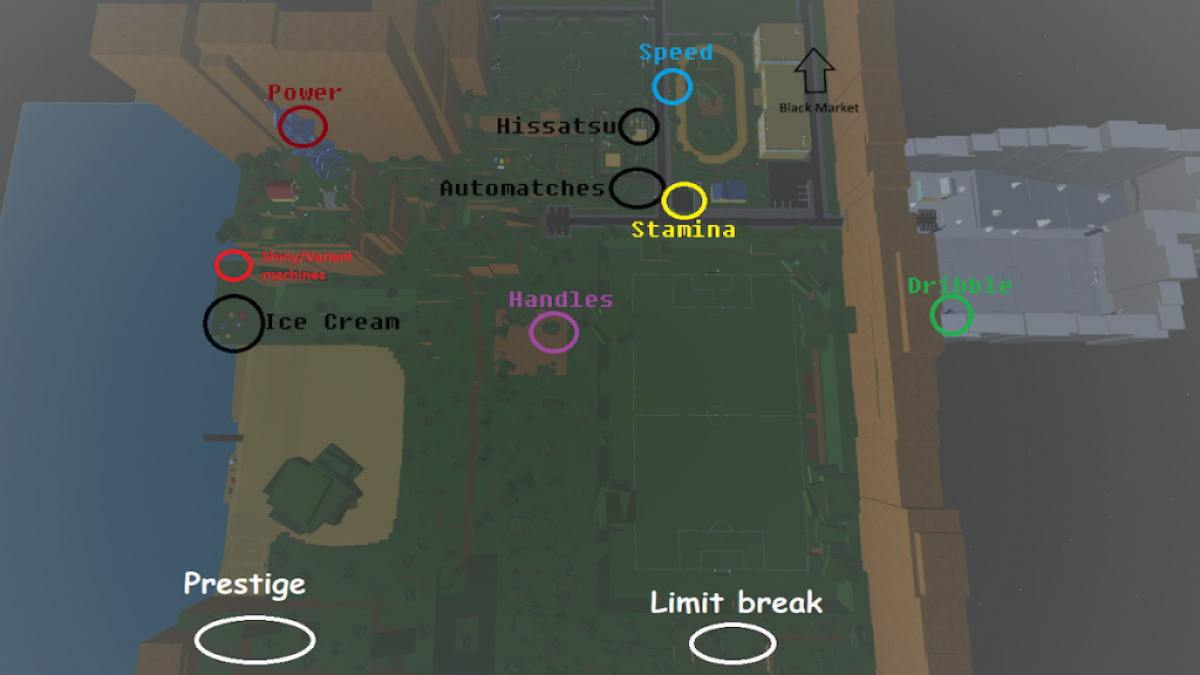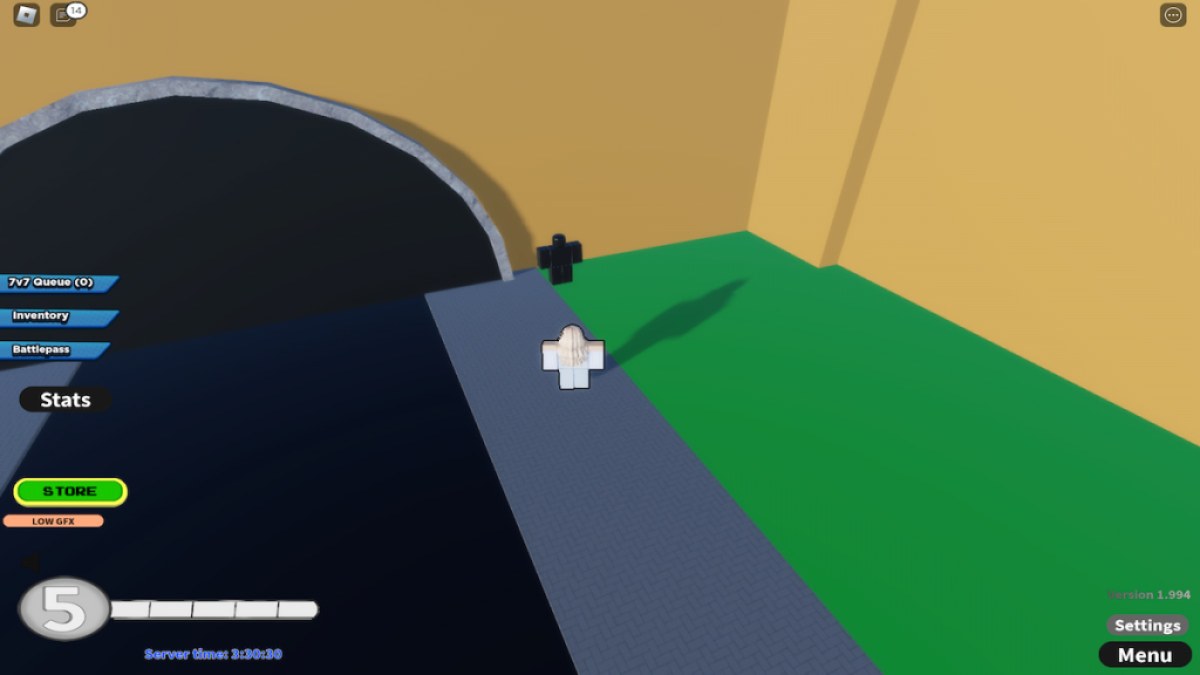 Inside this shop is the exclusive character Apollo, who can be unlocked for 2,500 Gems and one Sun Orb.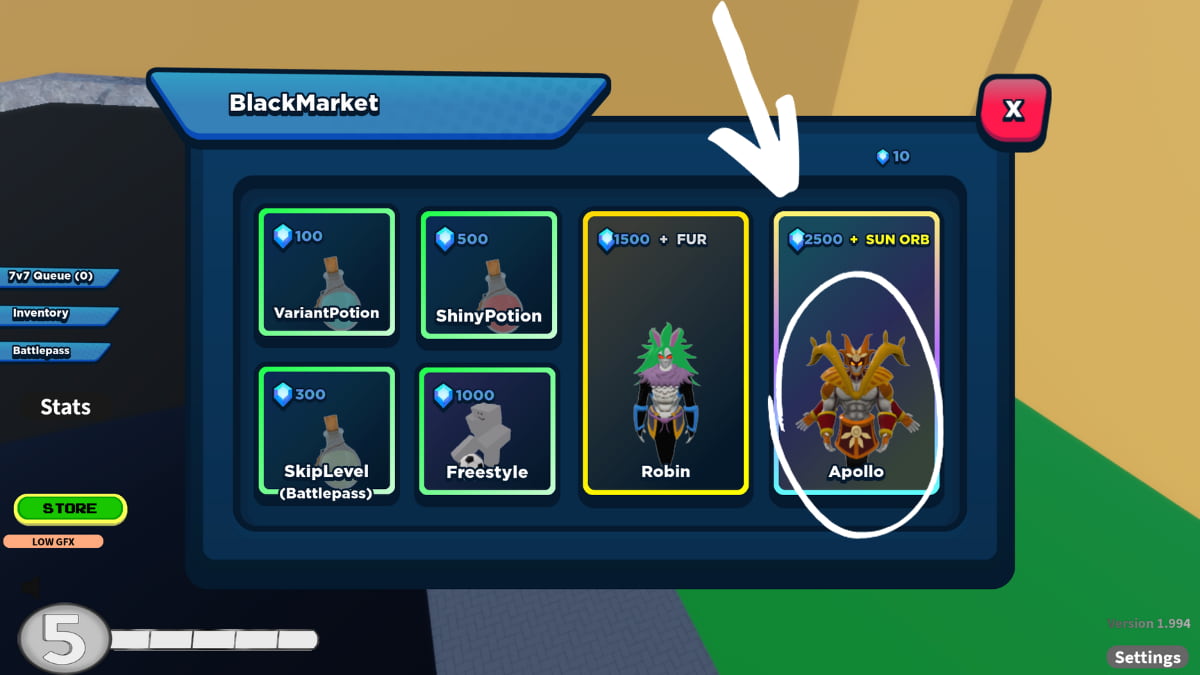 Once equipped, Apollo offers the following temporary buffs:
+12 Power
+15 Speed
+15 Stamina
+10 Dribble
+10 Handles
How to get a Sun Orb in Inazuma Rebirth
The Sun Orb is unlocked at level 35 of the Season 2 battlepass. To level up through this battlepass, you must simply play matches. For each match you play, you'll earn XP, which is then put toward your overall level and will increase your place in the battlepass.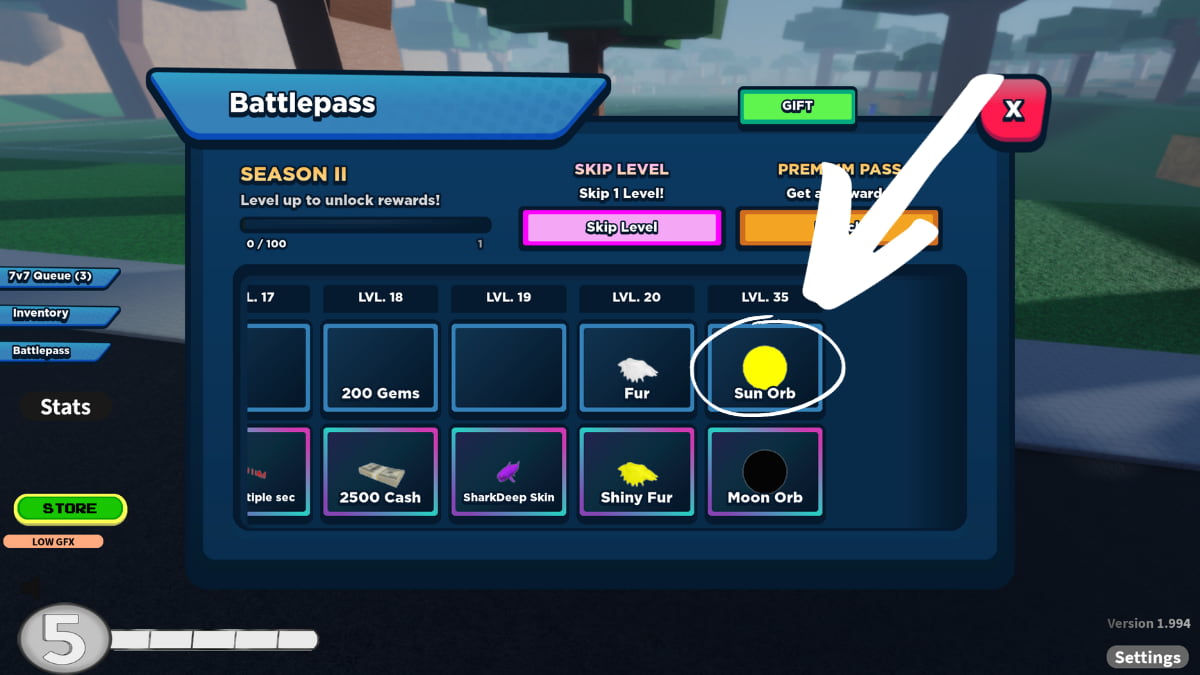 End
That's it for this super quick guide on how to get Apollo in Inazuma Rebirth. Have you unlocked this character yet? What are your thoughts on their buffs? Let me know in the comments below!
Looking for more related Roblox content? Check out some of our other guides on Striker Odyssey Tier List – Best Weapons or Best skills in Neo Soccer League – Roblox here on Pro Game Guides!