Players can find the Enma (also called Yama) sword by talking to the Elite Hunter in the Third Sea. From there, you need to kill 30 of the Elite Hunters before fighting the Elite Bosses guarding the sword.
Find & Talk to Elite Hunter NPC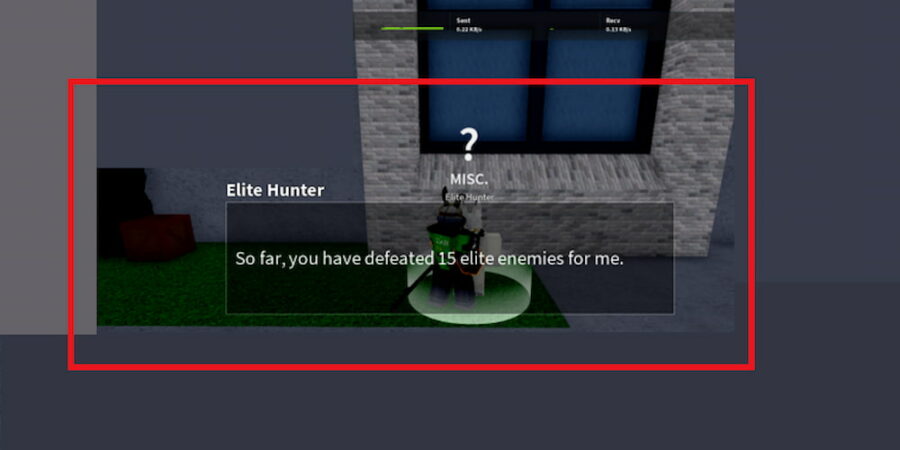 You will find the Elite Hunter on the Third Sea, Caste on the Sea, on the front side of the palace. Once you find him, interact with him to talk. He will give you a location and a quest to fight off and kill 30 of the Elite Hunters.
Fight Elite Bosses
You do not have to go back to the Elite Hunter NPC for every kill because he keeps track. Go to the Secret Temple that is located on Hydra Island in the Third Sea. Go through the temple and slaughter all of the Elite Hunters you come across. After you defeat them all, you will be able to retrieve the sword.
Want to read more about Roblox Blox Fruits? Check out All fruits in Roblox Blox Fruits on Pro Game Guides.