The Fish ingredient can transform players into aquatic creatures in Roblox Wacky Wizards. But did you know you can also swim in the air with the Swim potion. It's one of the coolest potions in the game, but in order to brew it, you'll need the Fish potion which can be found underwater.
To get the Fish ingredient, locate the waterfall and the water. The direction of the waterfall changes depending on where your cauldron spawned in the server, but it's pretty easy to find on the overworld.
Once you've found the waterfall, dive into the water and swim toward the left corner. There is a secret path in the bottom-left corner of this water area. The path is narrow but your Avatar can squeeze through just fine.
Related: How to get the dynamite ingredient in Roblox Wacky Wizards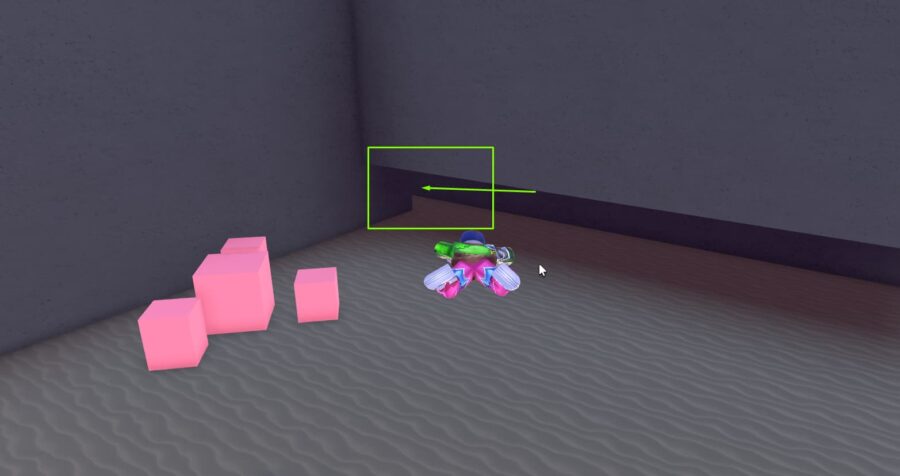 Upon swimming into the secret path, you will quickly stumble upon the Fish ingredient. That's right, no tricks here—it's that easy. Be sure to pick up the Fish ingredient before leaving the area. You can either swim back to your cauldron or press Teleport to Cauldron on the right side of the screen.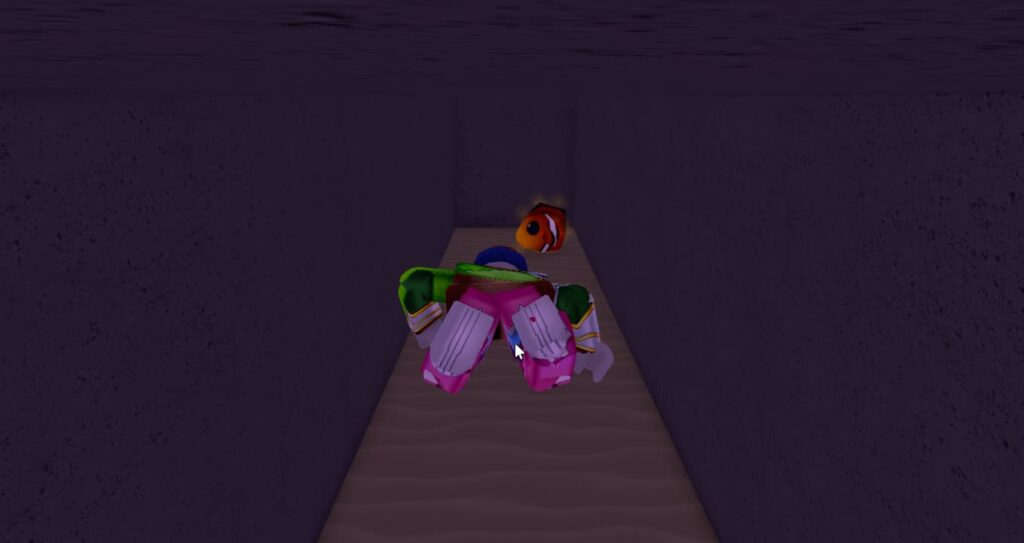 Back at your cauldron, be sure to place the Fish ingredient on your table to ensure you keep it forever. If you're wondering what potions the Fish ingredient can make, check out All potions and recipes in Roblox Wacky Wizards for a complete list of potions in the game.
For more Roblox Wacky Wizards guides, check out How to get the Spider ingredient in Roblox Wacky Wizards and How to get the Bird ingredient in Roblox Wacky Wizards on Pro Game Guides.