While Find the Markers may seem like just another scavenger-hunt-style experience, it actually offers quite an intricate map with more than a handful of challenging secrets to find. With its Washable Kingdom Anniversary update, Find the Markers added eight more markers for players to discover, including the one we'll be covering in this brief guide, the Magma Marker.
How to find the Magma Marker in Find the Markers
In order to begin your mountain climbing journey, you'll first need to enter Washable Kingdom by teleporting through the magical clock pictured below. This clock has a secret ladder hidden behind it that will allow you to climb up to the first level, followed by another secret ladder in the front that leads to the actual clock face. As soon as you've reached the top of the second ladder, you will automatically be teleported to Washable Kingdom.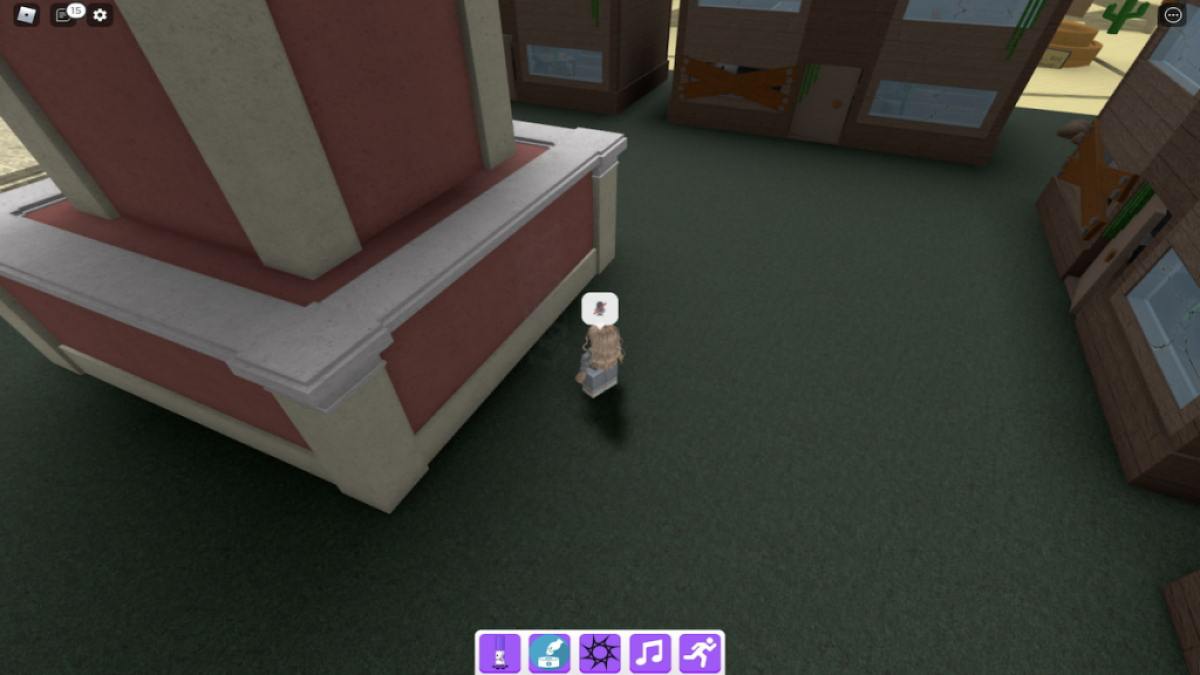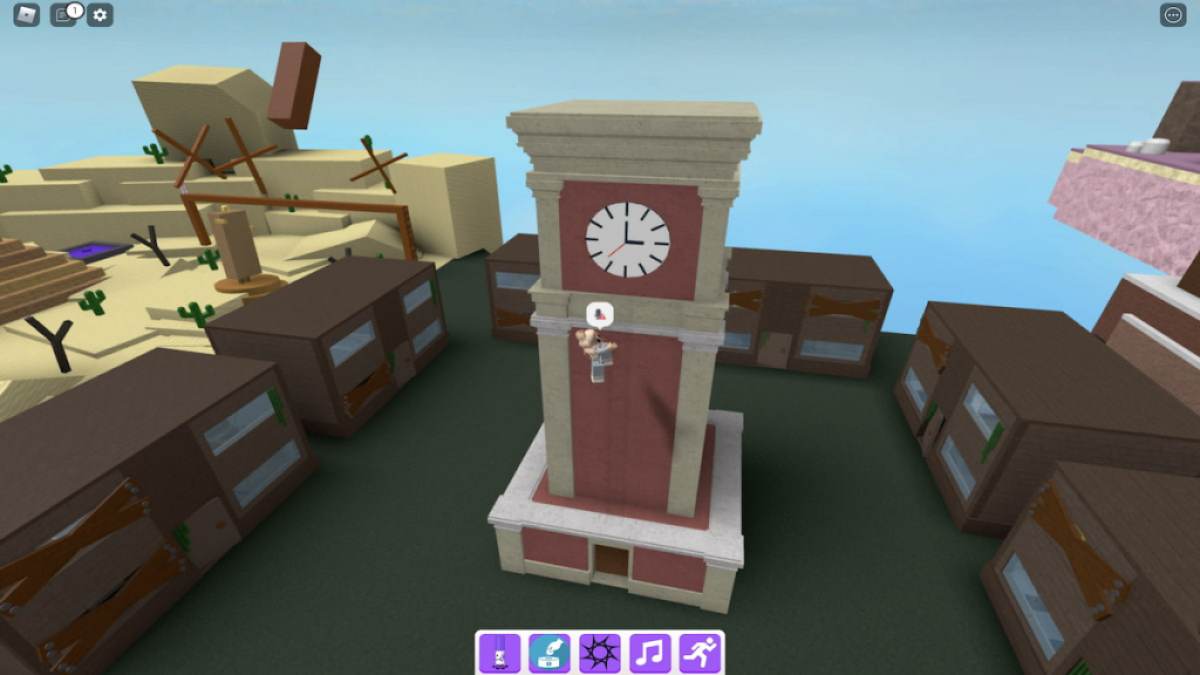 Once inside Washable Kingdom, you should see a large mountain in front of you and to your right—to reach Magma Marker, we need to climb this mountain and complete a short obby that's hidden inside of it.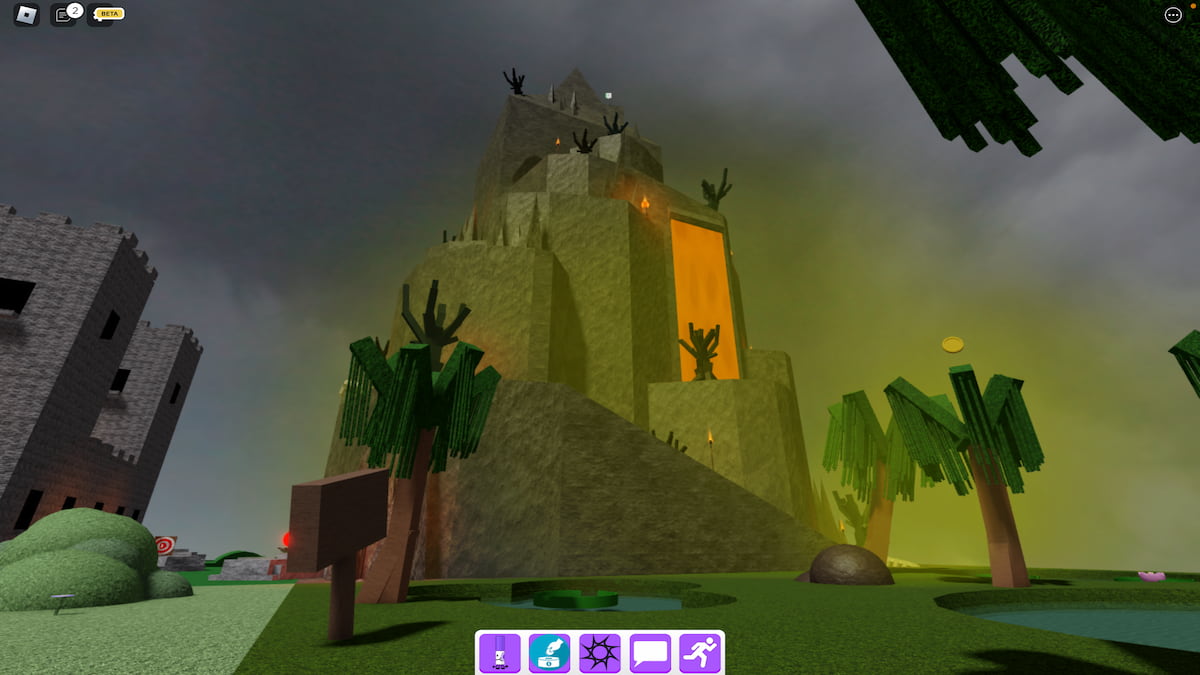 To attempt the secret obby, climb and maneuver around the mountains cliffs, careful to avoid the pools of lava you pass along the way, until you reach the point below. Hidden behind the lavafall is an elevator that will lower you to the start of the obby.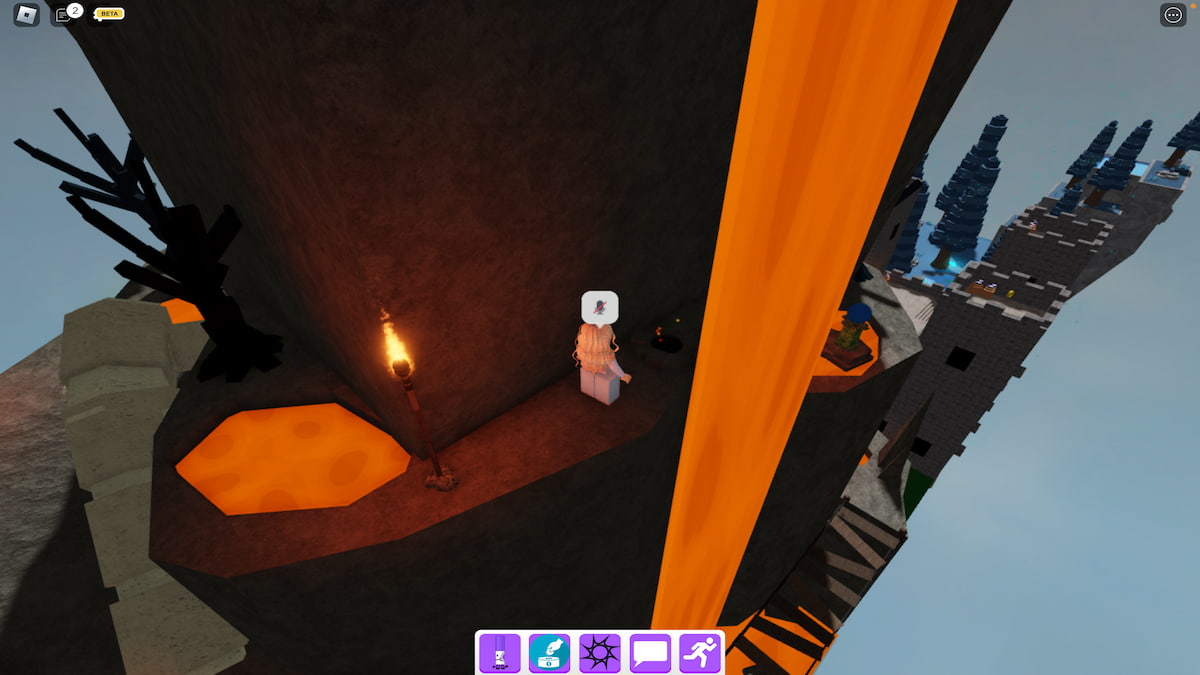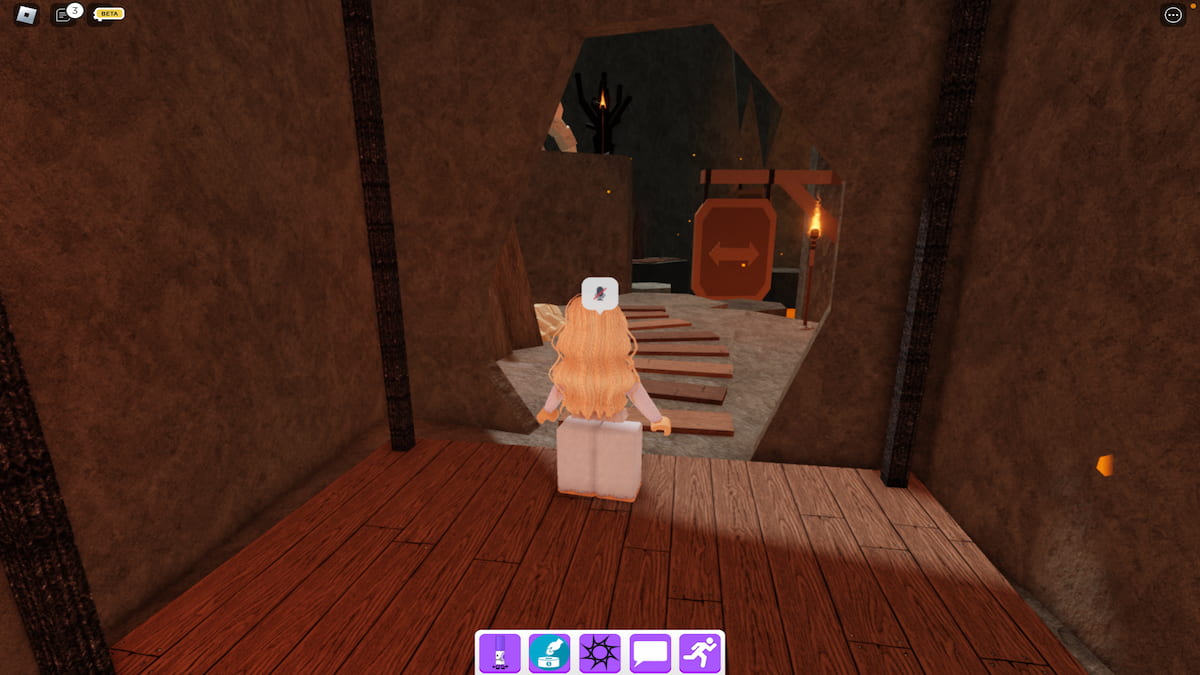 Now, we will warn you that this obby can be exceptionally frustrating—not only do you have to jump from platform to platform and around obstacles, but the platforms sink as soon as you step on them, which, for us, led to multiple attempted and failed speed runs. Once you get the hang of it, though, understanding the tempo at which you need to jump and sprint, it isn't too difficult to master.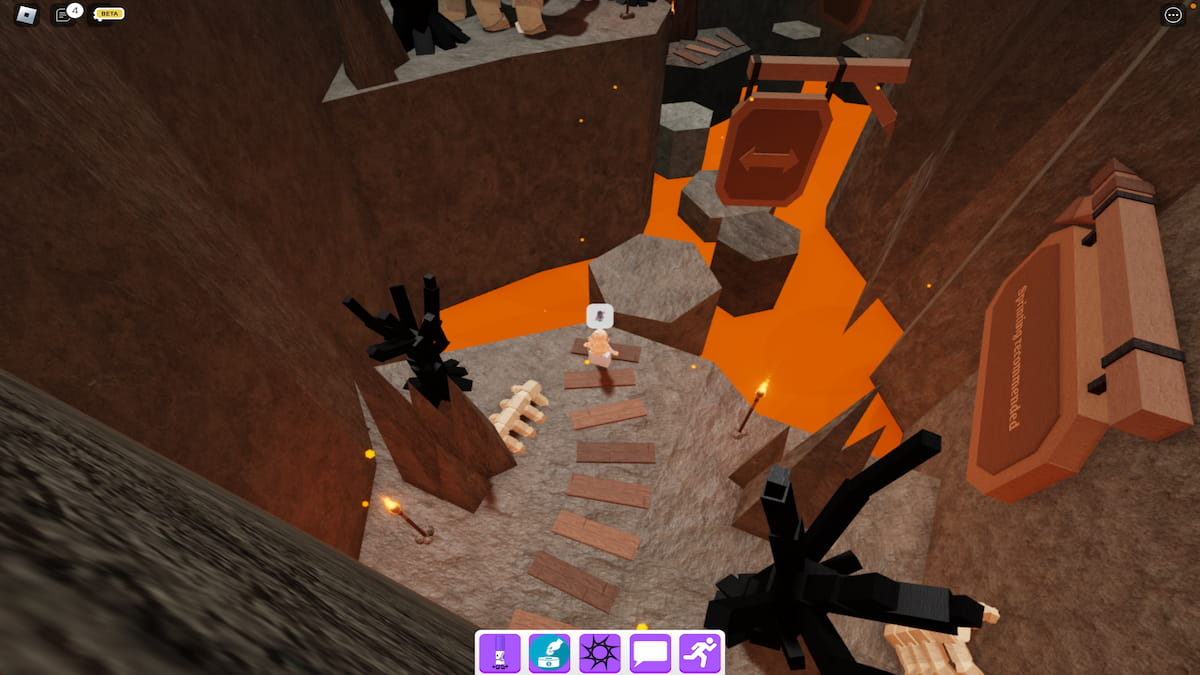 Related: How to get the Dropout Marker in Find the Markers – Roblox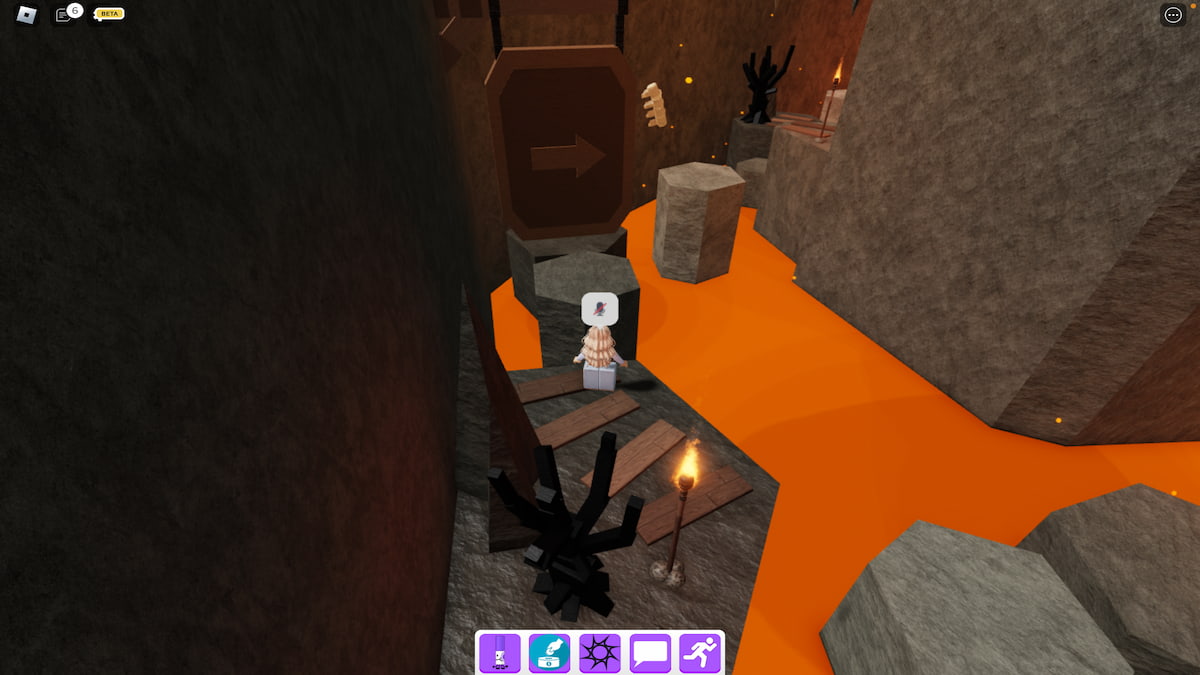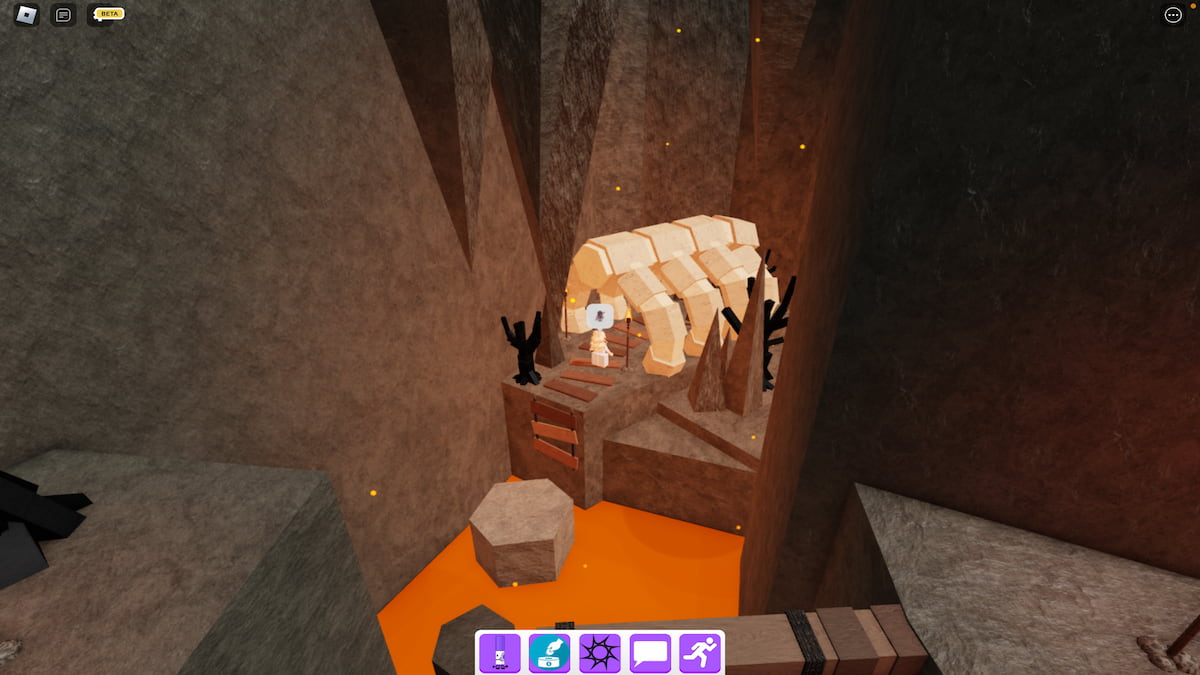 When you make it to the end of the obby, pat yourself on the back and take a deep breath—you did it! The Magma Marker should be waiting in front of you.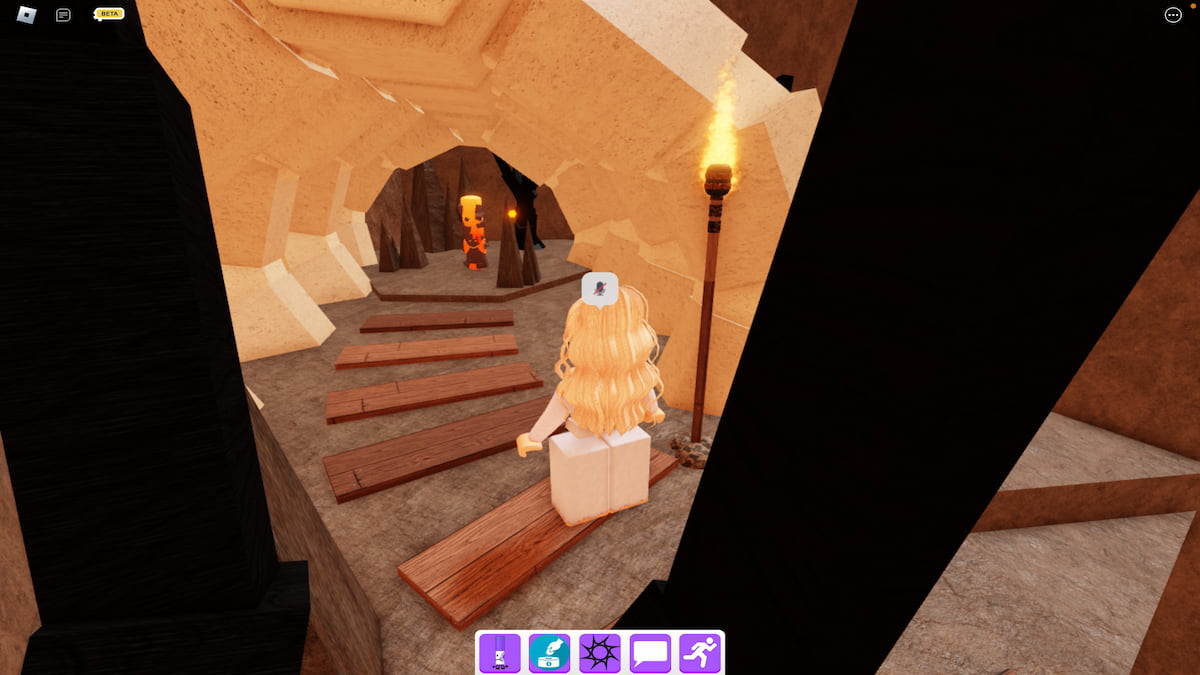 To claim this marker and add it to your Markerdex, simply walk up to it and touch it. Upon doing so, you should receive the pop-up below.
Looking for more Find the Markers content? Check out our recent guides on How to get the Fisher Marker in Find the Markers – Roblox or How to get the Tip Jar Marker in Find the Markers – Roblox here on Pro Game Guides!