If you're a fan of BARRY'S PRISON RUN, chances are you've played, or are hoping to play, MR. STINKY'S DETENTION, an experience that involves completing obstacles, avoiding monsters, defeating bosses, and even collecting a handful of badges along the way. One of these badges, the SECRET BOSS DEFEATED badge, is, as its name states, a secret badge that can only be obtained by finding a hidden location on the map. Luckily, we've created the brief guide below to help you find this location and earn the mysterious badge!
How to earn the SECRET BOSS DEFEATED badge in MR STINKY'S DETENTION
To find and unlock the SECRET BOSS DEFEATED badge in MR STINKY'S DETENTION, players must be able to reach The Library stage. Images that detail the path to this stage can be found below.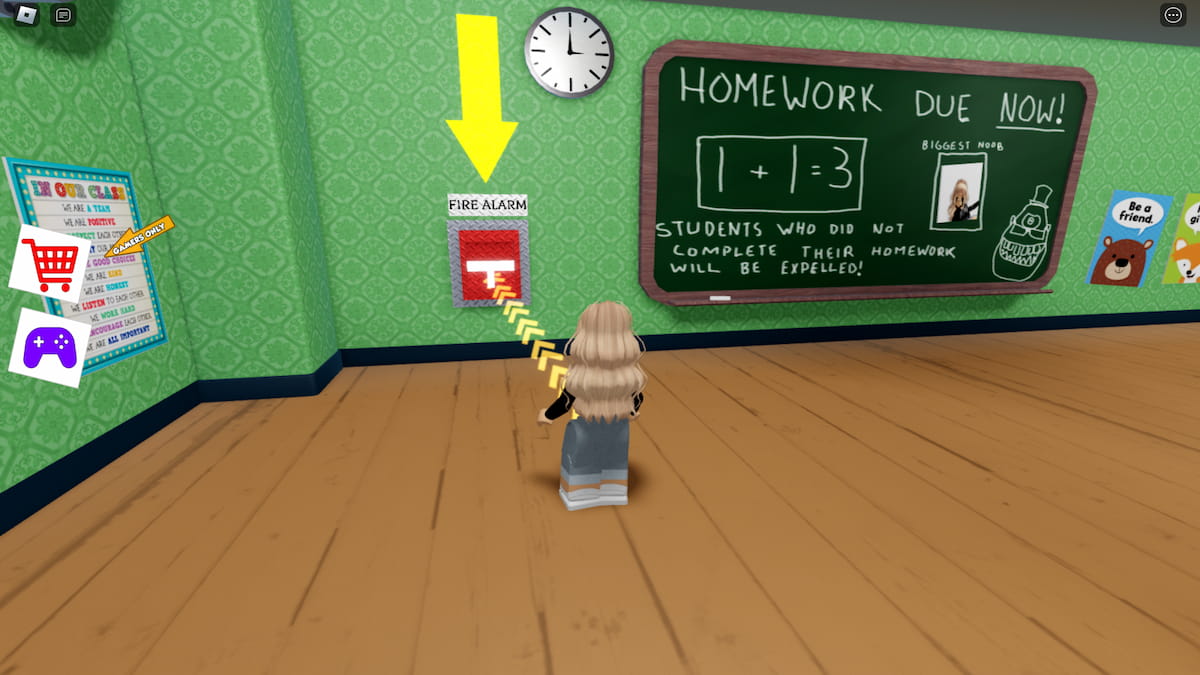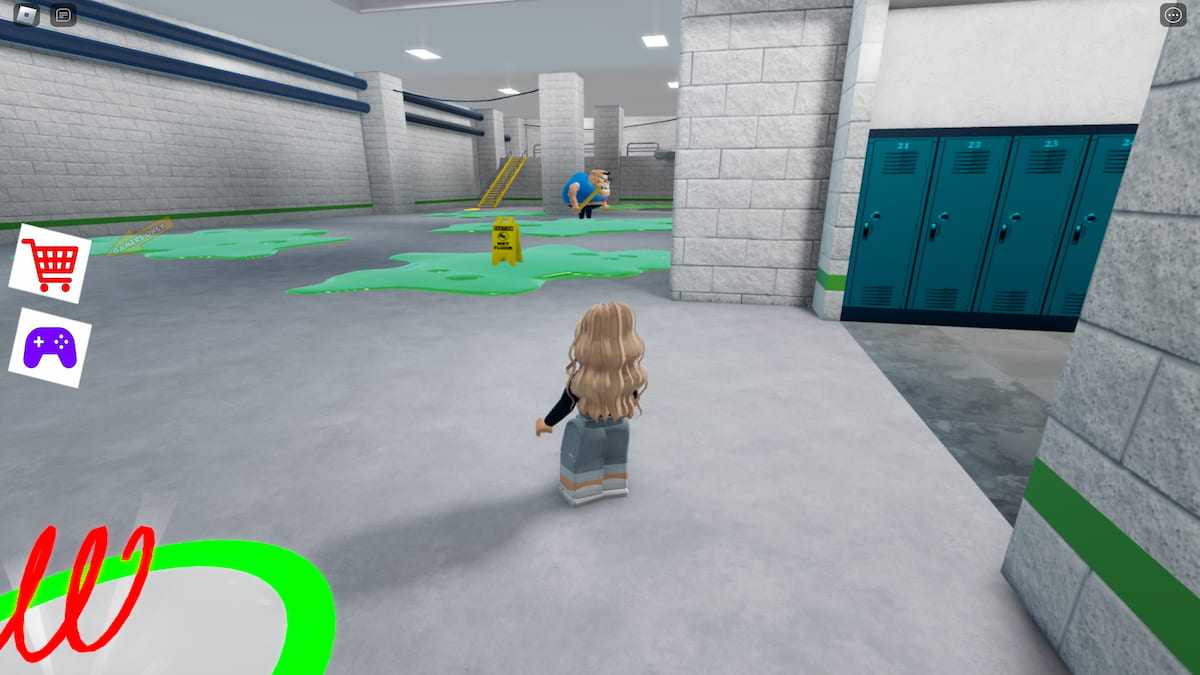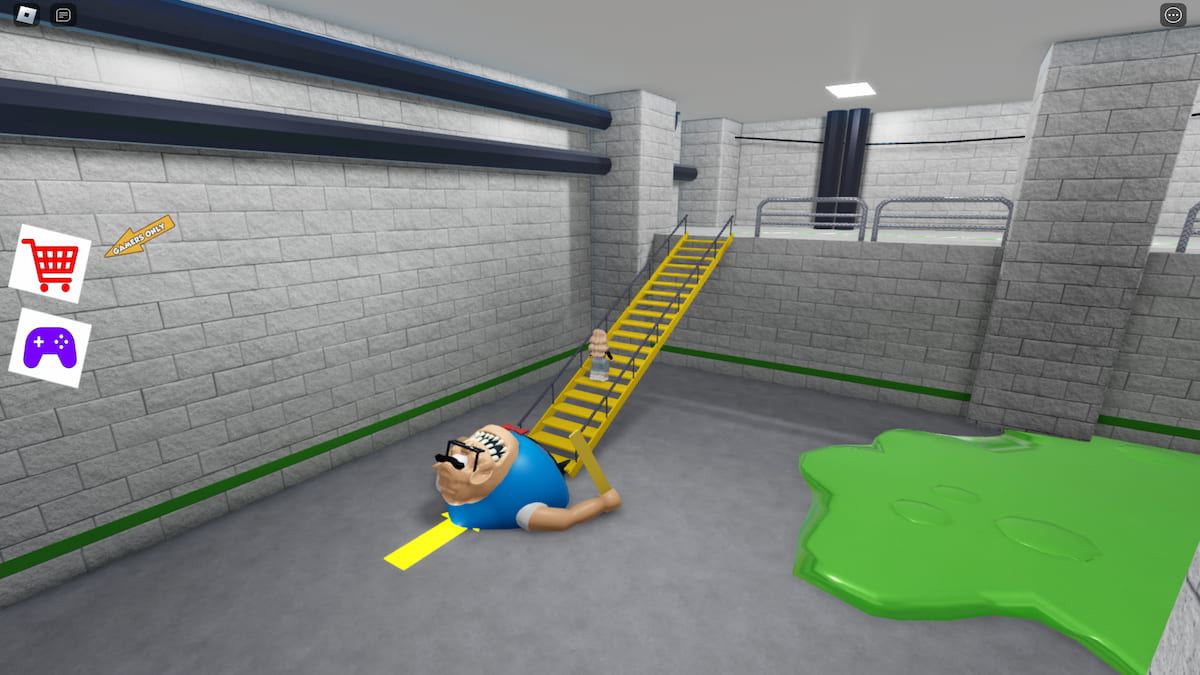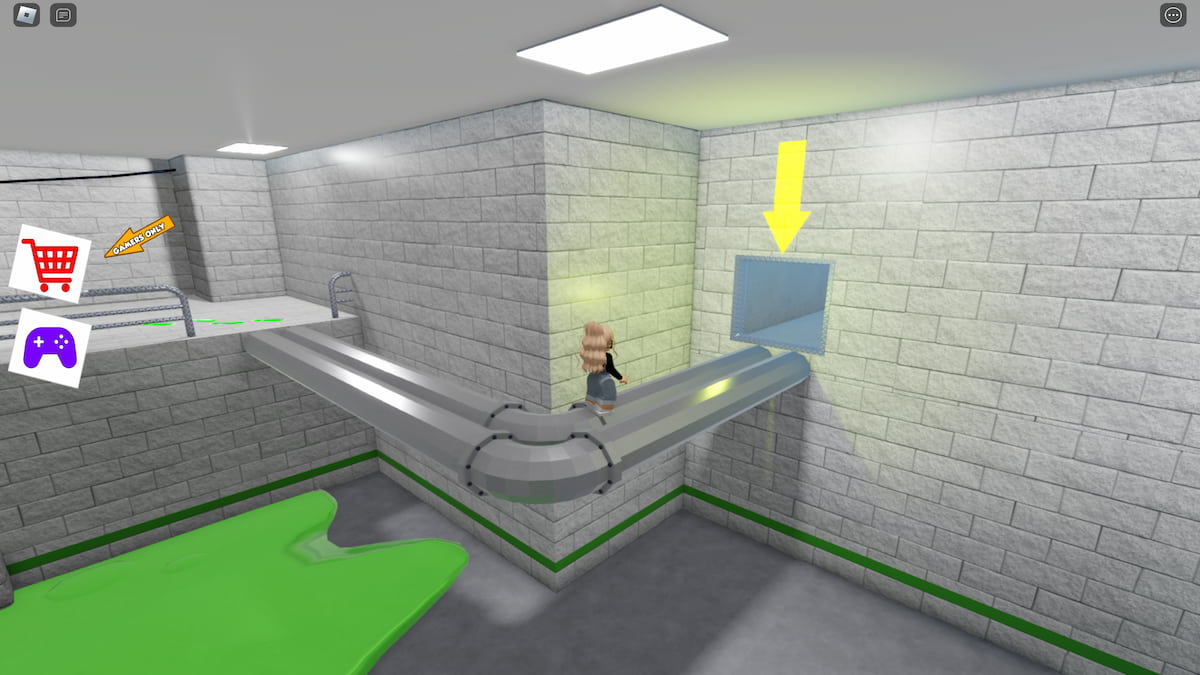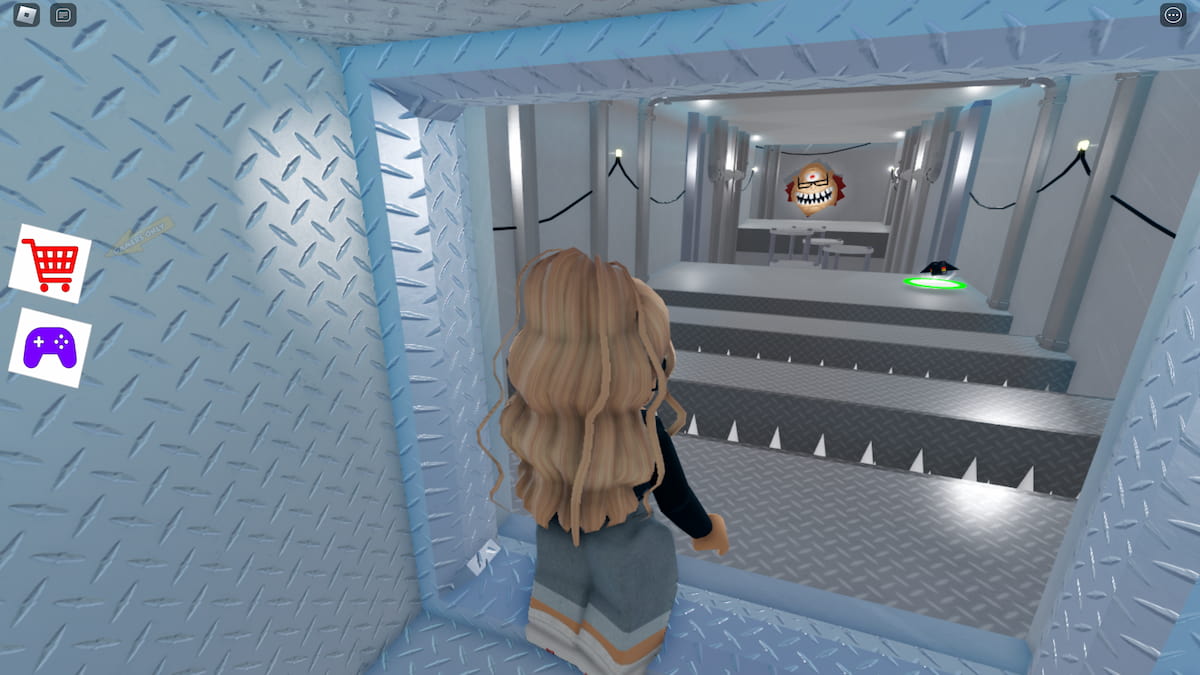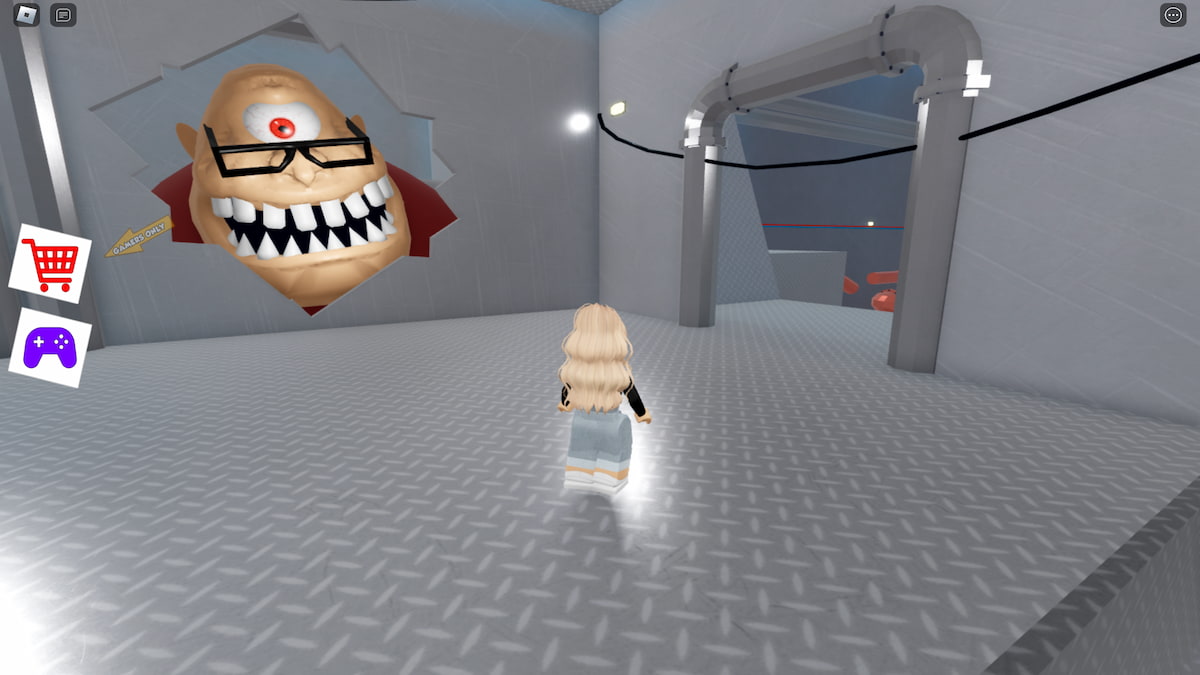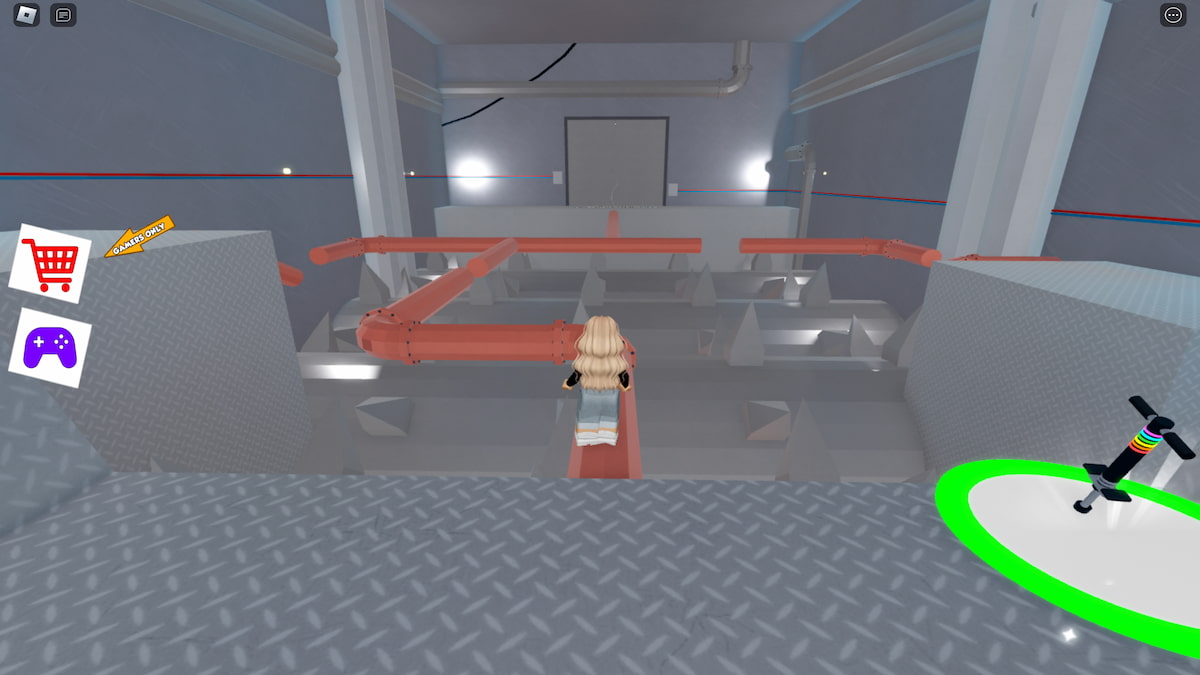 To open the door in front of you and continue forward, you must locate and press both of the red buttons that are wired to it.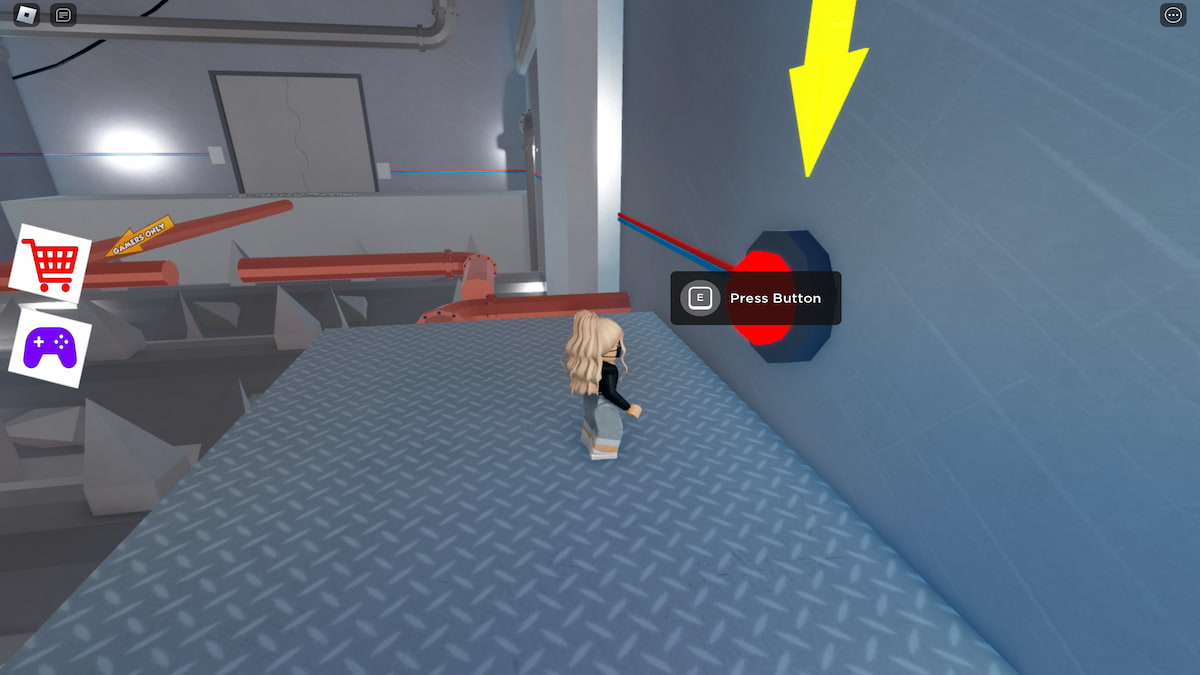 Related: How to get the DEEP SLUMBER badge in Slap Battles – Roblox
Upon pushing both of the buttons, the door will open, revealing a set of stairs that leads off onto a giant industrial fan.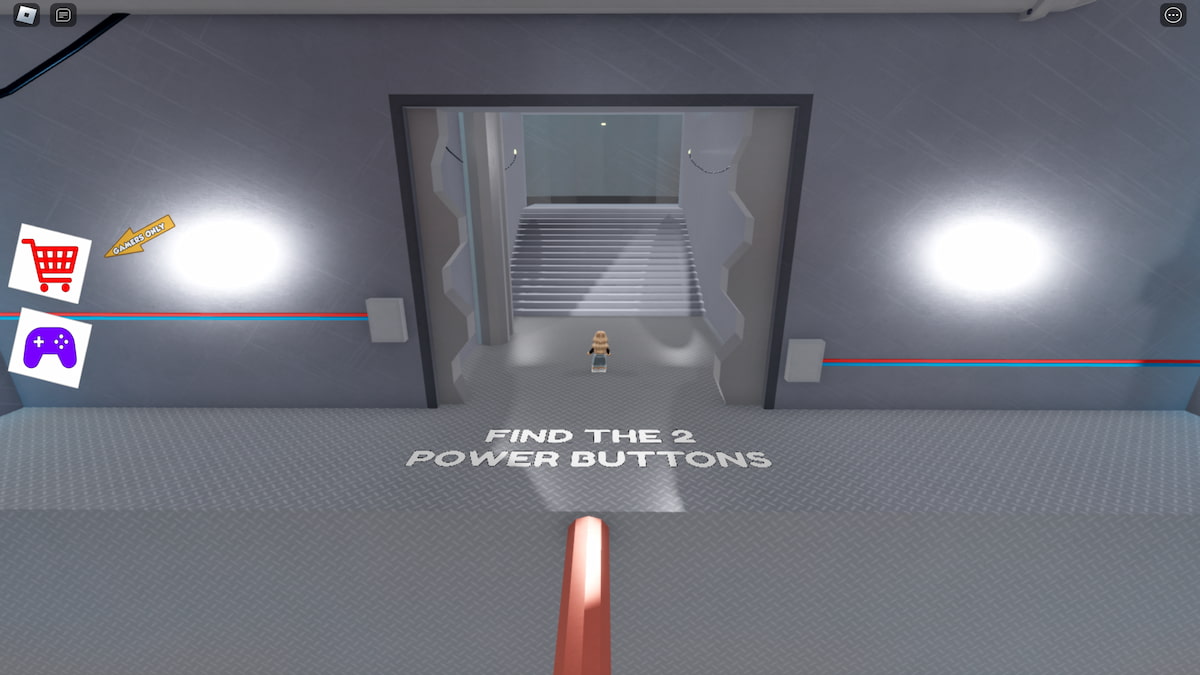 Use this fan to float upward to the next platform—be careful to maneuver around the lasers, though!
Once you reach the platform at top of the wind tunnel, you should be facing a small hallway that leads to the library—walk through this hallway and into the library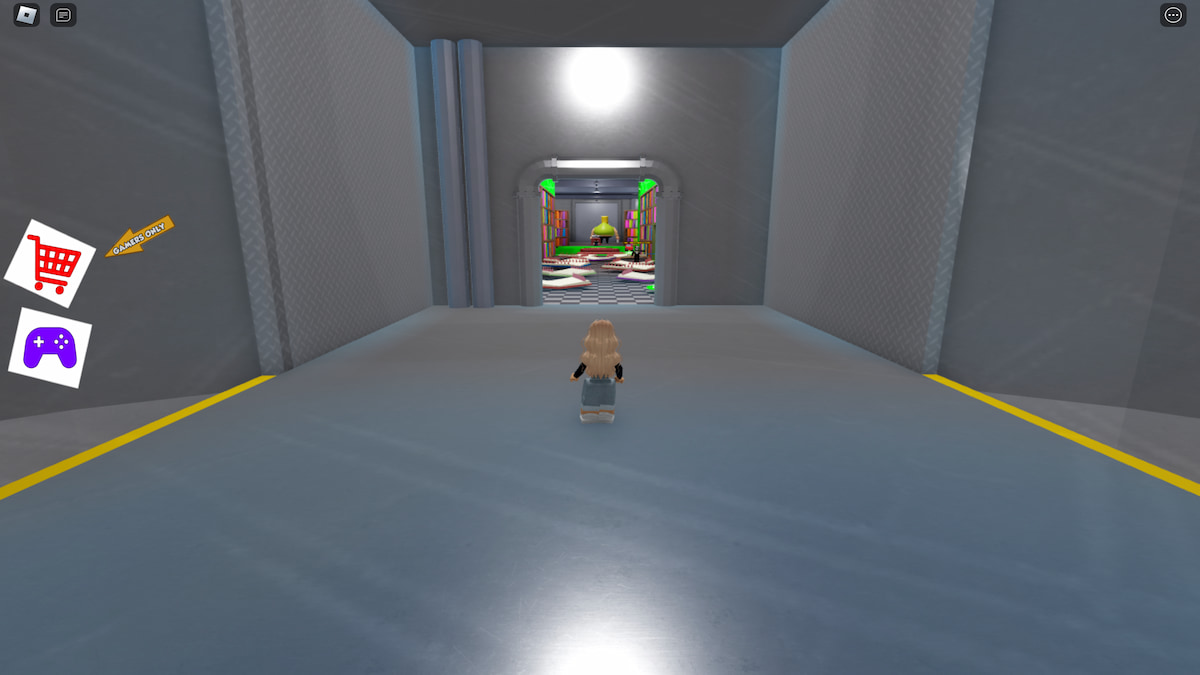 Inside the library should be an NPC with the words "I think there's a secret this way!" floating above their head. Follow where this NPC is pointing to reach the Secret Boss stage.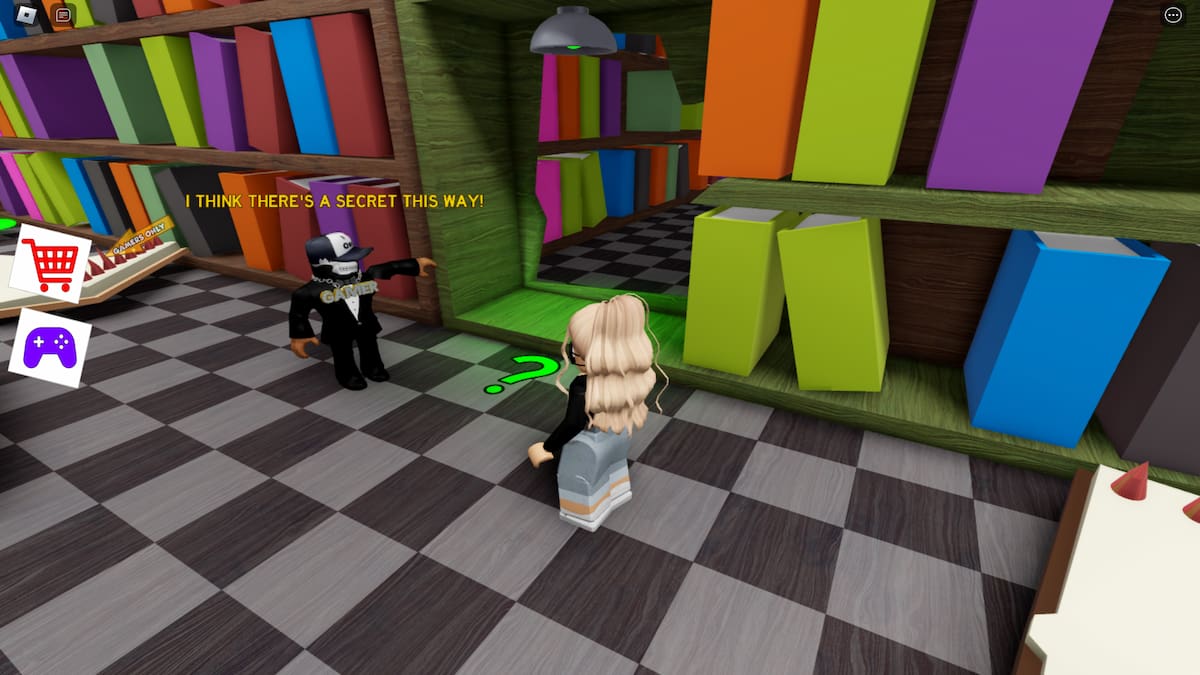 To begin the boss fight, press the red button in the middle of the stage.
When the boss fight begins, you'll be given the Laser Cannon 6000—use it to shoot MR STINKY-INATOR and lower his health. Make sure to keep as much distance from him as you can though, his hat throw move will kill you upon impact!
As soon as the boss reaches zero health, you will earn the SECRET BOSS DEFEATED badge. Congratulations!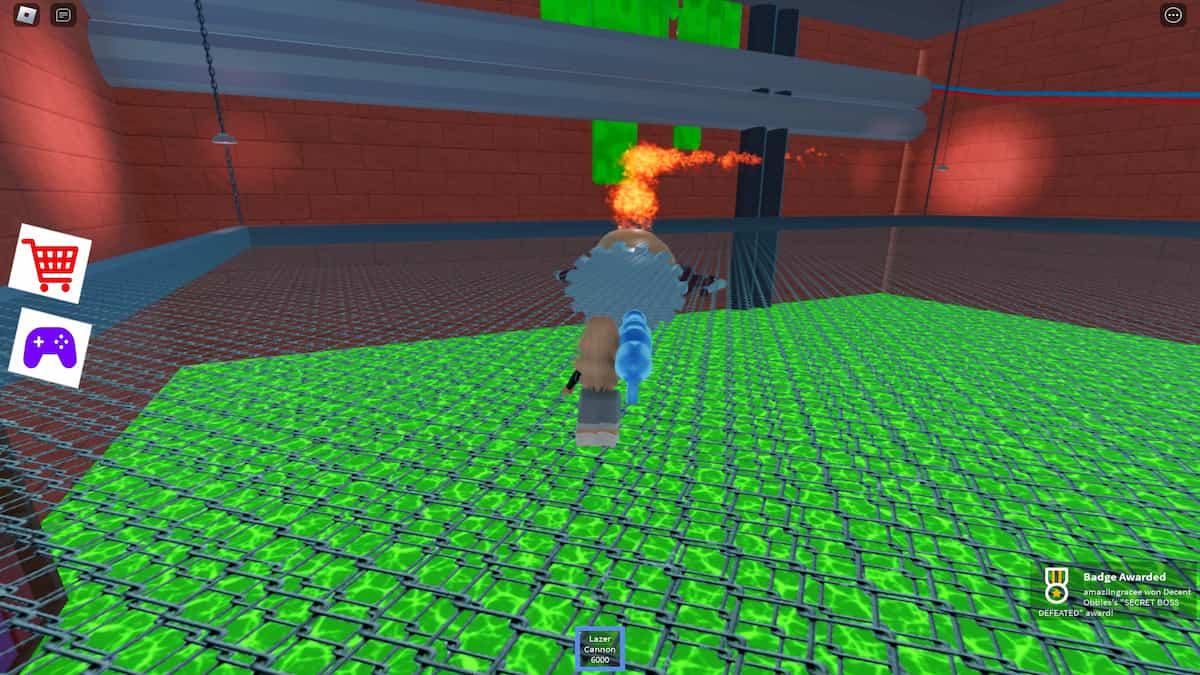 Looking for more Roblox badge hunting content? Check out our recent guides on How to get the Dog Whisperer badge in Mega Hide and Seek! – Roblox or How to get the Secret finder badge in Epic Minigames – Roblox here on Pro Game Guides!