Apart from simply asking for free Robux from strangers behind your stand, the best way to get some Robux in PLS Donate is to sell some or other items. Since creating clothing items in Roblox is a tedious process, I often resort to selling game passes. Don't worry! These are not real gamepasses but empty battle passes that can act as collector items for your donater. So, if you want to learn about creating game passes or battle passes for your game, you have landed on the right page of the internet.
What is gamepass or battlepass on Roblox?
A gamepass or battlepass is a structure-based reward system in Roblox. The rewards or gifts range from simple cosmetic skins to perk-based abilities. These passes are a one-time purchase and would be available to grab for a limited time - for a season or an event.
Related: Best cheap Roblox avatar outfits
How to design gamepasses for Roblox
To design a gamepass for Roblox, firstly, you must have a Roblox account. Log in to your Roblox account and visit the Creator Dashboard. Click on the Experiences button and choose the game you want to make a gamepass. For reference, I have picked RanyelRaja's Place, the default Roblox experience of my account.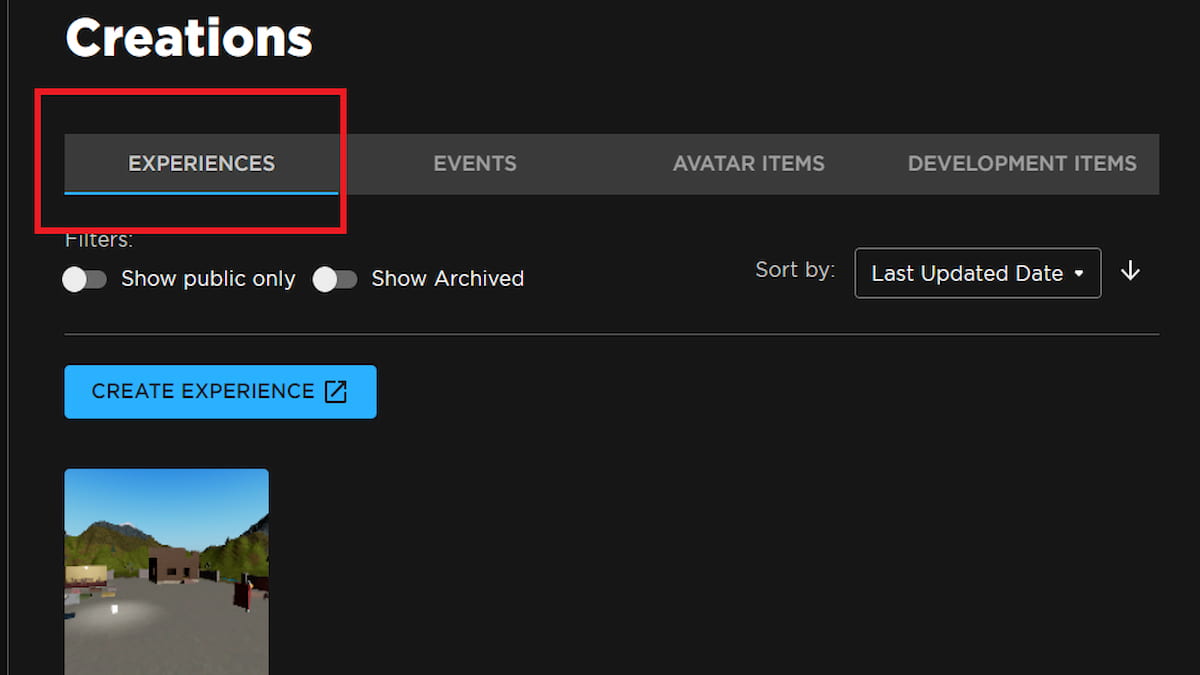 You will also have a Roblox experience with your username in the experiences section.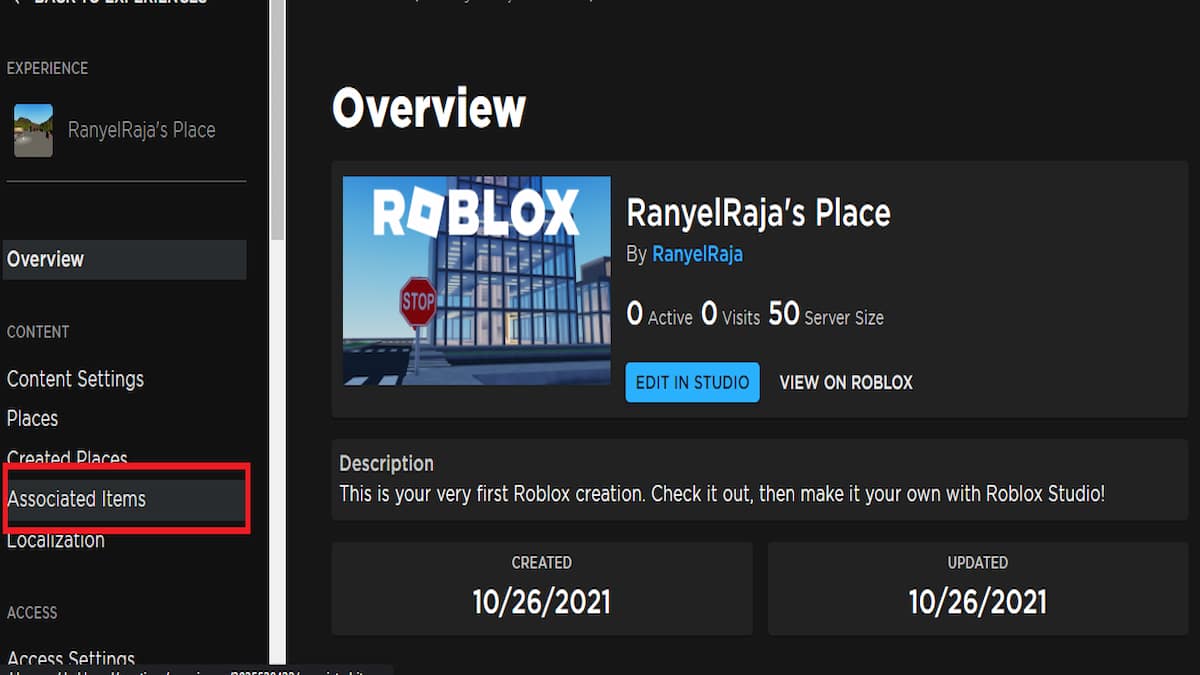 Now, In the left-side corner, press the Associated Items button and pick the Passes option in the center of the screen.
Roblox Gamepass Icon Image
Before creating the actual pass, let's make an image for it. According to the guidelines provided on the Roblox website, the icon image should be 512*512 pixels and in one of the following formats - JPEG, PNG, or BMP.
Roblox Gamepass Creation
Once you have an image for your pass, hit the Create a Pass button. In the next window, upload an icon picture, name, and description for your gamepass. Finally, hit the Create button to make a battle pass.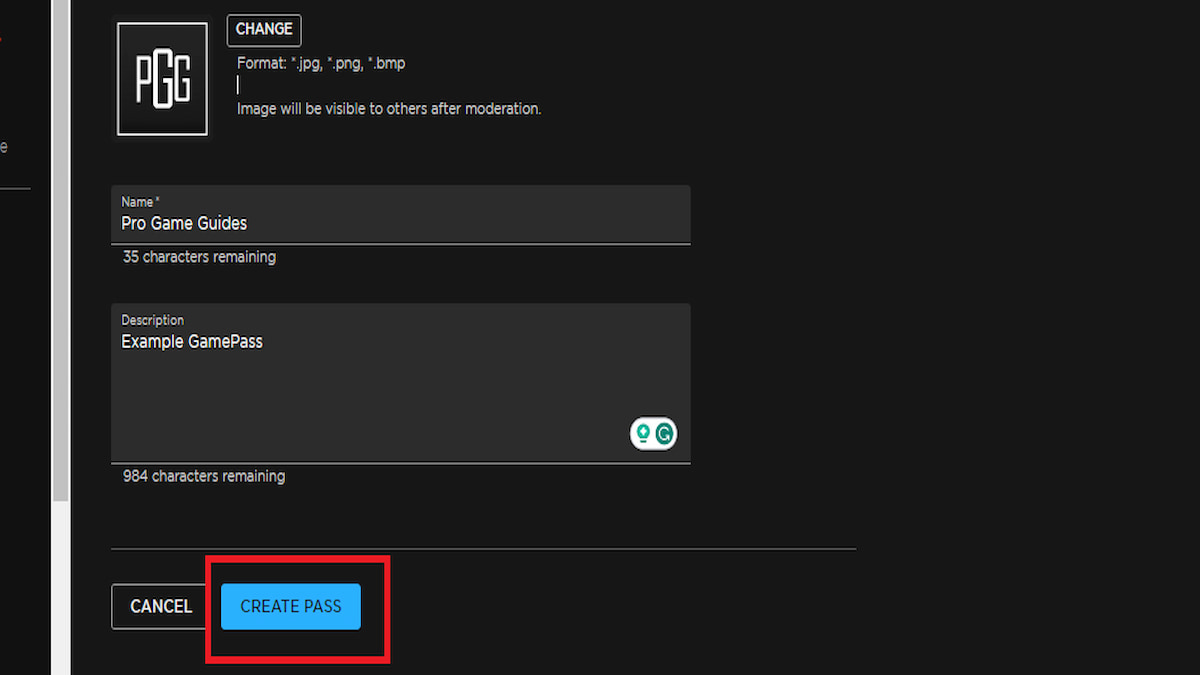 Voila! You have created a battlepass for your Roblox experience. The only thing left is to add items and monetize them.
Monetizing Roblox Gamepass
The next step in the process is to monetize it. Click on the gamepass name and select the Sales button from the left corner.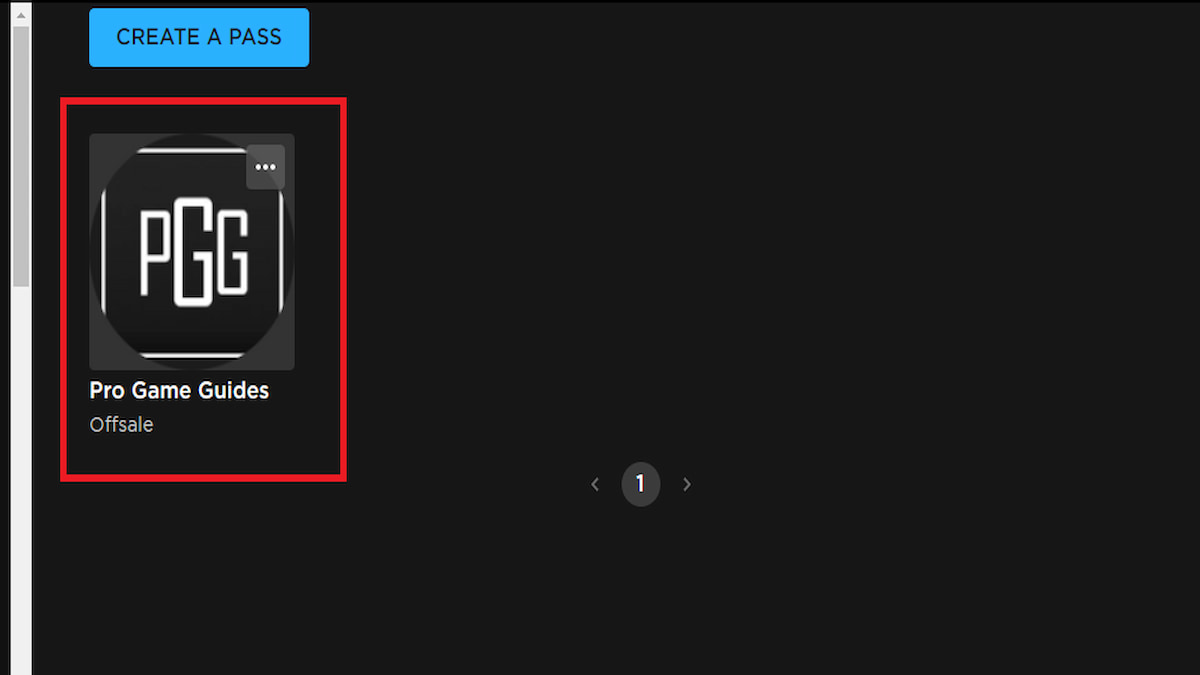 Toggle the Item for Sale button as active. Enter your desired amount for the pass in Robux and hit the Save Changes button at the end.
You can now see your gamepass under the Store section in your experience.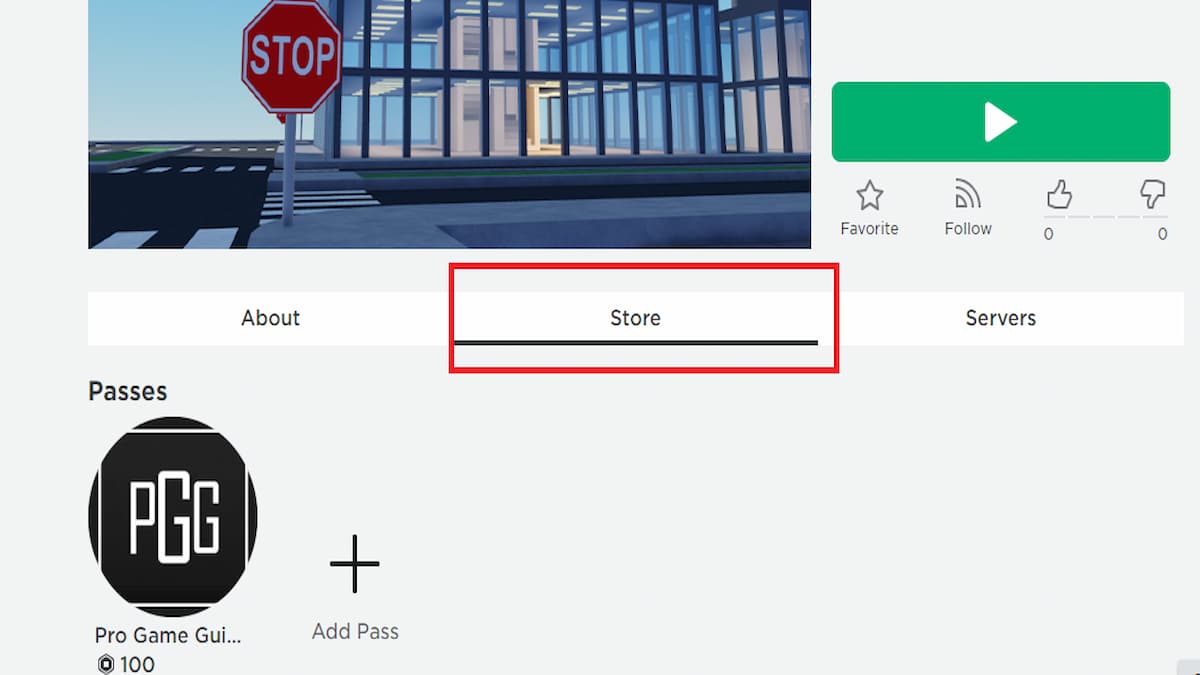 How To Make A Gamepass In Roblox Pls Donate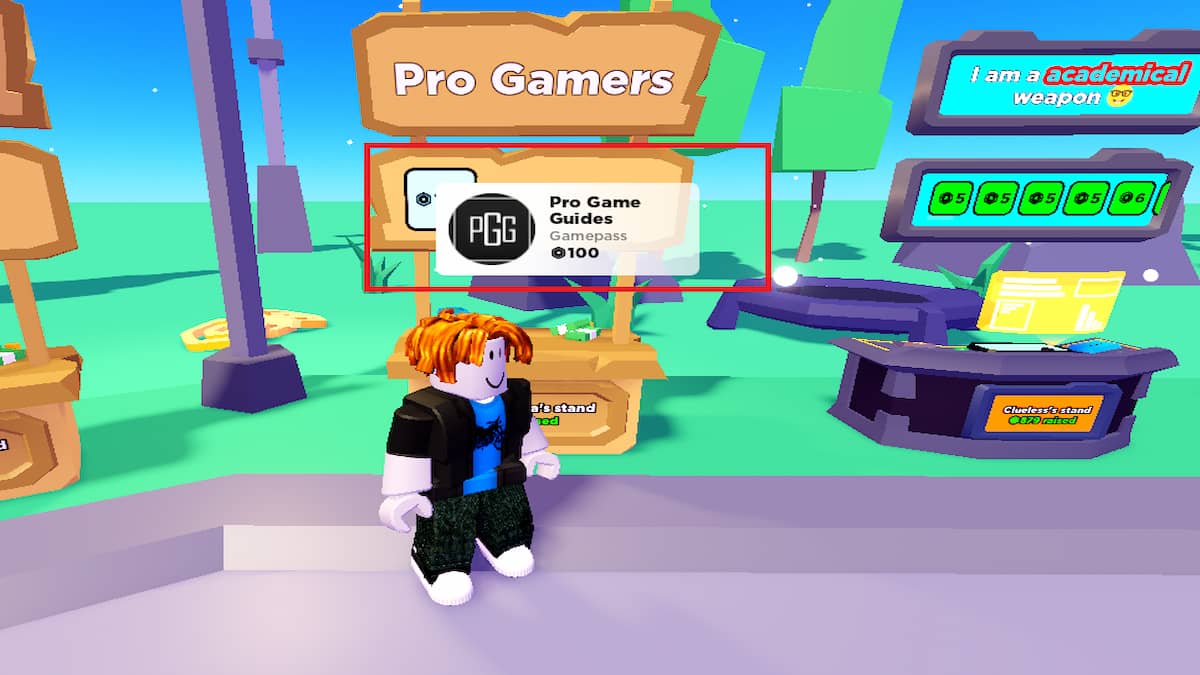 Just hop inside the PLS Donate experience and claim any stand by pressing E. Your gamepass will be automatically available for purchase from the stall. If you are lucky, some person may purchase your gamepass for real Robux, which will be credited to your Roblox account.
For more on Roblox, check out How to get the DOORS booth in PLS DONATE – Roblox, or How to get the Pet Simulator X booth in PLS DONATE – Roblox on Pro Game Guides.