Our Roblox Supernatural Simulator Codes List has the most up-to-date list of codes that you can redeem for free coins and rubies. These codes will get you a head start in the game and will hopefully get you moving towards upgrading your vampire, witch, or werewolf.
How-to Redeem Codes in Supernatural Simulator
Redeeming codes in Supernatural Simulator is a simple process! Look for the Twitter logo at the bottom of the screen, go ahead and hit that button and you will get the following pop-up: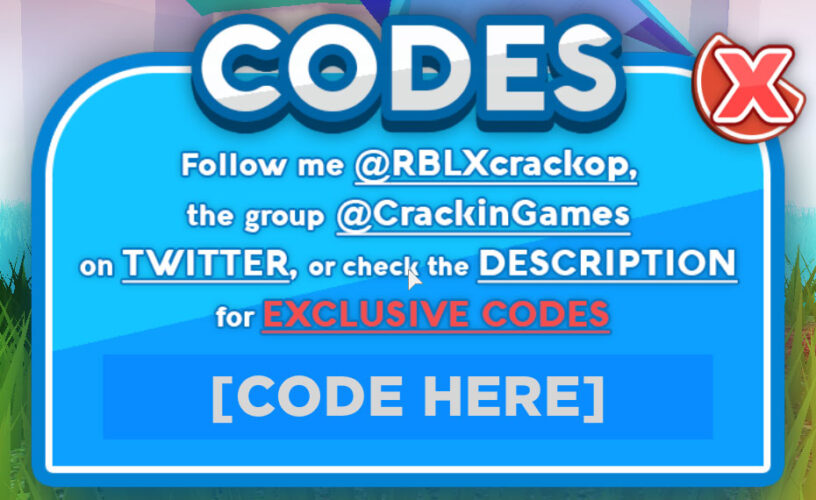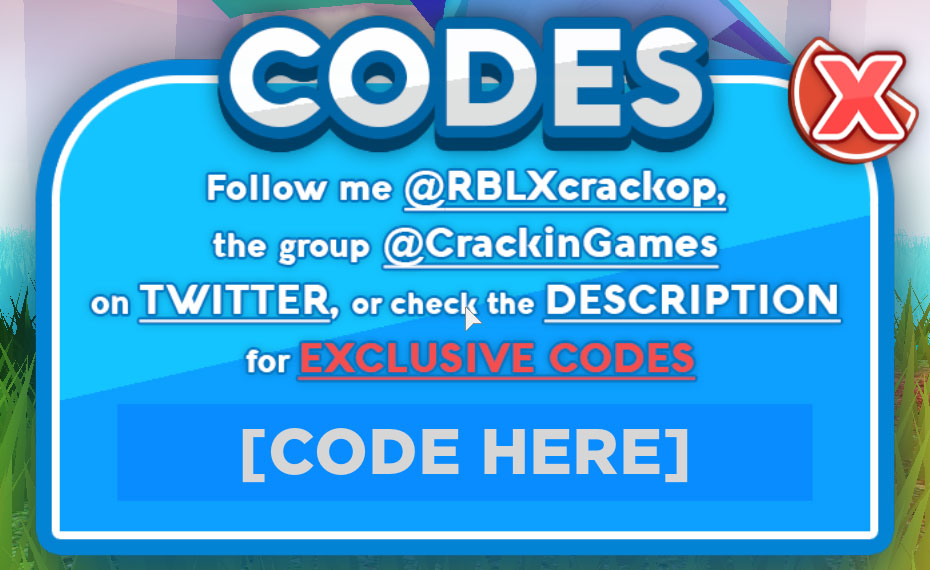 Click on the "[CODE HERE]" and input one of the codes from below. Once you've got it entered in correctly, you'll just need to hit the Enter key and you will be given the reward!
Supernatural Simulator Codes List
Here's a look at all of the currently available codes in Supernatural Simulator. Make sure to check back here because we'll be adding to this post whenever there's more codes!
NEW - Redeem this code for 1,000 Rubies: Oofe
NEW - Redeem this code for 100 Coins: FOEKAI
Redeem this code for 100 Coins: CRACKOP
Redeem this code for 1,500 Rubies: TWITTER
Redeem this code for 75 Coins: RELEASE
Coins can be used for purchasing new weapons which will upgrade your damage and have you slaying things much quicker. The coins can also be used for purchasing companions which will increase your coin, experience, and ruby gains. You can use rubies to purchase potions that will give you temporary boosts to speed, power, and your health.