Anime Warriors is a newly released Roblox game that lets players play as knockoffs of their favorite anime fighters with their unique fighting styles and special abilities. There is some confusion, however, about what specific things do in the game. In this guide, we explain what Crystals do for you in the game.
Crystals have one primary purpose: they are currency for you to purchase Summon scrolls for new characters. Currently, Summon scrolls cost anywhere from 50 Crystals to 150 Crystals. As the price goes up, so does the chance of receiving a rare and more powerful character from the scroll purchased.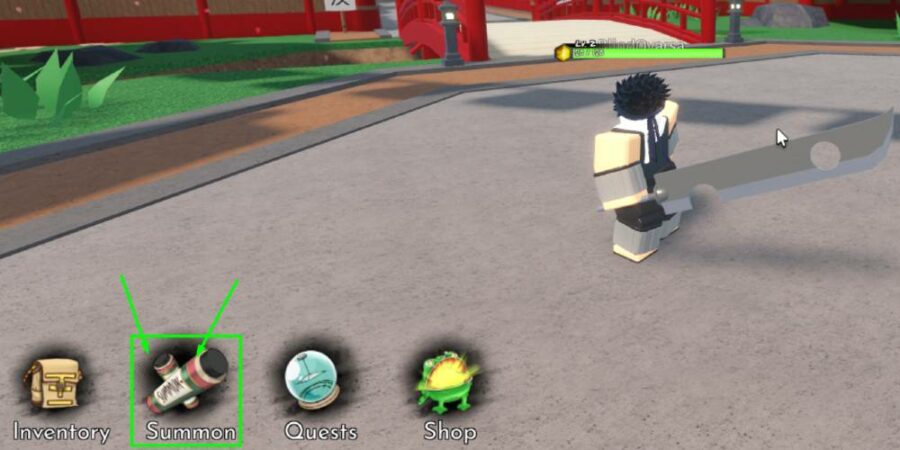 Related: What does Yen do in Roblox Anime Warriors? - Pro Game Guides
To access the shop where you purchase a Summon, press the Summon button on the bottom left of your screen. An example of this is shown in the image above. When you're in the shop, you can navigate between different anime universes by pressing the arrows to the left or to the right. If you have enough crystals, you can press Summon x1 or Summon x10. As expected, selecting Summon x10 will cause you to purchase 10 Summon scrolls, but also costs 10 times as many Crystals.
At the moment, there is no other use for Crystals in the game. However, given how new the game is, we expect this to change at some point!
Did you know we have codes for Roblox Anime Warriors? Check out our list at Roblox Anime Warrior Codes to get free crystals and boosts!