A common issue within Rune Factory 5 is lag and/or slow frame rate. Unlike fixing the frame rate on a computer, fixing lag on a Nintendo Switch works a bit differently. As everything isn't quite as optimizable, there are only a couple of options players can try.
How to fix the frame rate in Rune Factory 5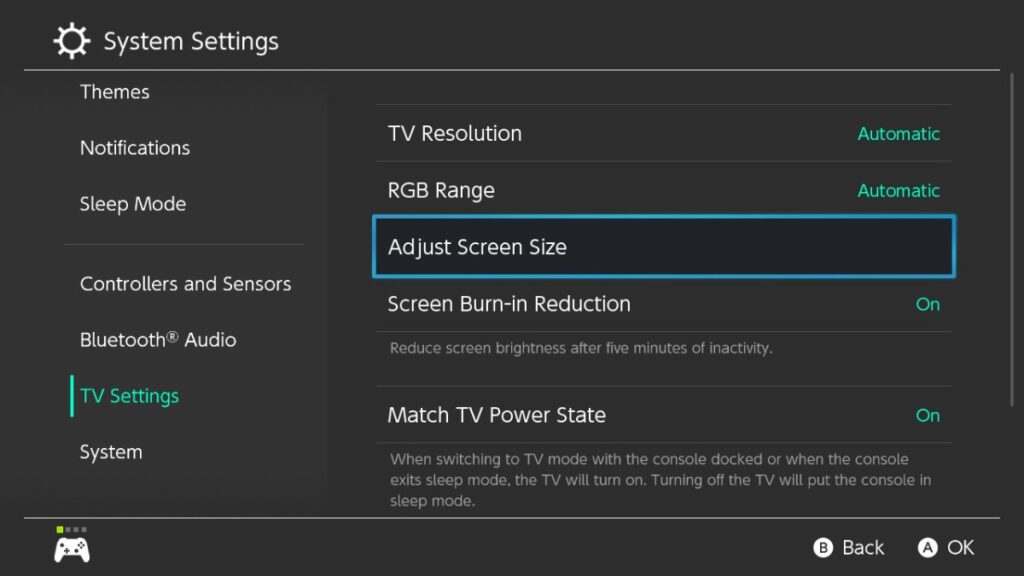 Adjust Screen Size/Resolution - Players can reduce the resolution or screen size from their Nintendo Switch's System Settings to reduce the stress on the console.
Play on Docked Mode - If players have the standard Nintendo Switch, a good option to keep the game from lagging is by keeping the Switch docked so that utilizing power usage isn't taking up more of the platform's processing power. For those with a Switch Lite, simply plug it in while playing.
Turn off the Farm Camera - Players can turn off the farm camera in the game to use less processing power and run more smoothly.
Move the Game to System Memory - If players are using the game from a microSD Card, the Nintendo Switch may be struggling to pull the data fast enough. To fix this, head to System Settings, go to Data Management, then select Move Data Between System/ microSD Card.
Turn off Dynamic Resolution - In the options section of the game's menu, players can head to the system section, where players can turn off the Farm Camera. Just below the subtitles option, players can turn off the Dynamic Resolution to lower the stress on the console.
For more Rune Factory 5 content, be sure to check out Where to find Orichalcum in Rune Factory 5 on Pro Game Guides.