While wandering Repine, you must have come across that one door that needs a Cypher to open. A Cypher isn't some main quest related thing you're eventually going to get. Like many things I've discovered in Sea of Stars, earning this item is completely optional and requires thorough exploration.
Where to get a Cypher in Sea of Stars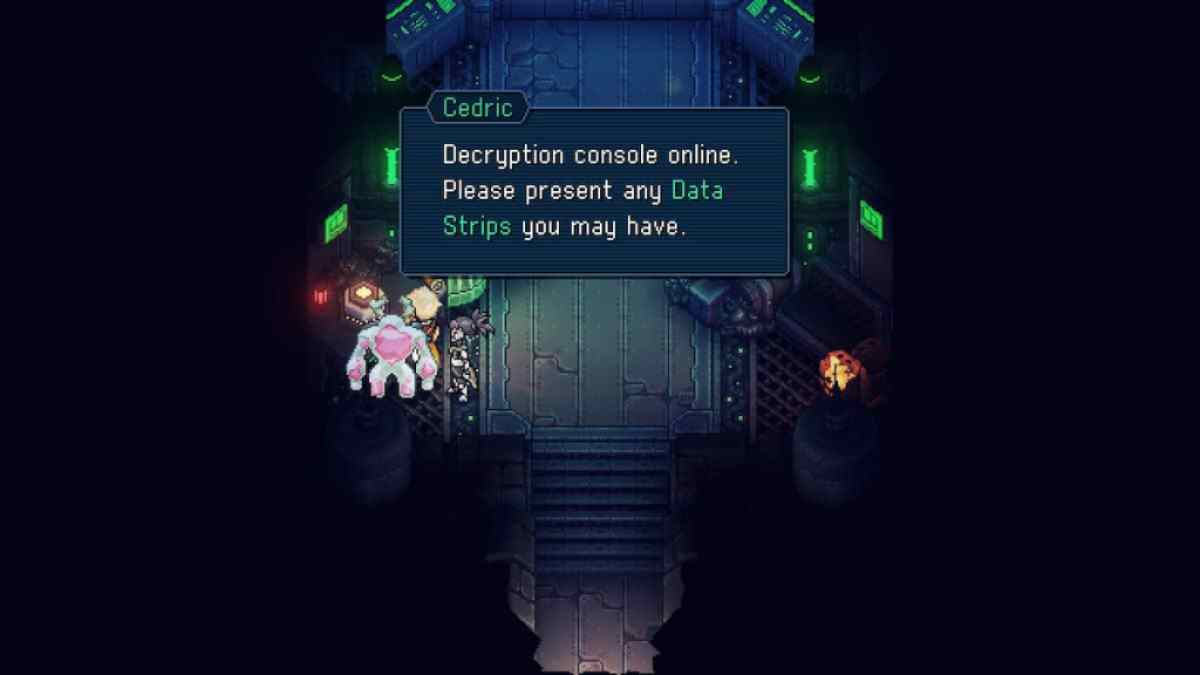 First, let's cover how to get this item. You don't get a Cypher; you make your own. You can do this at the workshop table in Serai's place. But to make a Cypher, Cedric will inform you that you'll need Data Strips for it. And as per the findings on my own expedition, you're going to need four.
Where to find all Data Strips in Sea of Stars
The Data Strips aren't super out of way from the Sea of Stars story path. You've probably even gotten one or two by now! Still, if you're missing a couple, below are photos and details of all their locations.
Data Strip #1
The first Data Strip is easy to spot. After you've exited the rail/path after the events at Sacrosanct Spires, look left! This is the cave near the whirlpool.
Related: How to find the Throne of The Queen That Was in Sea of Stars
Data Strip #2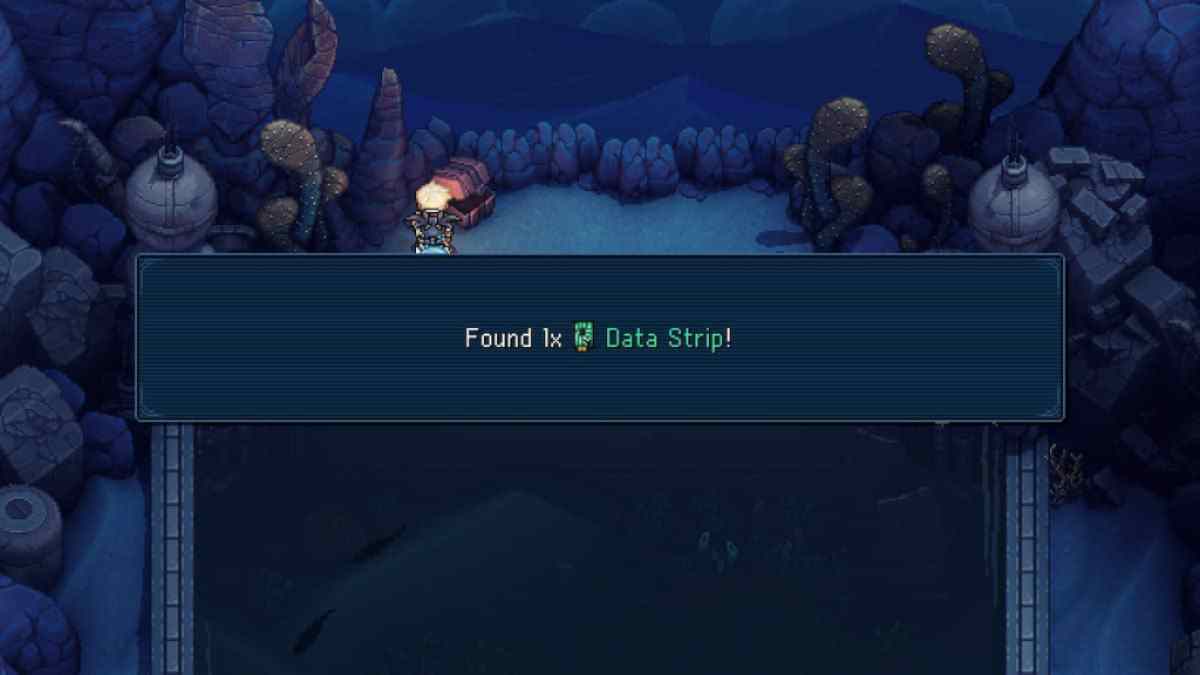 The second Data Strip is at the very back of the Cerulean Reservoir, the fishing location on Serai's island.
Data Strip #3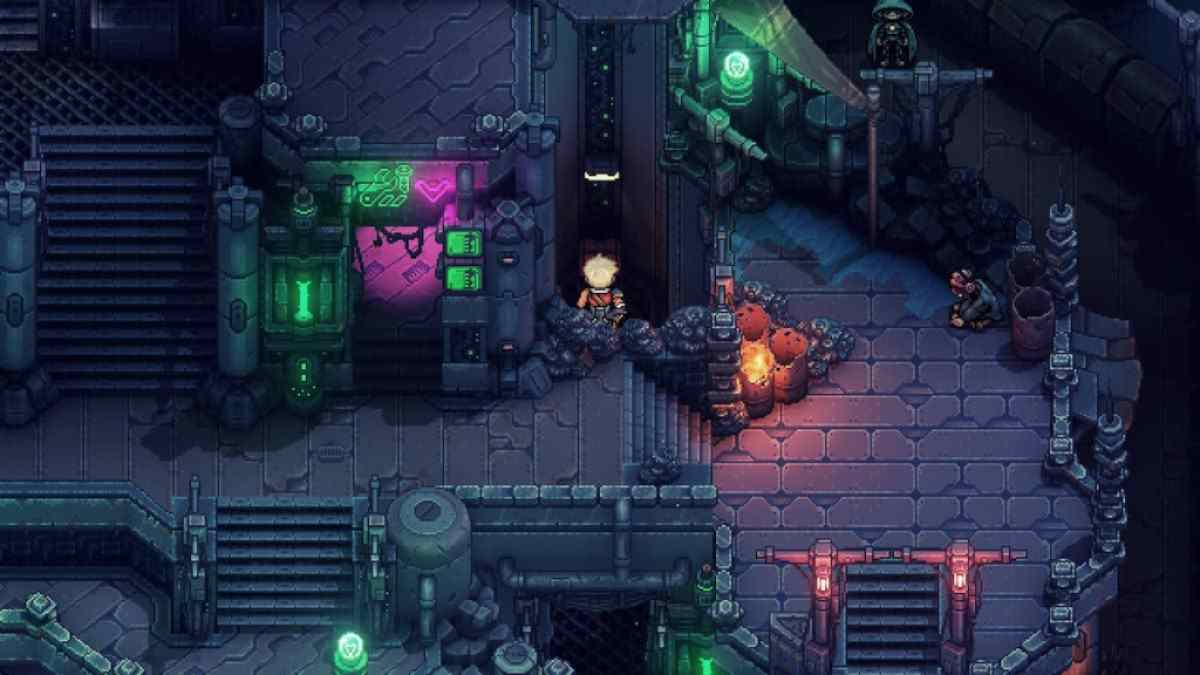 The third Data Strip is on Repine. Hunt for this spot!
Data Strip #4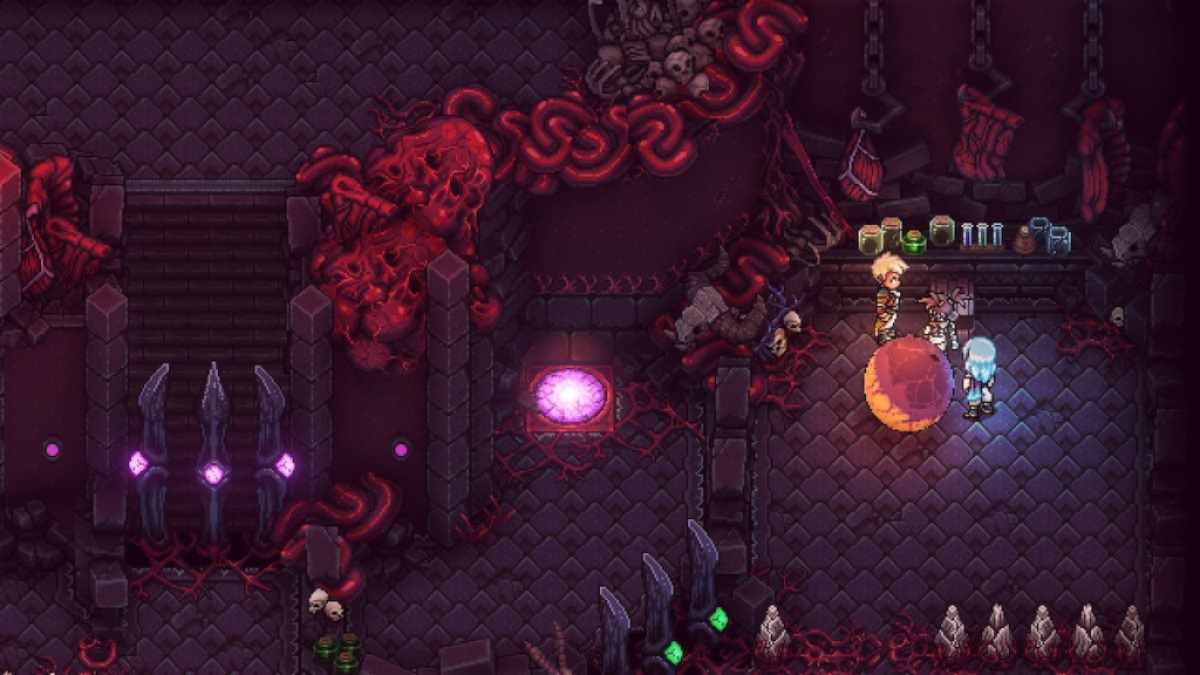 The last Data Strip is in the Fleshmancer's Lair. More specifically, you want to search the room with gigantic eyeballs in it.
Congrats! Time to bring it all back to Repine and forcefully open that door. The room we're hacking into contains Question Pack #9 if you're missing that particular item as well.
For more help with Sea of Stars, take a look at How to navigate the Cerulean Expanse in Sea of Stars – Where to go, Rainbow Conch location, & more! and Sea of Stars Serai's World Solstice Shrine Island Puzzle Solution here at Pro Game Guides.