When it comes to life simulation games, The Sims 4 reigns supreme. With a plethora of downloadable content (DLC) packs to choose from, the choices can be daunting. The Sims 4 has four types of packs: Kits, Stuff Packs, Game Packs, and Expansion Packs. Expansion packs give players an extreme dose of energy into their current game.
The Greatest Sims 4 Expansion Packs
When it comes to ranking the best expansion packs, the question may seem impossible. However, there are a few packs that have made themselves stand out and even stood the test of time.
Snowy Escape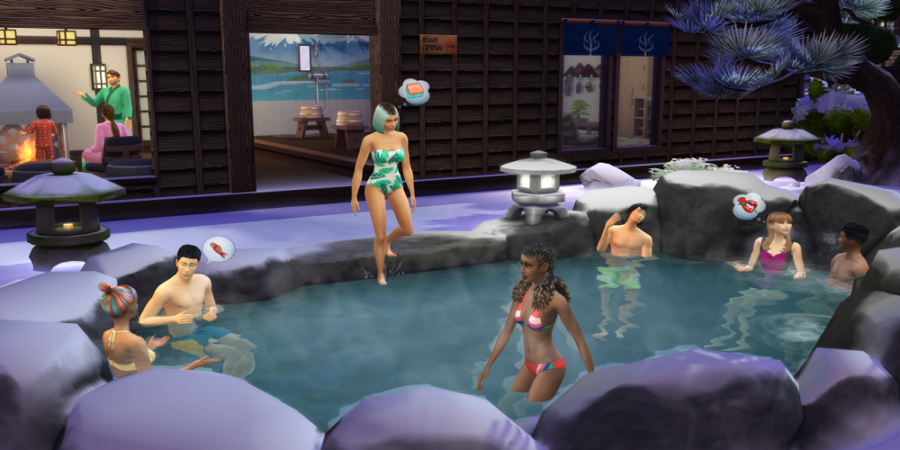 In Snowy Escape, sims get to experience a whole new world: the Japanese-inspired Mt. Komorebi. This map has both residential and vacation options with the backdrop of an idyllic, snowy mountain. The game allows for more actions, Create-a-Sim (CAS) items, culturally rich Build/Buy items, and memorable townies. While not the most practical expansion pack, Snowy Escape adds much-needed diversity to The Sims 4.
Get to Work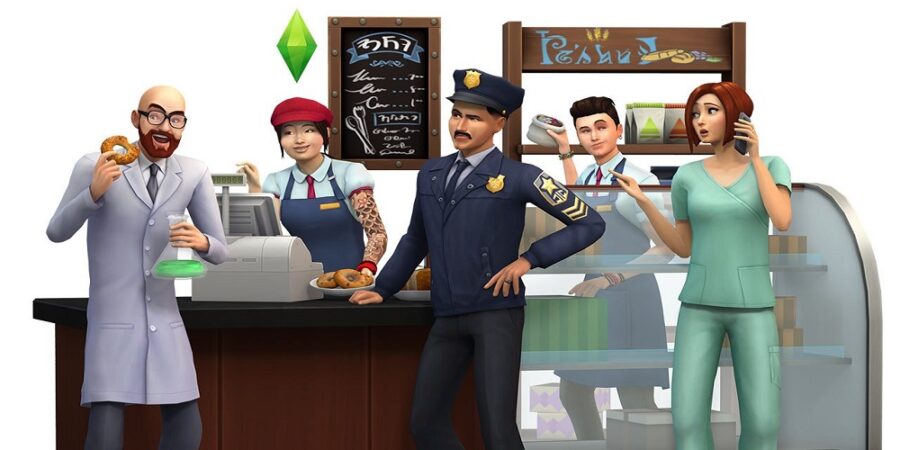 In The Sims 4, career options can sometimes be a bit bland. That's where Get to Work comes in. Not only does it add several interactive careers, but the pack also adds a crucial new tidbit of gameplay: retail shops. Sims can now run and operate their own retail businesses. The expansion pack also gives the option of career (and alien) oriented CAS items. There are also some secret alien features throughout the pack—players can even create aliens in CAS!
Seasons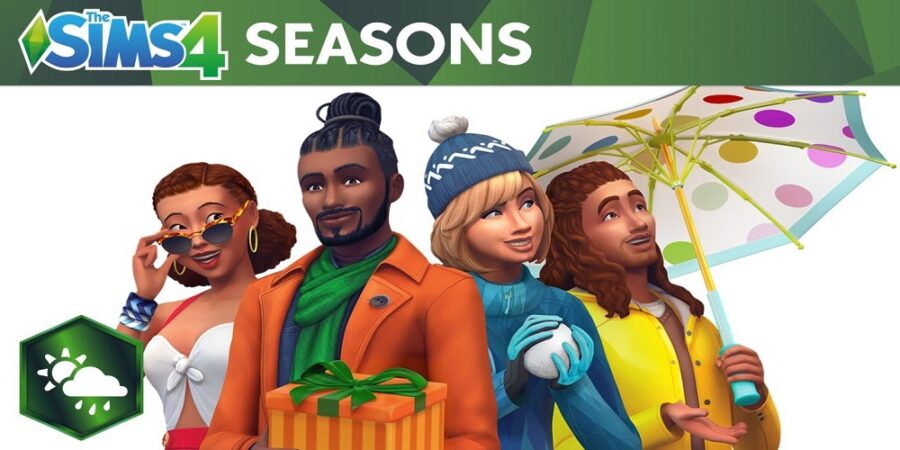 The Seasons expansion pack adds totally new content to The Sims 4. This pack gives players the ability to experience seasons in their sims' world, as well as the ability to celebrate and create holidays. Aside from amazing gameplay that includes the addition of Father Winter, players also get tons of CAS and Build/Buy content that adds a homey aesthetic to the game. Seasons will wow most players and be used repeatedly.
Eco Lifestyle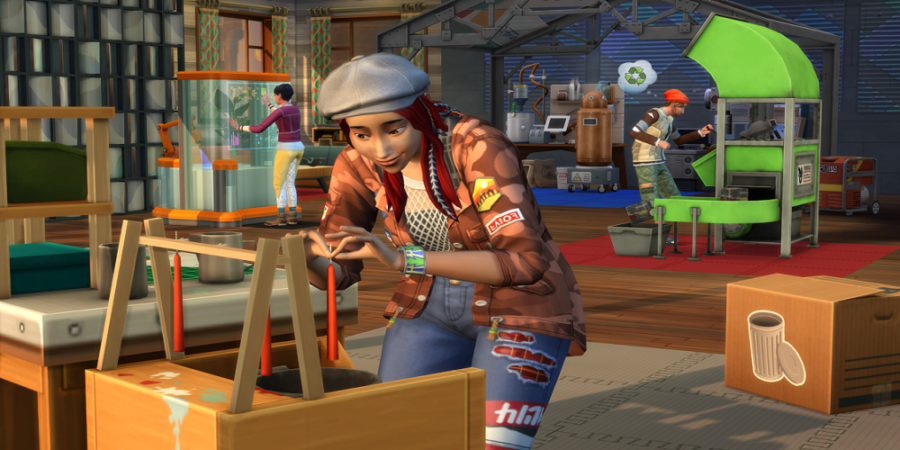 If players have ever wondered what their sims' eco-footprint looks like, this pack is perfect. Eco Lifestyle puts sims in a green world where recycling, planting, and community co-operation are key. This pack adds a modern flair to The Sims 4 that is unexpectedly impactful. Simmers also choose quirky CAS items and ultra-modern Build/Buy items—such as shipping container homes, for example.
Discover University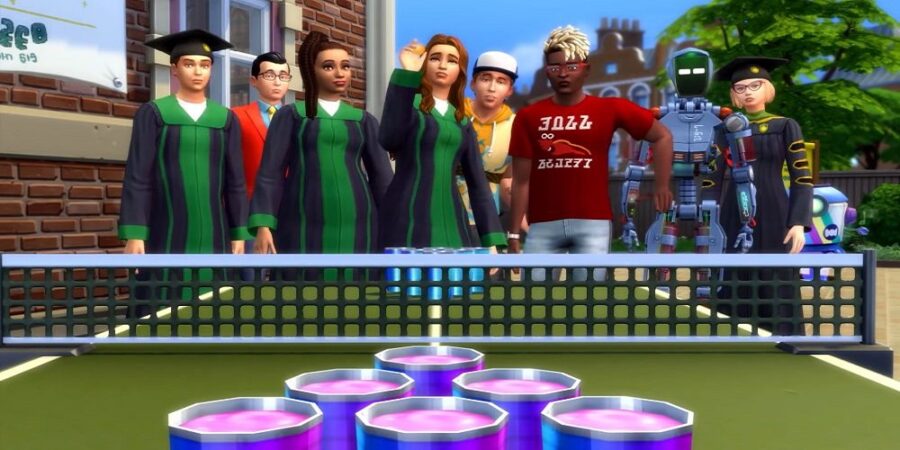 While it does boast preppy CAS items and practical Build/Buy items, there is one main appeal to the Discover University expansion pack: the addition of university attendance. Sims can apply for college and scholarships, choose dorm or off-campus living, and even take out loans. This expansion pack adds immensely to the Young Adult category of sims, where previously they would have gone straight from high school to adult living.
Want to read more about The Sims 4? Read All Careers and Professions in The Sims 4 on Pro Game Guides.