There is so much you can do in The Sims 4, even within a single lot in Build/Buy mode. You can even do plenty without using special build cheats and just following build challenges. Of course, we see the power of these cheats. Making items in-game smaller and larger can transform a build into something entirely unique and creative. Here's how to do that.
How to Make Objects Bigger and Smaller in The Sims 4
How to Enlarge Items in The Sims 4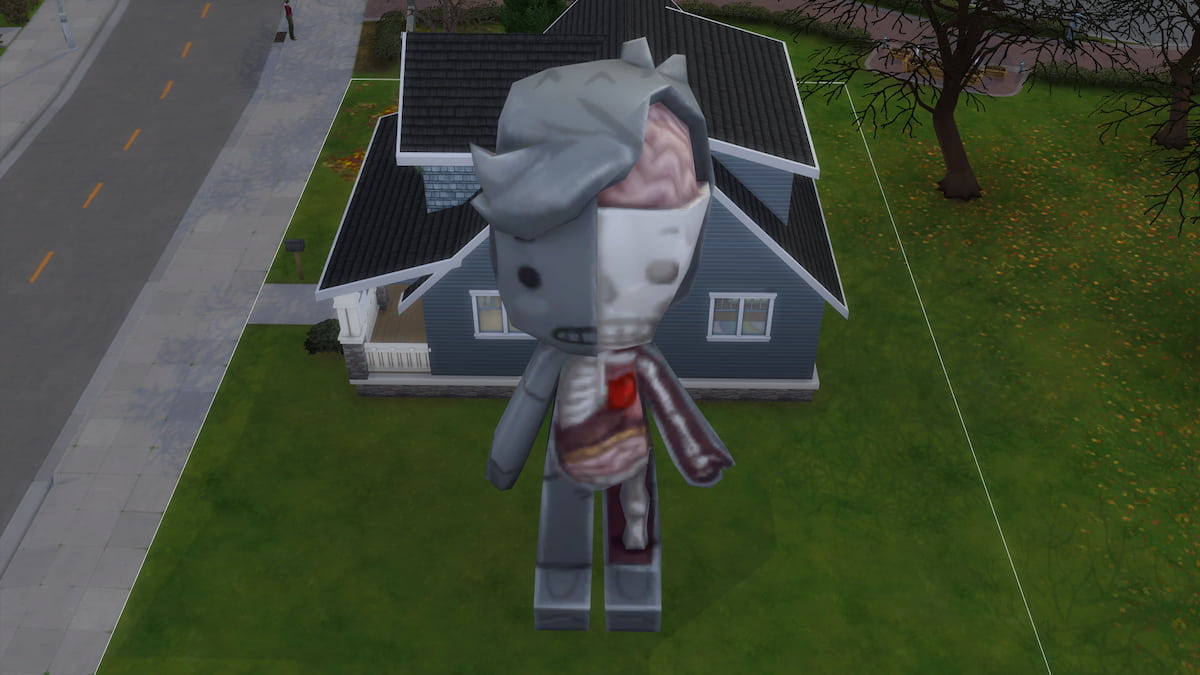 While a lot of the reasons to size up an item are cosmetic, we don't question what use you have for making an object bigger. We just want to help show you how! It's quite easy to enlarge an item in The Sims 4, you just need to enter your game and:
Look for the Hammer & Wrench icon in the top right of your screen

Click the icon to enter Build/Buy mode and choose an item to size up
Use Shift + ] on your keyboard to make the object bigger
Related: How to Build a Pond in The Sims 4
How to Shrink Items in The Sims 4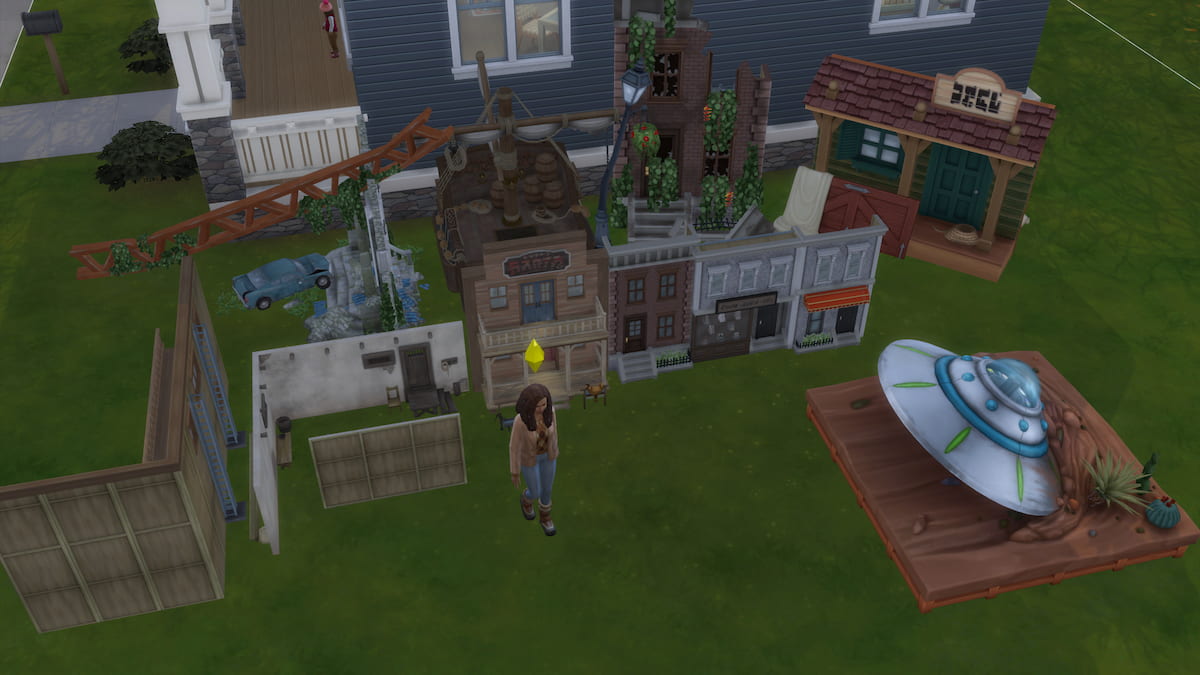 Sizing items down can be extremely useful, especially if you combine it with the bb.moveobjects on cheat. You can make stunning and unique designs or just anything you want. If you want to make an item (or multiple items) smaller in The Sims 4, go into your game and do the following:
Enter Build/Buy Mode with the Hammer & Wrench icon in the top right of the screen
Select an item to resize
Hit Shift and [ at the same time
Can sizing up items in Sims 4 break your game?
While it may be extreme to say that sizing down or sizing up an object can break your Sims 4 game, it can cause issues. This seems especially true for enlarging items, which can cause visual clipping or path issues for Sims. When sizing down items, you can sometimes encounter aesthetic disturbances and loss of functionality. For example, a shrunken TV may have trouble working properly.
Want to learn more smart tips for The Sims 4? If so, check out Sims 4 – How to Have More Than 8 Sims in a Household on Pro Game Guides.