To make a torch in Song of the Smoke, you will need fiber bindings, a medium stick, and a sparking stone.
You can find all of these materials by exploring the game and scavaging. Medium sticks can be found on the ground, and sparking stones can be found in areas near campfires and in caves.
To get fiber bindings, you will need to pick smaller sticks up and use a knife to carve them into bindings. Once you got bindings, take out your knife and carve the medium stick into a torch.
You can do this by moving the knife with the Oculus controller against the stick. After a few seconds, the stick will turn into a torch.
The same method also works if you want to make fiber bindings: just move the knife along the stick, and it will change into fiber bindings.
Once you have all of the materials, you will need to grab the sparking stone and the stick and move them together, as shown below.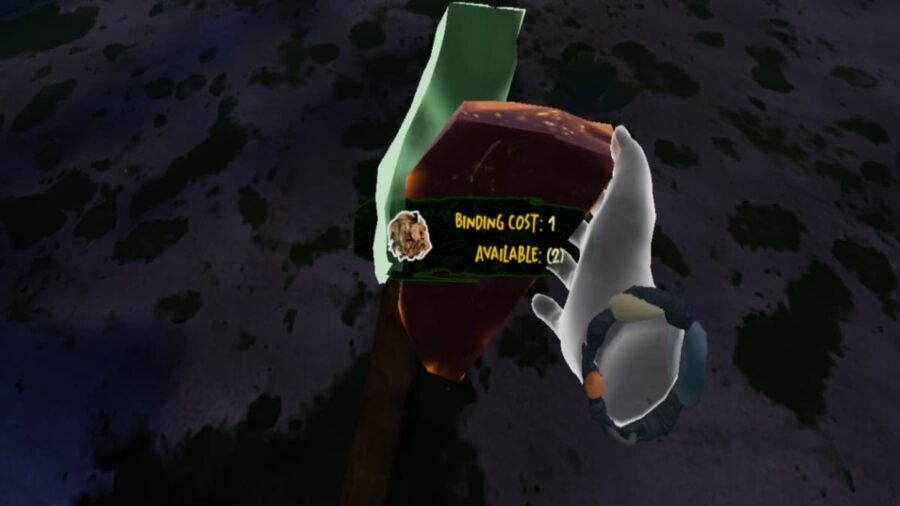 Holding the materials (as shown above) will allow you to craft a torch. Once crafted, you can light areas by moving the controller to hit the torch against a hard surface such as a light. We recommend using torchesto help you see where you are going through dark caves and while at night.
For guides and articles on VR games, we at Pro Game Guides have you covered.