With Sonic Frontiers being an open-world title, it naturally has plenty of activities for players to discover and complete. One of these activities is fishing with Big the Cat, a game mode returning from Sonic Adventure that became a fan favorite and an internet meme due to the challenge it posed and the fun it brought. With fishing returning in Sonic Frontiers, you'll need to know all the fishing spots in the game to start catching. Below is where to find fishing spots in Sonic Frontiers.
Where to find fishing spots in Sonic Frontiers
Kronos Island
You will find the game's first fishing spot on the far Western side of Kronos Island at the Southern tip of a peninsula. Finding Elder Koko and heading straight to the West is your best bet, but you can also note that it is very near the location of the Silver Chaos Emerald.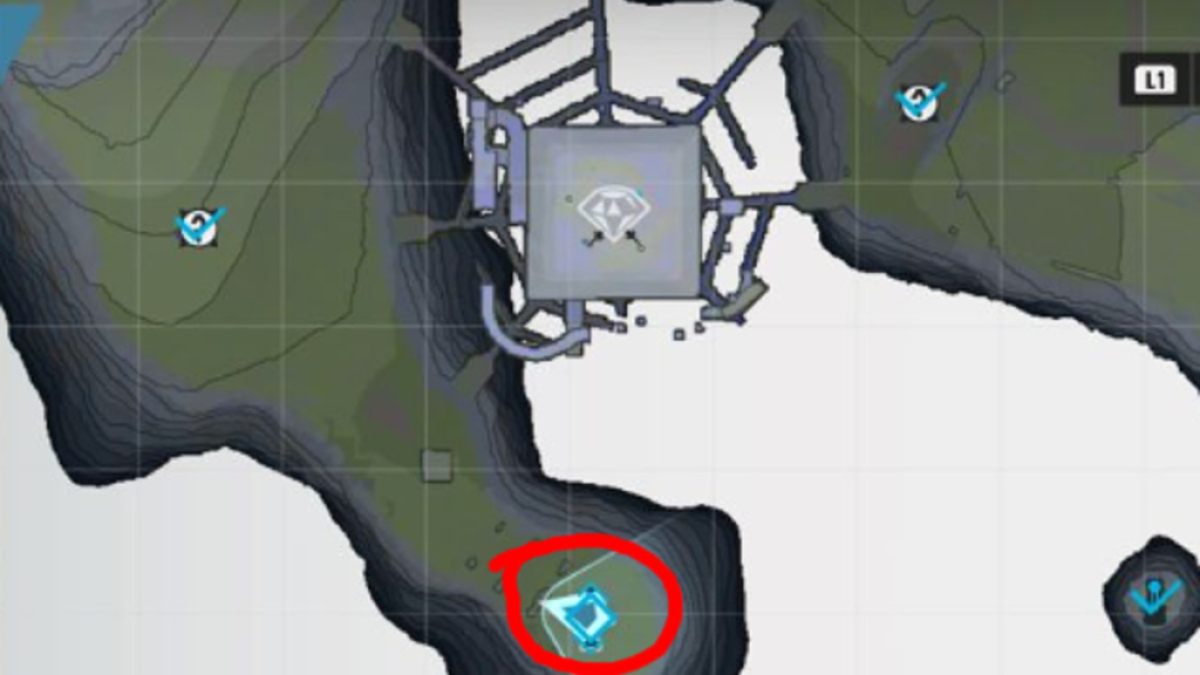 Ares Island
The Ares Island fishing spot, or Northern fishing spot as denoted in the game, is much trickier to locate than the Kronos Island spot. This is due to three factors: isolated off the coast, requires a specific challenge to be completed first, and must be found by navigating the bottom of a well.
At the location of the M-041 and M-042 challenges, there will be two wells. Complete either of these challenges and jump into the corresponding well. Once you reach the bottom, use the map to find your way back to the surface. Following the map's directions will get you near the Ares Island fishing spot.
Chaos Island
Chaos Island is home to the Western fishing spot, and as such, the spot is located to the far West. You can reach the spot easily once you complete the M-068 challenge, as the challenge will unlock the area on your map and allow you to explore.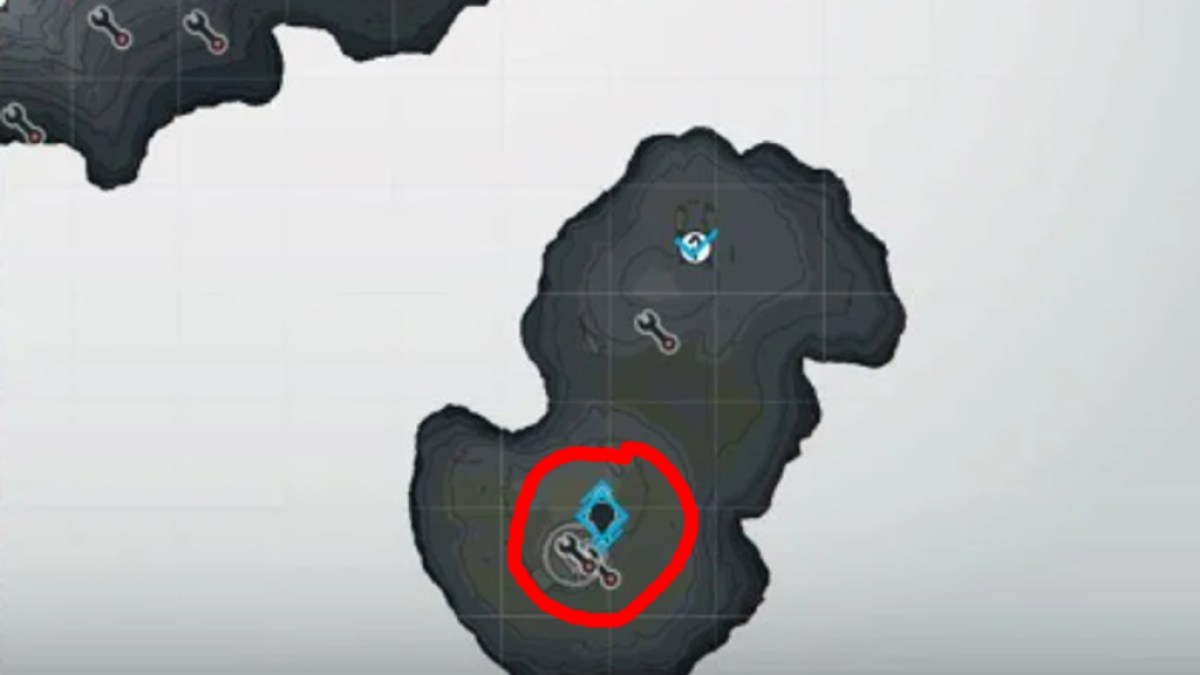 Ouranos Island
Ouranos Island is actually home to two fishing spots rather than one. The first location is located south of the Blue Chaos Emerald and is very near challenge M-082.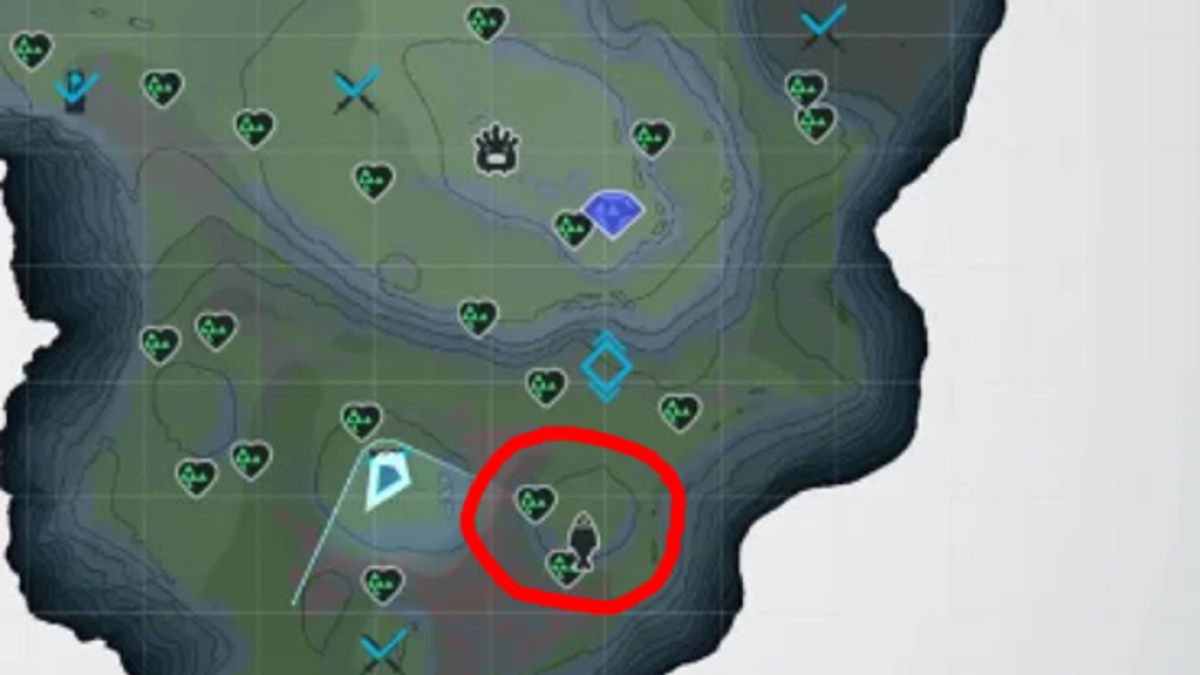 The second location is near the Cyan Chaos Emerald. Head to location 4-8, then head South until you find the Ninja Guardian boss. Fight or run past it, continuing South until you find mossy ruins. The fishing spot will be very close to these ruins.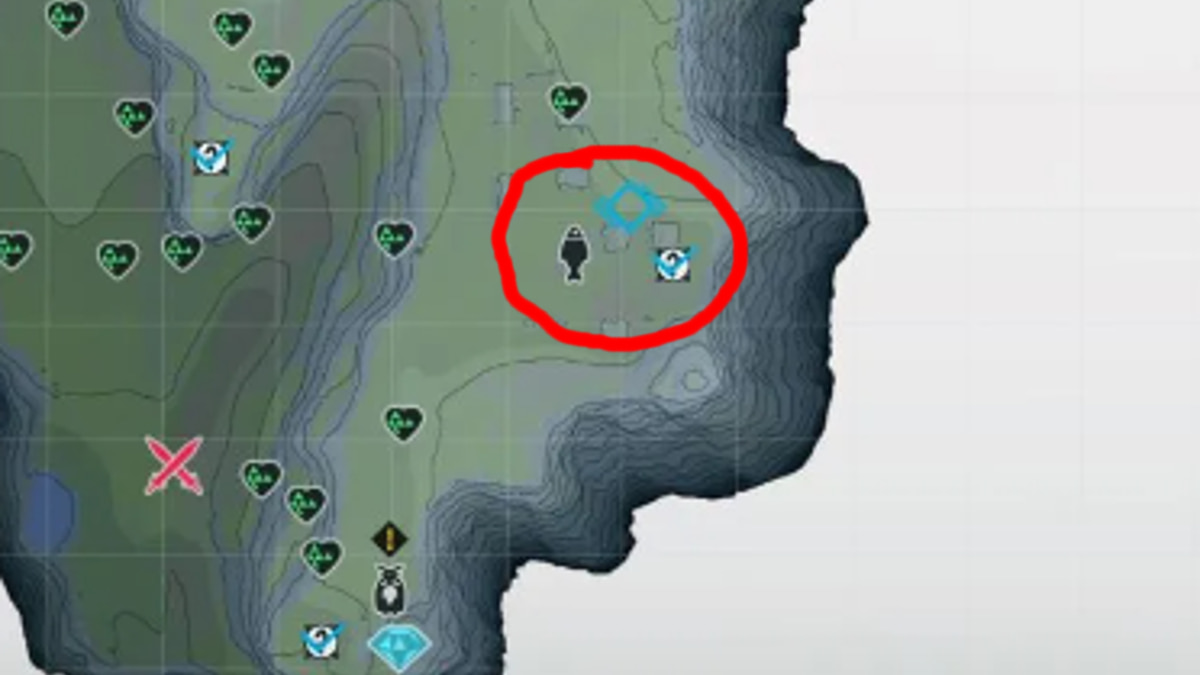 Want more information on Sonic Frontiers? Check out the Sonic Frontiers True Final Boss and Post Credits Scene and Who is Sage in Sonic Frontiers? from Pro Game Guides!