In Sonic Frontiers, players explore an open world, unveiling all the mysteries with the popular speedster hedgehog. You'll come across various types of collectibles, and Egg Memos is one of them. These are a collection of audio recordings left behind by Dr. Eggman. These Voice Memos are an account of the Cyber Space as described by Dr. Eggman. Here's what Egg Memos are used for in Sonic Frontiers.
How to get more Egg Memos in Sonic Frontiers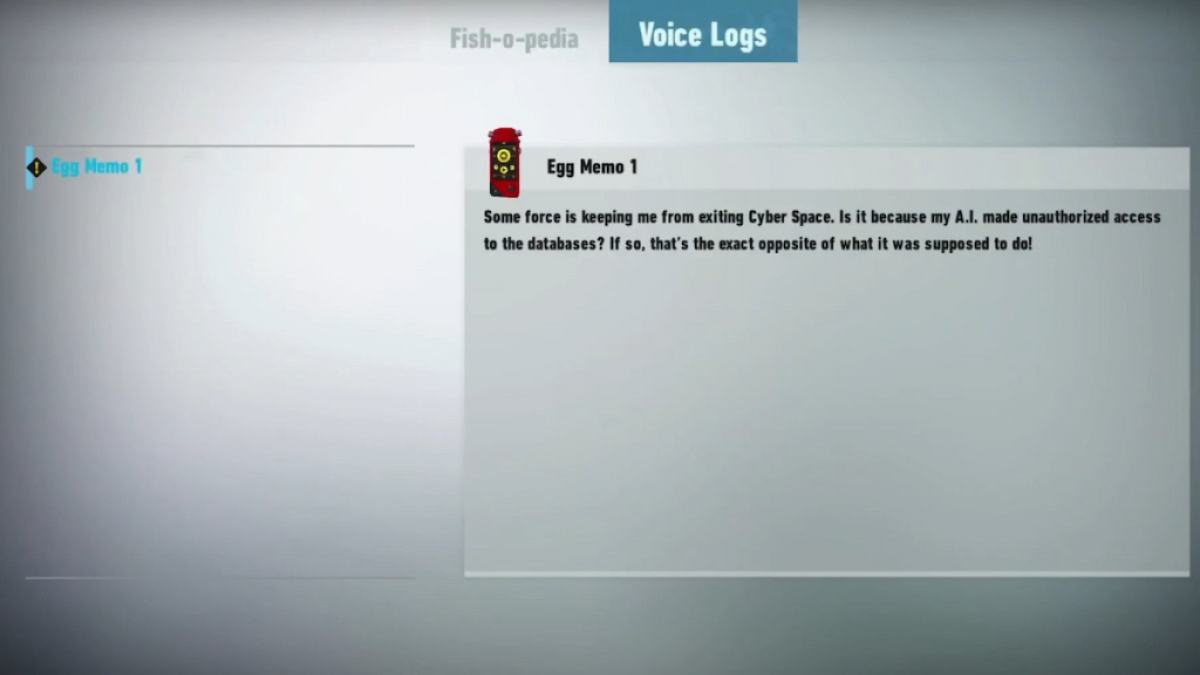 Cyber Space is a digital dimension separate from the real world, and this is where Dr. Eggman's gets trapped at the start of Sonic Frontiers. The cinematic shows Eggman uploading an AI system to a Portal which comes with consequences. He leaves numerous voice logs behind known as Egg Memos, and these can be purchased from Big the Cat. Players looking to unveil the mysteries of Cyber Space can purchase the Egg Memos. To purchase an Egg Memo, visit a Fishing Spot, interact with Big, and open the Trade Tokens section. You can purchase Egg Memos using Treasure Tokens, or Gold Cards.
Purple Coins is another form of currency players will come across in Sonic Frontiers, and you'll need these to borrow a fishing rod from Big the Cat. Fishing in the game fetches different types of fish, Treasure Chests, and Koco's Scrolls. Fishing is also the method to earn Treasure Tokens and Gold Cards, which can be traded with Big. Use them wisely, as you can get many unique resources by trading these. Select the view Fish-o-pedia option while interacting with Big the Cat to hear any of the Egg Memos in the Voice Logs. Egg Memos cost around 15 Treasure Tokens, and its ideal to purchase them early on if you want to know more about Cyber Space. Make sure to participate in the Fishing Spot Minigames to collect these Egg Memos throughout Sonic's journey.
For more information on Sonic Frontiers, check out How to fast travel in Sonic Frontiers on Pro Game Guides.