When you're building your dream home and misplace a log, it can be stressful to figure out how to mend your mistake. While striking the log with your axe seems like it might work, you don't want to accidentally take your house down in one swing. The same concept applies for temporary tents that are now unnecessary. If you're looking to break down some of your past creations, or remove a log that sabotages your floor plan, we're here to help. Here's how to remove items you have built in Sons of the Forest.
How do you remove items you've built in Sons of the Forest?
Hold the Dismantle button
If you accidentally place a log in the wrong spot, you can remove it by holding the Dismantle button. This method allows you to pick up the log without damaging the original structure. This process is especially helpful when creating your own custom structures, since you can dismantle the walls and redesign them at will. This technique also works for half-logs, which are typically used as flooring for cabins.
Destroy the structure's base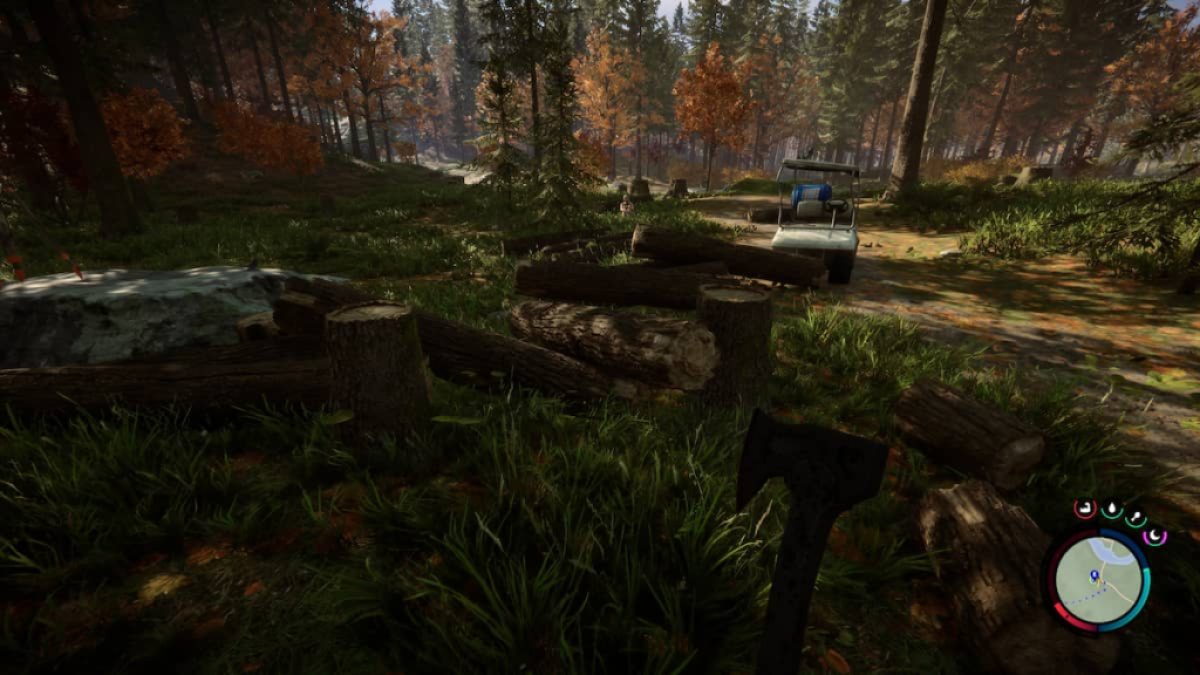 If the structure you seek to destroy is a tree house, you can chop down the tree it is built on to demolish it. This causes all of the structure's components to fall onto the ground, allowing you to reuse the logs and rope used to build it. However, falling logs inflict a surprising amount of damage, so make sure to move out of the way after chopping the tree. If a portion of the structure remains unharmed, suspended in mid-air, you can climb up the rope and chop the log foundations. This should cause the tree house to completely collapse, although you may have to repeat this step once more.
Use explosives for mass destruction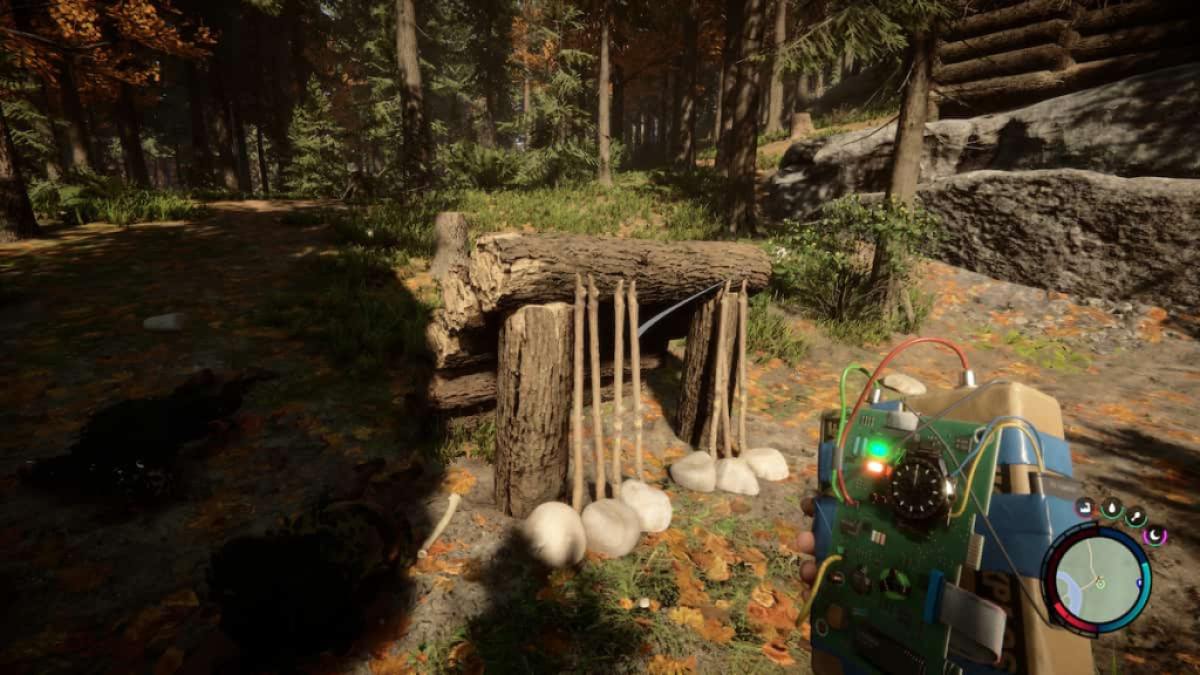 If you're looking to wreak havoc and demolish a large area of structures, you can always use explosives. Make sure you won't miss the items used to build the structure, as you will not be able to retrieve the building's components after the explosion. The best way to demolish structures is by tossing a Time Bomb at them, since it gives you enough time to run away before detonation.
For more Sons of the Forest guides, come check out How to Enable Big Head Mode in Sons of the Forest here on Pro Game Guides.