Star Wars Battlefront 2 is one of the best multiplayer shooter games in the franchise's history. You can play as your favorite Star Wars character and feel every ounce of the Force within the game. Of course, you can play this with your friends. However, what if your friends are on a different platform? In this article, we will tackle if Battlefront 2 is crossplay.
Is crossplay a feature in Star Wars Battlefront 2?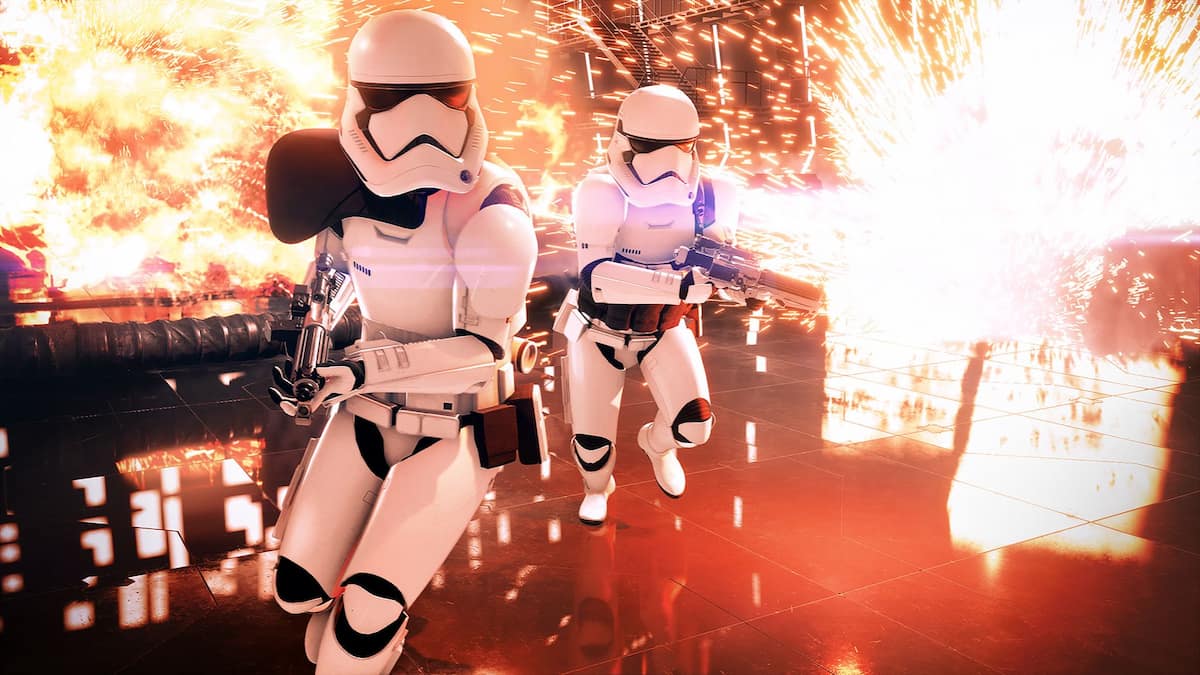 Crossplay defines the ability of the game to have different platforms play with each other, regardless if you're using a mouse and keyboard or a controller. Sadly, Star Wars Battlefront 2 does not have a crossplay feature. It's unfortunate, but EA only implemented crossplay in the succeeding multiplayer game, Star Wars Squadron.
Other multiplayer titles like Apex Legends and Fifa also have this feature. Fans were very disappointed with EA's decision, but at the time of Star Wars Battlefront 2's release, cross-platform multiplayer just wasn't a thing.
Will Star Wars Battlefront 2 implement crossplay in the future?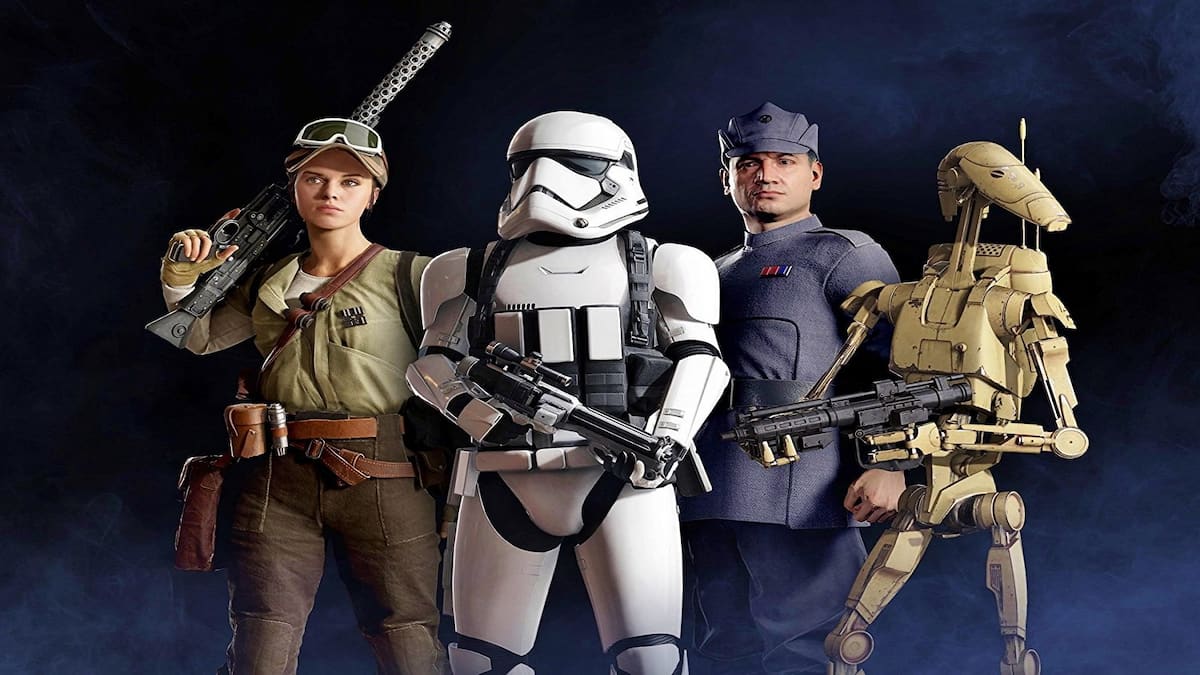 Unfortunately, on April 2020, EA already stated that Star Wars Battlefront 2 received its last major update. This statement means that we won't see massive changes to the game, including the crossplay feature. The servers for Star Wars Battlefront 2 are still playable, which is a good thing because the game is a lot of fun.
Until then, the only way to play with your friends is by having the game on the same platform. Even private and modded servers cannot implement a cross-play feature, as only the developers can solve this issue themselves. We can only hope that EA eventually develops a sequel for Star Wars Battlefront 2, with minimal launch problems and, even better, cross-play.
If you're excited to hear more about Star Wars Battlefront 2, check out How to unlock weapons in Star Wars Battlefront 2 and How to unlock characters in Star Wars Battlefront 2 here at Pro Game Guides.