If you're looking forward to upgrading your weapons and space gear in Starfield, you'll have to get used to crafting at workbenches. These upgrades require specific resources, one of which includes the Microsecond Regulator component.
Where to buy Microsecond Regulator from in Starfield
A Microsecond Regulator costs 201 credits and has a mass value of 4.30. During my exploration journey, I found out this resource is rather easy to find and is available at several shops. Below I've listed a few vendors where I found the Microsecond Regulator in stock.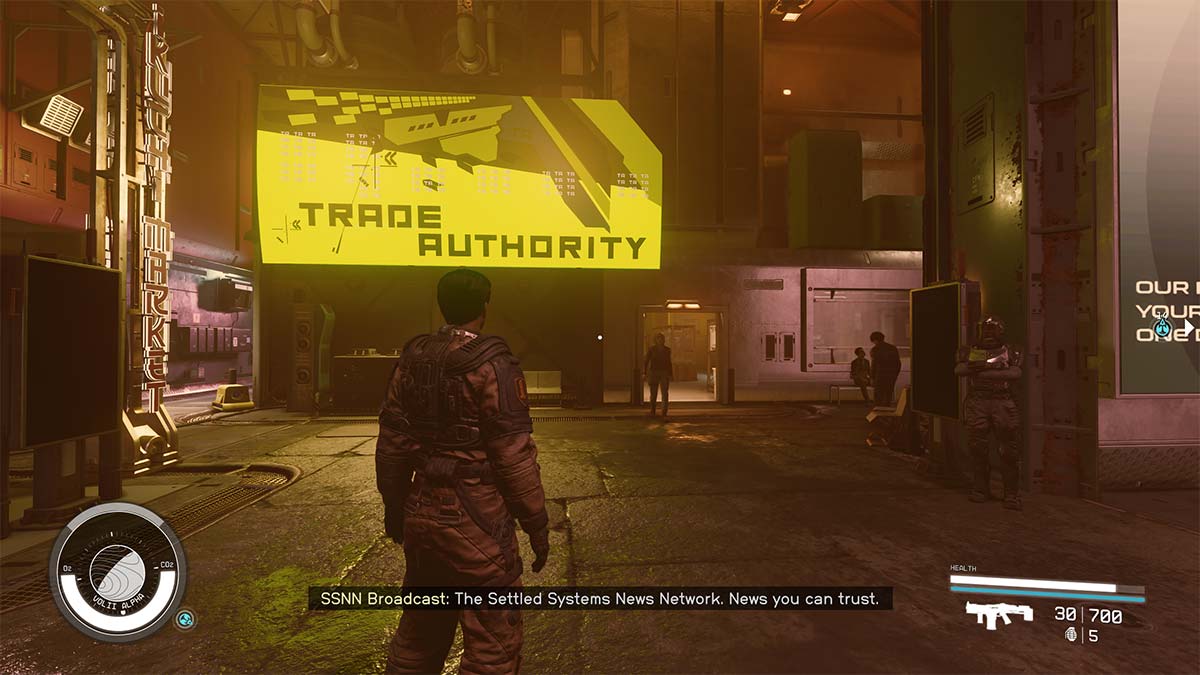 | Star System | Planet/Moon | Location | Shop |
| --- | --- | --- | --- |
| Volii | Neon | Neon Core / Upper Platform | Trade Authority |
| Volii | Neon | Neon Core / Upper Platform | Sieghart's Outfitters |
| Alpha Centauri | New Atlantis | The Well | Trade Authority |
| Alpha Centauri | New Atlantis | The Well | Apex Electronics |
I found Microsecond Regulator at these shops, but it's not guaranteed you will too since the inventory is randomized and changes regularly. If you don't find the item, visit nearby vendors or wait awhile before returning.
What is the Microsecond Regulator used for in Starfield?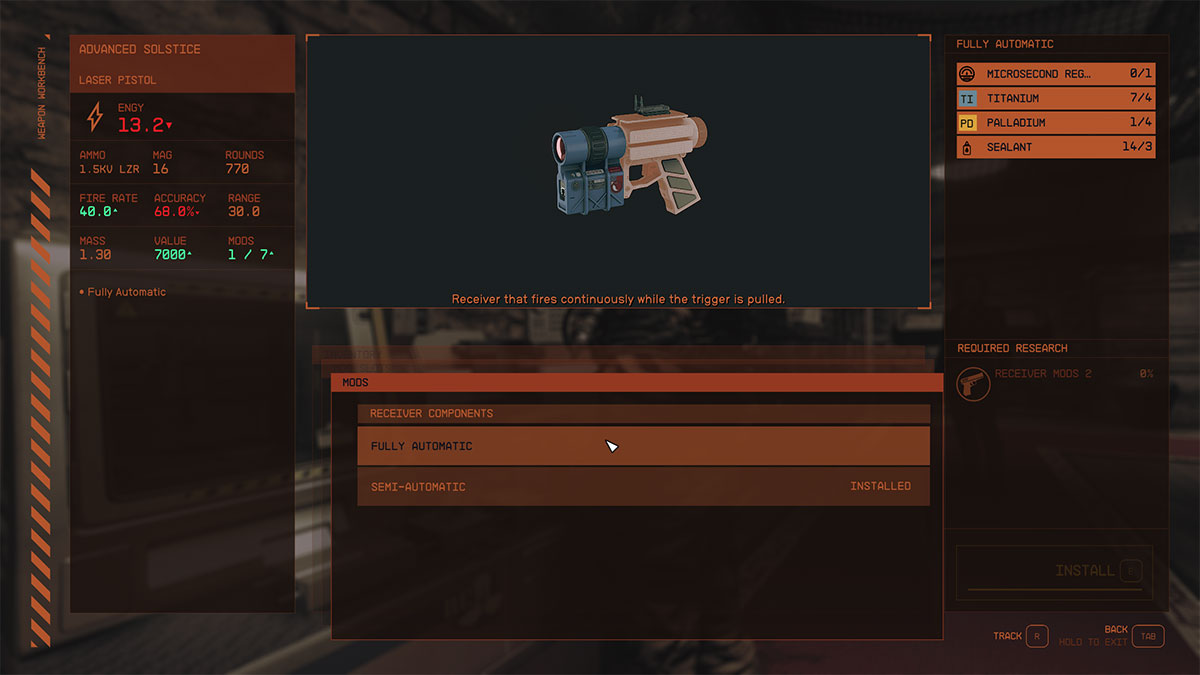 Microsecond Regulator is an essential resource you may need while crafting at the Weapon and Spacesuit Workbenches. For instance, I required this item when adding the Fully Automatic receiver to my Solstice pistol. The Optimized Servos mod for the spacesuit also requires this component.
Stay tuned to Pro Game Guides for more Starfield content. In the meantime, head over to our article on Where to pay off United Colonies Bounty in Starfield.