From co-op multiplayer to competitive e-sports tournaments, multiplayer games have revolutionized today's gaming industry. Millions of people watch video gaming tournaments and streams due to the rise of competitive multiplayer matches and esports. Steam has many multiplayer games available, and you might need help finding the right one to play. We gathered the best free multiplayer Steam games available today so that you invest less time searching and more time playing.
Dota 2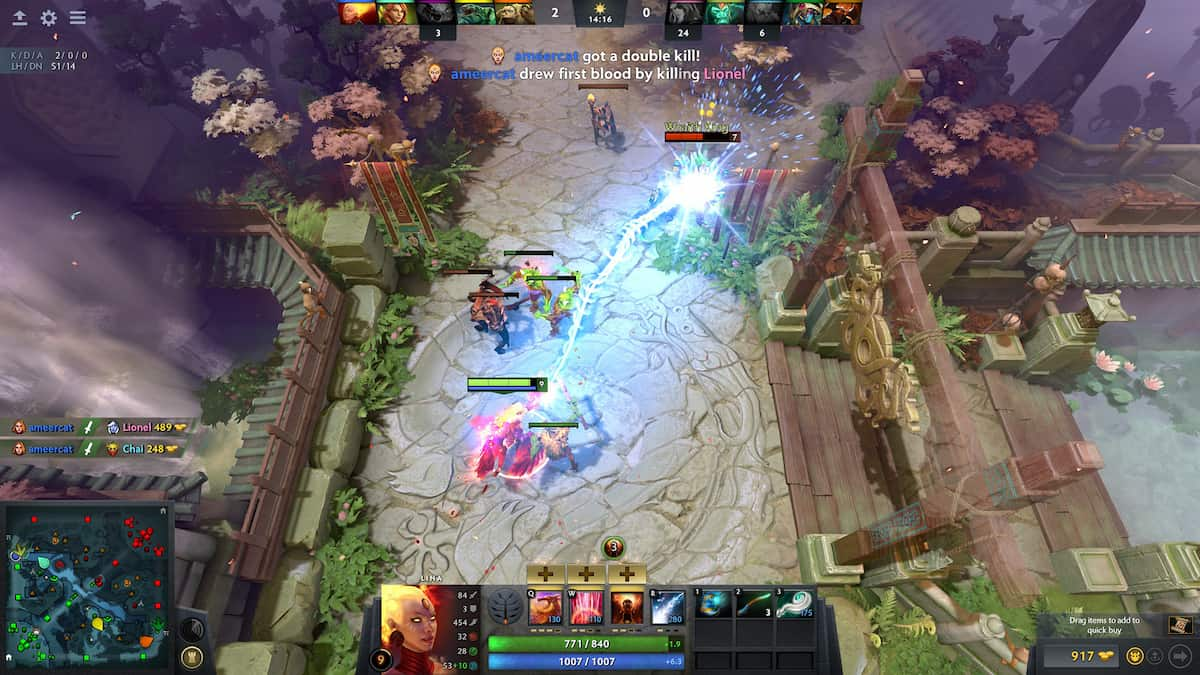 Dota 2 is arguably one of the best MOBA games ever, standing the test of time with its ever-evolving meta and introduction of new heroes. There are 123 heroes to choose from (and master), further adding complexity to the game. Winning is rewarding, and losing will force you to learn from your mistakes and improve the next game. Dota 2 defines the meaning of "easy-to-learn, hard-to-master."
Counter-Strike: Global Offensive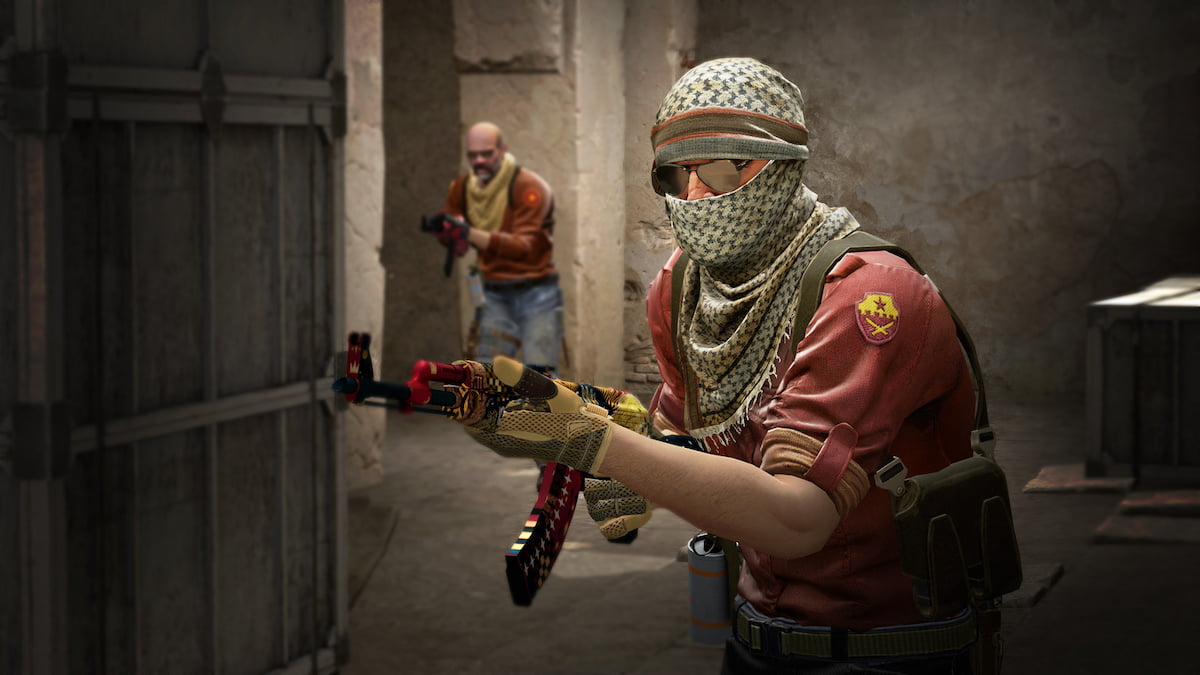 Before Valorant, there was Counter-Strike: Global Offensive in the realm of tactical shooters. Counter-Strike was originally a mod from Half-Life and has since transitioned into a full game.
CS:GO has come a long way to become one of the most dominant FPS games in today's era. The game's "aim and shoot" concept is easy to understand, even for new gamers. However, what makes CS:GO complex is the number of strategies your team has to implement while constantly trying to outwit the enemy team. It may sound a bit intimidating at first, but it's what makes CS:GO a difficult yet rewarding multiplayer game.
Destiny 2
Destiny 2 is a free-to-play class-based FPS that features both PVE and PVP. You'll be able to play the entire campaign for free and participate in raids that will reward you with powerful weapons. What makes Destiny 2 stand out is the "Rolls" system, wherein each gun you loot will have specific stats that make it more powerful.
The goal is to have "God Rolls," which maximize your output damage and overall contribution to the raid. The raids in Destiny 2 are highly and mechanically demanding, requiring you to coordinate your attacks with your teammates fully. The PVP aspect is also enjoyable, as outplaying an enemy with your abilities is very satisfying.
Apex Legends
Apex Legends is a fun and adrenaline-pumping FPS battle-royal game that pits 20 teams against each other. Each of the legends in Apex has unique skills they can use to their advantage against each other. You'll also have to loot chests to get weapons—each chest can give you common-legendary equipment.
The high-octane and action-oriented style of gunplay adds to the excitement and thrill of outplaying your enemies. Team communication is essential as you must give out information about the enemy's whereabouts while coordinating a survival strategy. The game rewards player progression with skins and unlocking new legends to play.
Warframe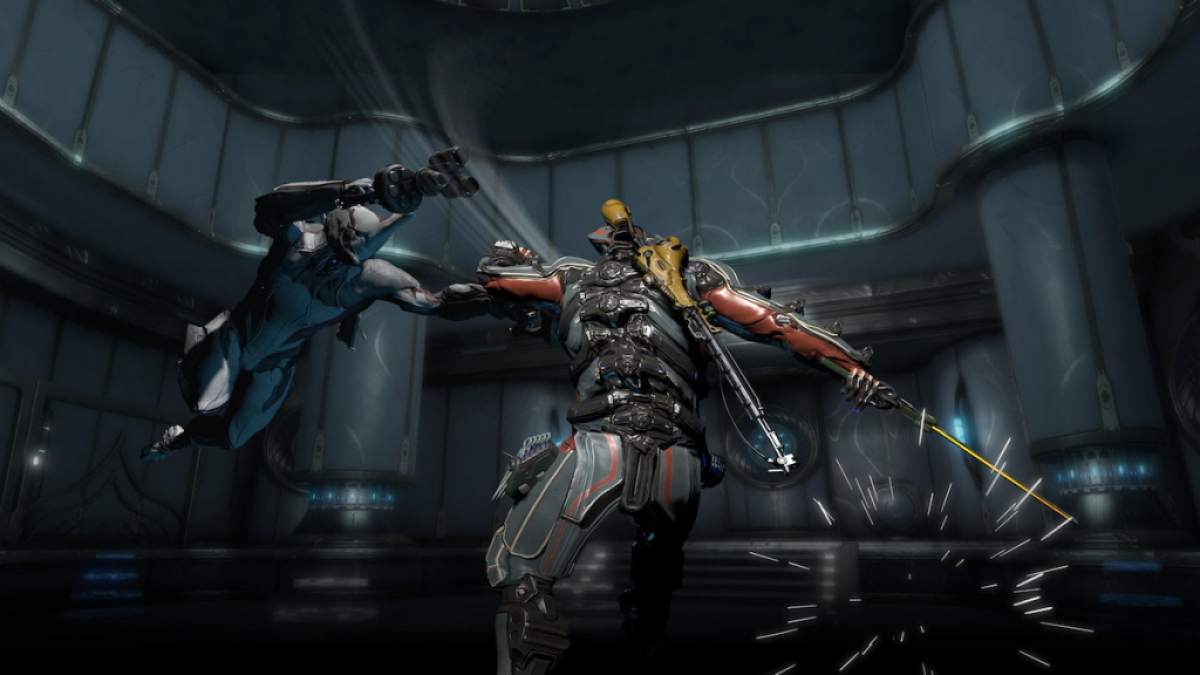 Warframe is a fantastic third-person Sci-fi shooter similar to Destiny. You'll be playing as an alien space ninja known as Tenno. You can each choose your biomechanical armor called "Warframe," which allows you to perform various combat abilities.
Warframe's primary focus is PVE, in which you tackle a dungeon-based level with your Warframe and fulfill the objectives as needed. You can upgrade your Warframe with mods that vastly increase your potential to tackle more powerful enemies and missions.
Related: How to check for updates on Steam
Its combat makes the game all around enjoyable, as it has somewhat of a cyber-ninja feel to it, which is very fast, satisfying, and fluid. The story of the PVE is incredible as well, and you'll find it very pleasing to work your way to becoming more powerful as you explore the vast universe with your friends.
Lost Ark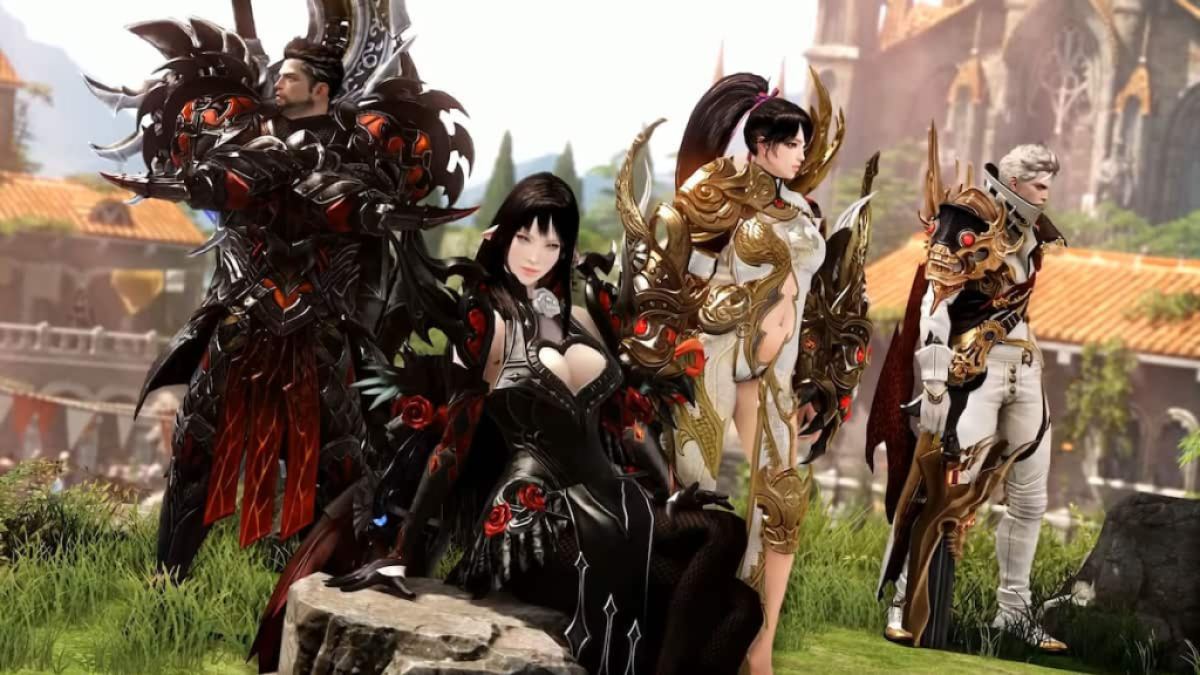 Lost Ark is an isometric ARPG reminiscent of Diablo and Torchlight. It's a fun game to play if you're alone or want to team up with your friends. The combat flow is slick and stylish, unlike other isometric ARPGs.
Each class is unique, and their abilities feel impactful, which is essential for this genre. The graphics look surreal for an Unreal Engine 3 game, and the combat effects add to its gorgeous aesthetic. Lastly, the best aspect of Lost Ark is the hundreds of hours of completionist content.
Guild Wars 2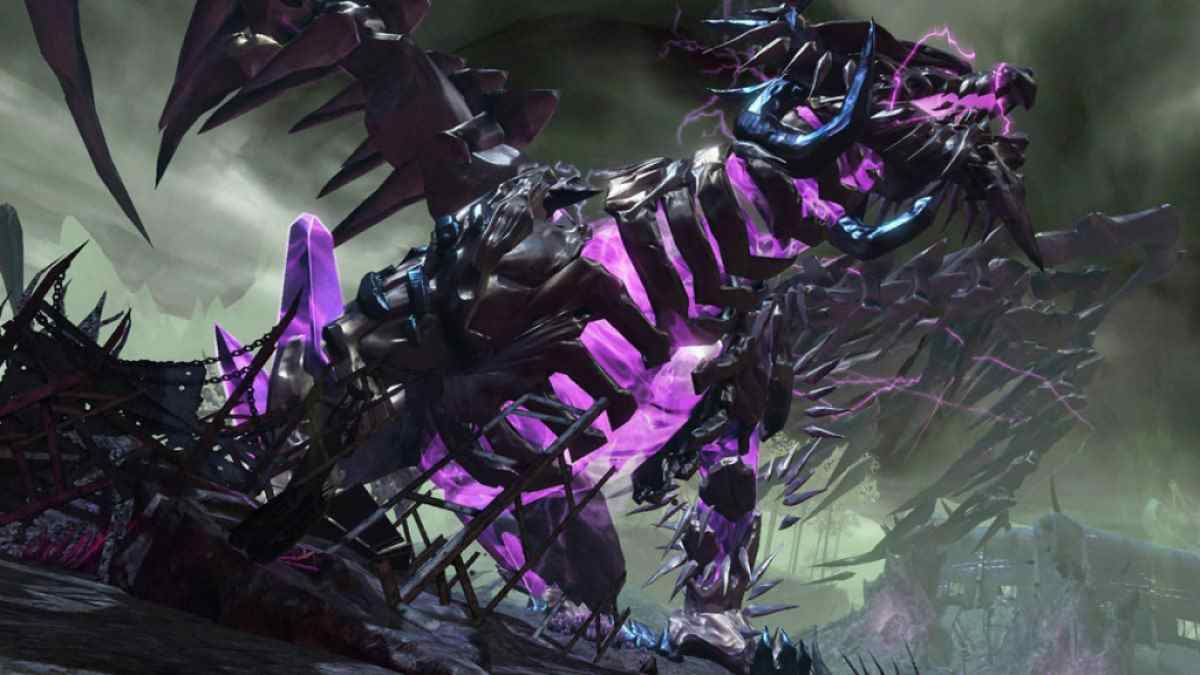 If you're looking for one of the most expansive MMORPGs on Steam, let us introduce you to Guild Wars 2. It's a hybrid MMORPG that strikes the perfect balance between tab-target and action combat. The game even encourages players to participate in a guild as they represent unity and teamwork, which is essential for an MMORPG.
In-game guilds are a healthy community of dedicated players in which almost all of them are willing to help out a newbie in the game. It's very daunting to start an MMORPG game with multiple expansions; however, the guild system acts as a solid safety net for new players falling out of interest due to the sheer amount of content.
For more coverage on Steam, check out How to fix the "There was an error communicating with the Steam servers" issue and How to refund a game on Steam here at Pro Game Guides.