Stellaris is Paradox Interactive's deep-space grand strategy game that lets you experience the highs and lows of cosmic conquering and galactic warfare. While the base game has thousands of hours' worth of potential and over a dozen DLCs, there's always room for some Mods.
Below we've compiled some of the best Mods for Stellaris, ranging from quality of life improvements to complete transformations of the base game.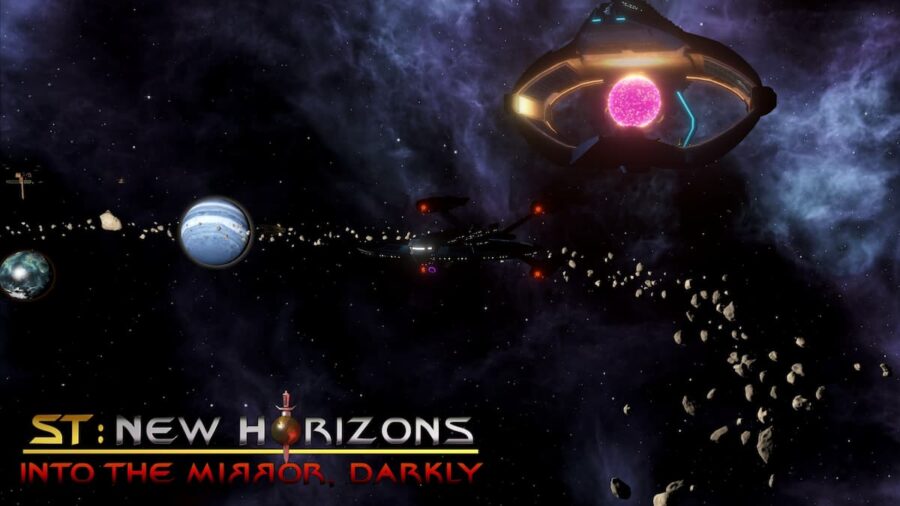 This one's for the Star Trek fans, as it adds dozens of races and ships and civilizations from the long-running series. This includes the Federation, the Klingon Empires, the Romulan Empire, the Cardassians, the Breem, and many others.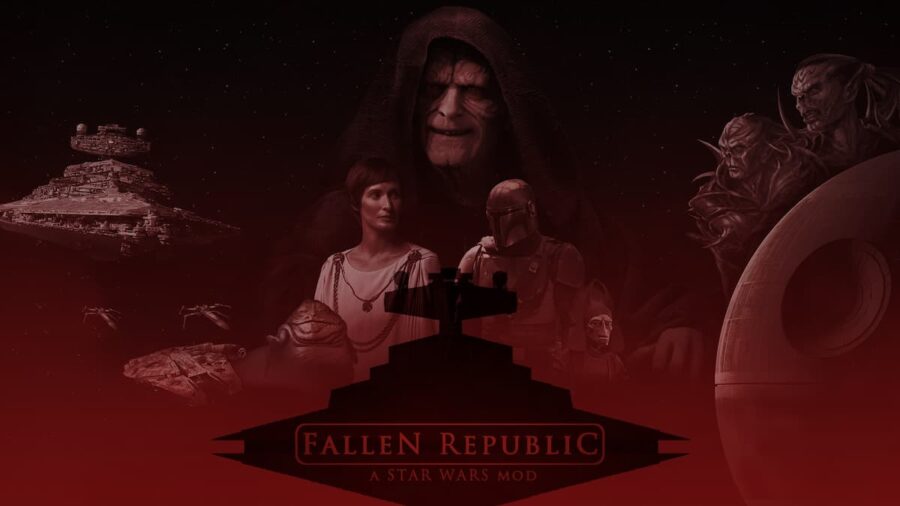 If you're not a Star Trek, and Star Wars is more your thing, this is the mod for you! This expands Stellaris to include the epic space battles and political intrigue of Star Wars and adds the races and civilizations from the film series.
Related: Best Ascension Perks in Stellaris
Amazing Space Battles adds many custom effects for battles and improves the overall feel and length of space battles. Ships have better spacing, there are custom explosions, and the look and execution of battles are more engaging and epic. This, along with some sound effects and the fact space battles are no longer over in seconds, makes it a must.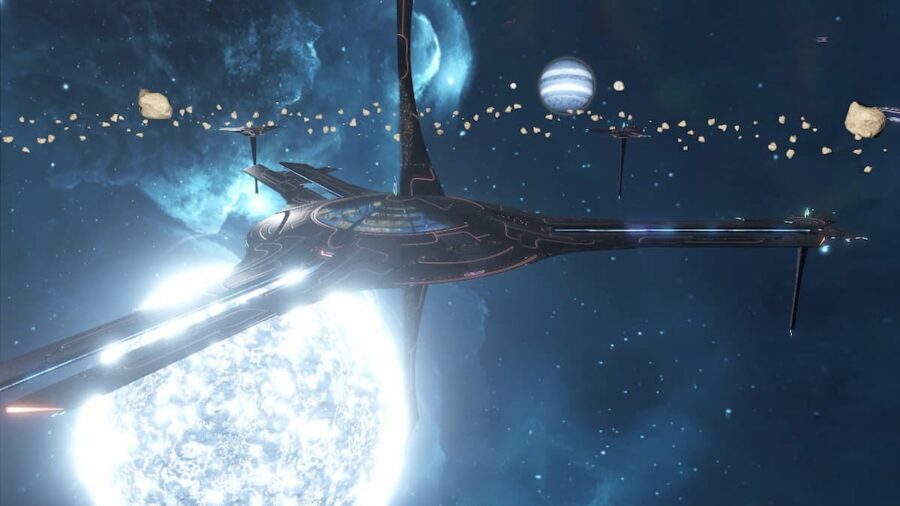 This mod adds the Asari to the game for Mass Effect fans. This includes a custom ship-set, several portraits, pre-generated empires, origins, civics, traits, events, and more. It's also just one of the Mass Effect mods out there. So when combined with the others, it means you can have the Mass Effect grand strategy game you've always dreamed of.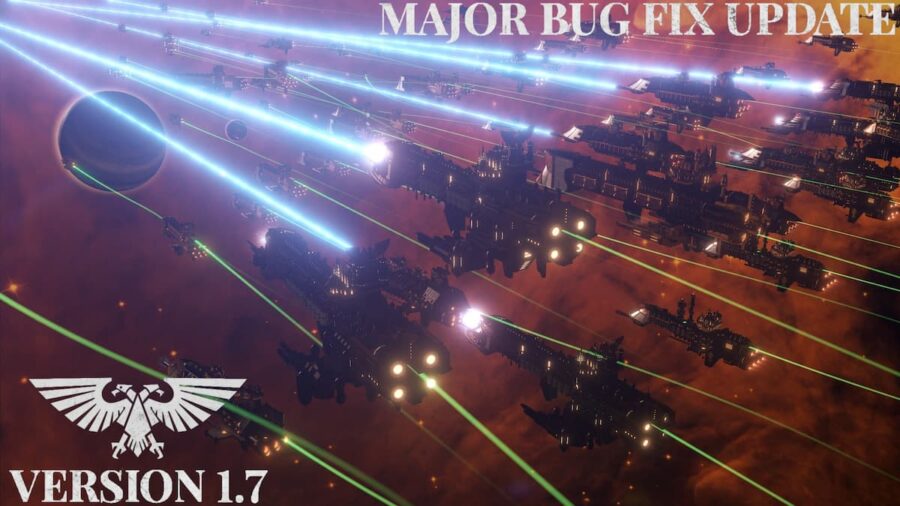 While there are some great Battlefleet Gothic games for representing the space battles of 40k out there, this mode brings them to the grand strategy stage of Stellaris. With this ship pack, you can take the Imperium of Man's ships for yourself as you purge the Xenos across the galaxy!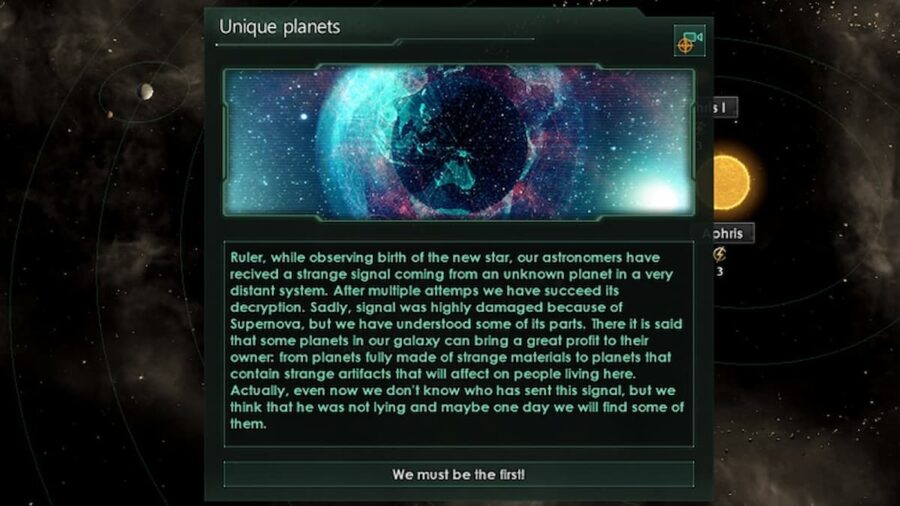 APSR is a mod that expands the variety of resources in the galaxy. The mod adds 24 unique planets with incredible amplification bonuses. It makes exploring and colonizing the galaxy a far more interesting and exciting prospect and seamlessly fits the vanilla experience.
For more Stellaris guides, check out All Stellaris Cheats and Console Commands on Pro Game Guides.