Stumbles Guys is an alternative Fall Guys game for mobile. You play as low-physic characters that must compete through various obstacle courses and other competitive modes to see who can be the last person or team standing. Just like Fall Guys, it is a chill and silly experience for players of all ages, allowing them to collect different rarity skins, emotes, trails, and dances for their character as they play against other live players. Being available on mobile means you can play no matter where you are and attempt to collect some crowns!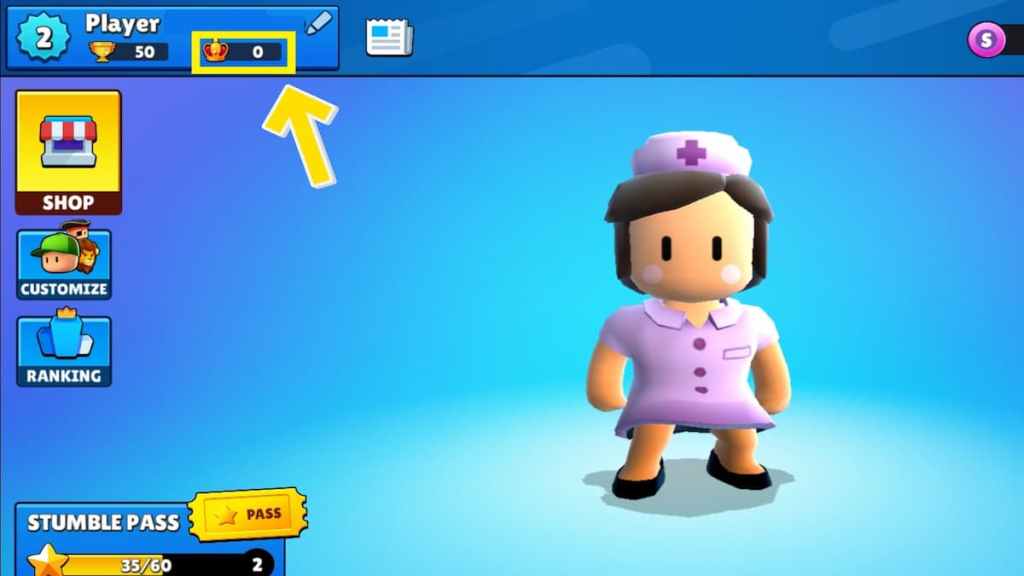 To get Crowns in Stumble Guys, you must play matches against other players and attempt to be the last one standing and the winner of the game. Every game you win will add a Crown to your account. You can view your total number of Crowns on the game's main page, where your player details are shown in the top left corner.
How to win in Stumble Guys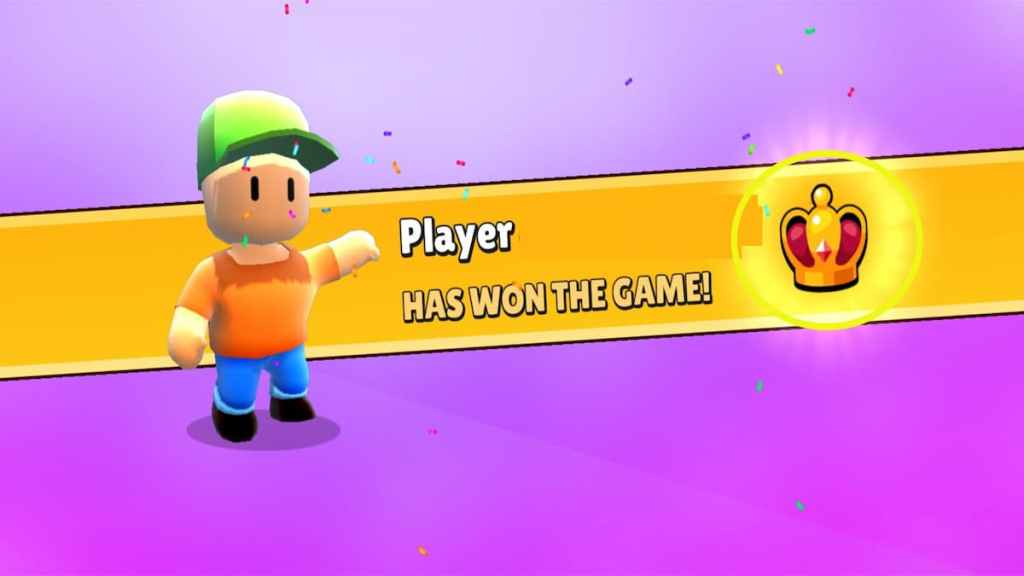 Every match consists of several rounds. Each round can be a race through a unique obstacle, a survival match, or a different bonus minigame. Every match will start with a whole queue of players and slowly eliminate players as the rounds continue until one player remains. To win the game, you must successfully navigate each race and survive before the timer is out or before the select number of qualifiers are chosen. The few who do not finish in time are eliminated and cannot move on.
Related: Fall Guys Tip Toe – Strategies and Tricks to Survive
What are Crowns for in Stumble Guys?
As you win games and collect Crowns for your account, you will make it to the leaderboard and rank along with hundreds of other players globally to see who can be the top player of all time based on how many Trophies or Crowns you have. The more Crowns you can gain, the better. You can be the top player globally as well. Just keep trying to claim those wins!
Stumble Guys is a great multiplayer mobile game to play on the go, especially if you are already a big fan of Fall Guys. It may not be easy to collect those Crowns right off the bat, but the more you play, the more experienced you will become. You can be a top player in no time if you keep at it and, most importantly, have fun.
Looking for more Pro Game Guides mobile game content? Check out our guides on Best Idle Mobile Games or All Mobile Games on Netflix (August 2022)!