For on-the-go players who love multiplayer games, there are so many different game options available. Quickly perusing the Play Store won't find the best games for each player individually. However, we can go over some of the top-rated multiplayer mobile games in various genres.
Pokémon Go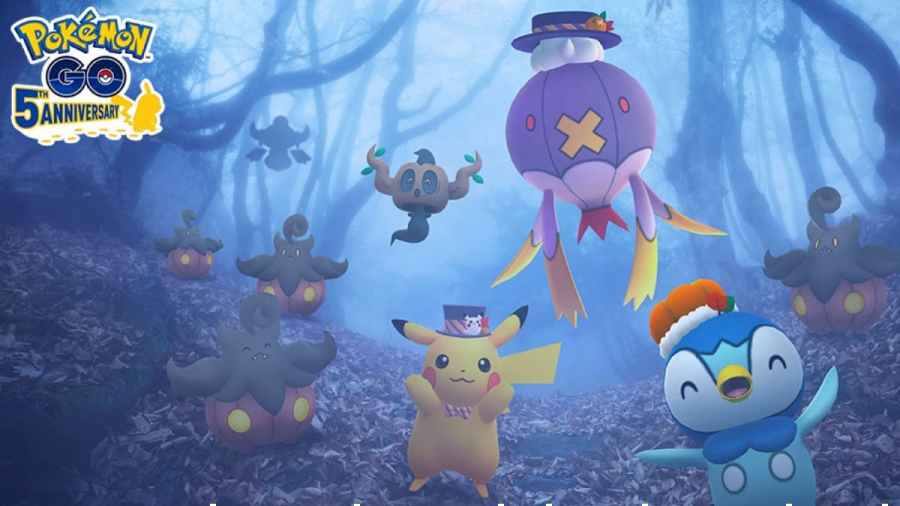 Nintendo lovers all across the globe were able to catch their very own Pokémon out in the world when Pokémon Go was released in 2016. The game is still going strong and offers holiday events and is updated regularly every year. From Magikarp to Noibat, players got to catch them all.
Black Desert Mobile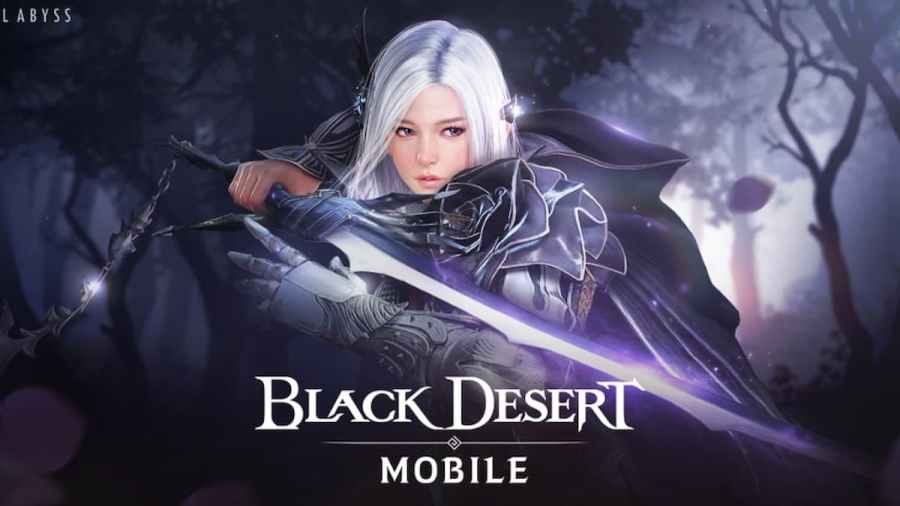 One of the most beautiful RPGs is now available on mobile. This brings the graphics that are on par with a fully-fledged console to a phone. With high customization and fantasy landscapes to explore, this is one of the best mobile games available.
Minecraft: Pocket Edition
After a decade of Minecraft, players can enjoy this multiplayer sandbox game from their phones. With all the freedom of the original PC game, players have little to no limit. Players can create and destroy as much as they want from anywhere they have service.
Gwent
Based on the card game from The Witcher, players can vs their friends and strangers to a round or three of Gwent. Use and collect cards emblazoned with characters and enemies met in The Witcher. Then strategize the best way to win the game and challenge others.
Related: NBA 2k Mobile Codes (October 2021)
Among Us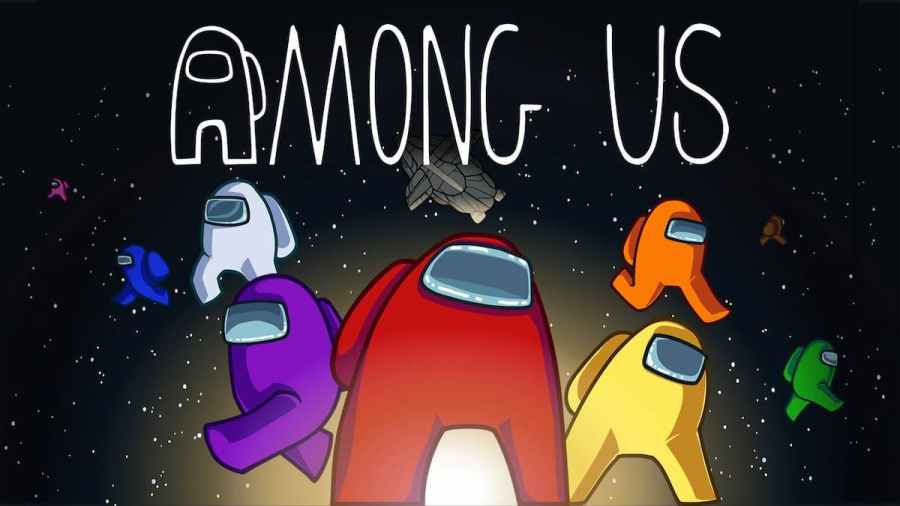 Among Us has quickly become a viral murder mystery game. It brings a cute and bubbly exterior to a dark sci-fi horror storyline. Players can party up with friends or strangers to discover who among them is the killer.
Genshin Impact
After releasing in 2020, Genshin Impact became almost an instant hit with its cute anime-style characters and charming environments. This action RPG consistently releases new characters for players to upgrade and customize with all-new storylines to explore. Enjoy the beauty of this world with friends to collect ingredients and destroy enemies.
Fortnite
Fortnite is one of the classic battle royal games that has stayed popular since its release in 2017. This game is both free-to-play and cross-platform, meaning players on mobile can play with anybody. With a sandbox twist and pop culture characters, this game offers players some creativity in their survival game.
PUBG Mobile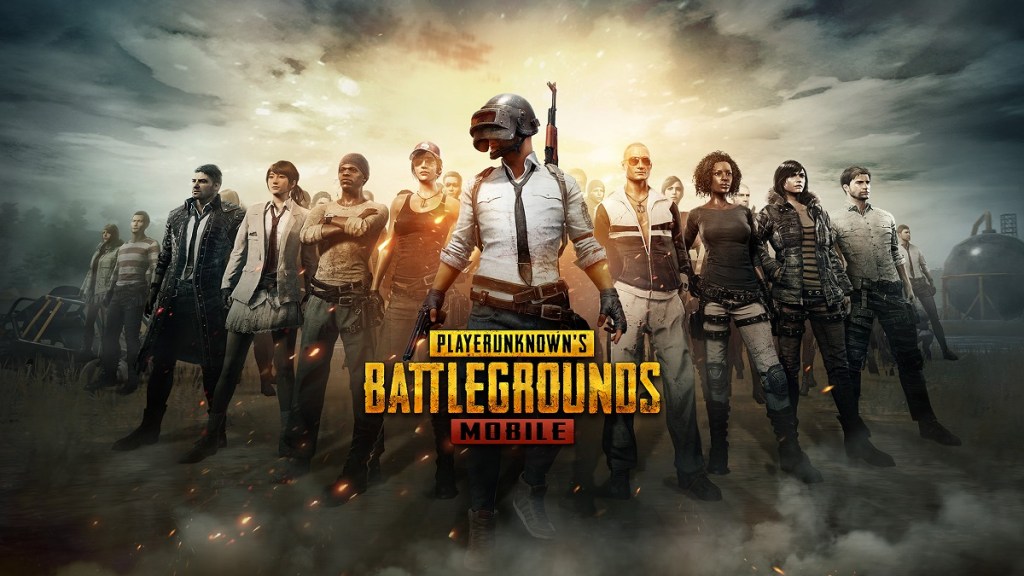 The most popular multiplayer mobile game is PUBG and for good reason. Releasing in 2018, this battle royal shooter gives a desolate post-apocalyptic vibe to the genre. Dropping in ghost towns with nothing to their names, players start each round with no advantages or customization. Instead, they have to survive and collect their way to a highly effective character.
With all of these games listed, there are certainly many other great mobile multiplayer options out there. These are fan favorites and games that continue to do well over time. However, even indie game companies can drop something elaborate and interesting out of the blue.
For more great mobile game content be sure to check out Mobile Legends: Adventure Codes (October 2021) on Pro Game Guides.