Talos Principle pulled in fans with its unique premise and worldbuilding, which is why many fans are excited by the announcement of a second installment in the series. The Talos Principle 2 takes players forward in time to complete more puzzles and experience more character-driven stories. But what about the release date, platforms, and other critical information?
What is the Release Date for Talos Principle 2?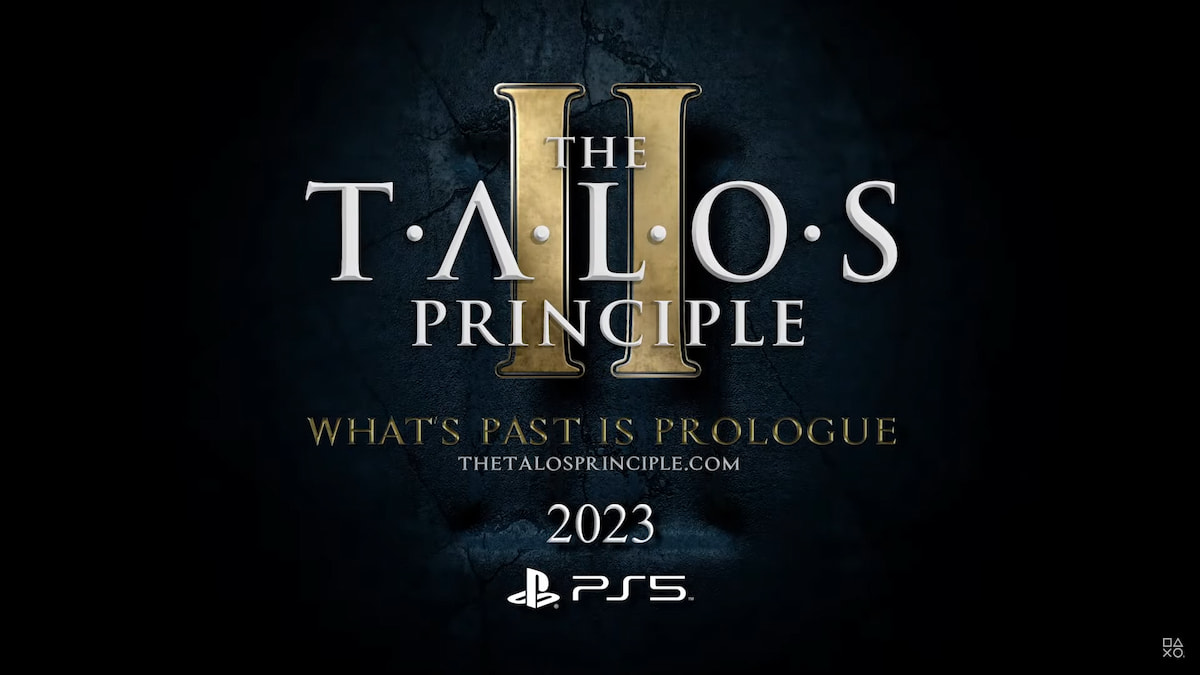 During the PlayStation Showcase 2023, Talos Principle 2 was given a trailer and release date. The game will release sometime in 2023. There has yet to be further word on when in 2023 Talos Principle 2 will be published, but we imagine it will likely be later in 2023. This is because of the announcement coming in late May 2023.
What platforms will Talos Principle 2 be available on?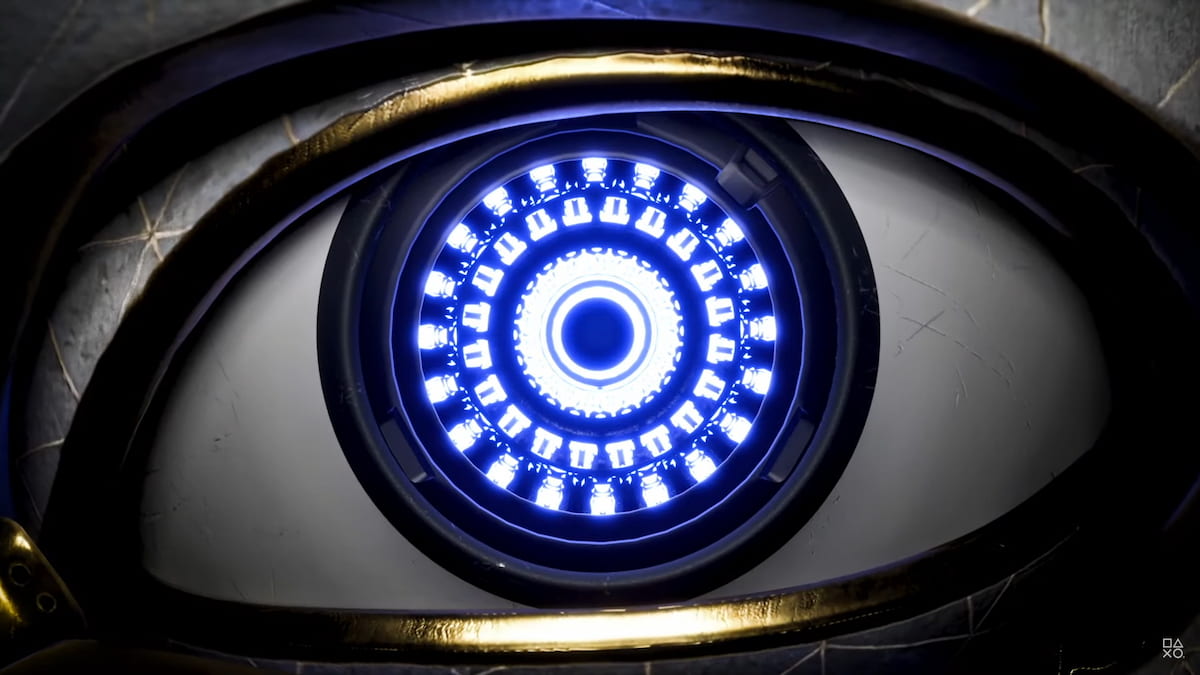 Talos Principle 2 will be available on PS5, Xbox Series X|S, and PC. There has been no word on whether or not Talos Principle will be available on other platforms, but it is possible. This is because the first Talos Principle game was also available on Nintendo Switch. Still, no confirmation by the developers has been made for further releases on platforms other than the three currently confirmed.
Related: What is Phantom Blade Zero? Story, Trailer, Release Date, & more!
What is Talos Principle 2 about?
Talos Principle 2 is the second installment in the Talos Principle franchise, both in the story's timeline and publication dates. Taking place at an undisclosed jump in time from the first game, Talos Principle 2 takes a philosophical story with character-driven elements and mashes it with creative puzzle-oriented gameplay. In the trailer, viewers are treated to stunning visuals of a world full of classically styled ruins. All the while, a robot wanders through them as a narrator walks us through the pensive nature of Talos Principle 2.
Can you pre-order Talos Principle 2?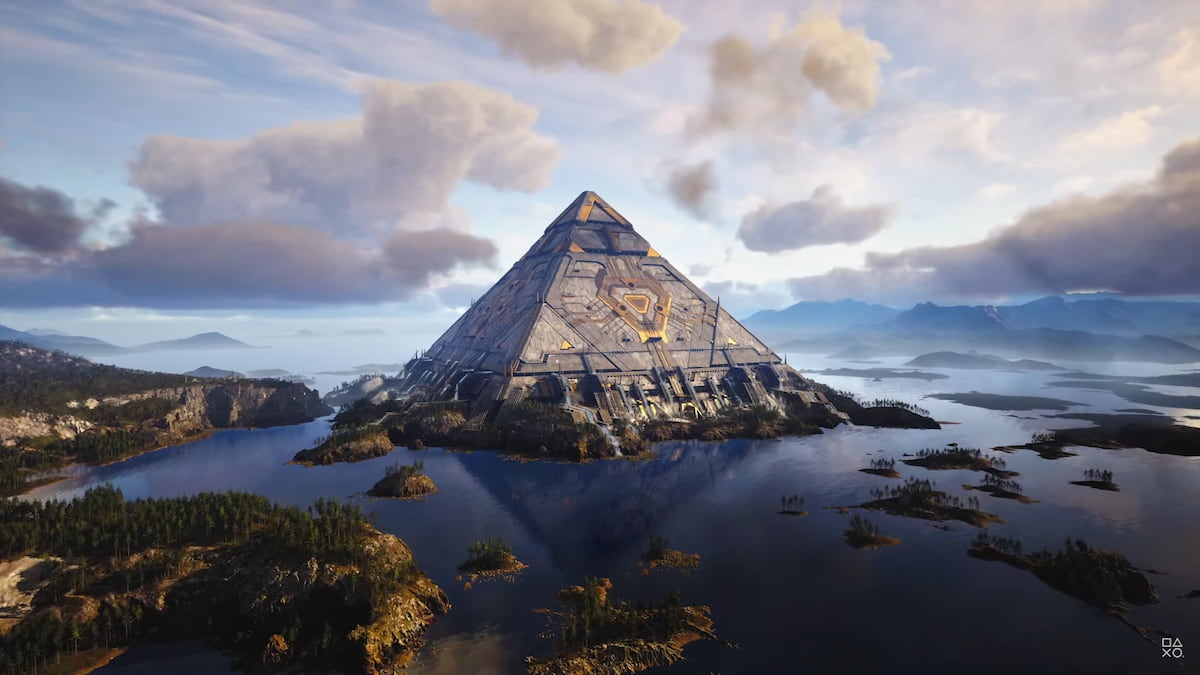 We have not found anywhere where you can pre-order Talos Principle 2. That being said, we did find that you can currently add the game to your Steam Wishlist. The same was found on the Epic Games Store, where you can add Talos Principle 2 to your Wishlist.
Want to read more about upcoming games? If so, check out What is Fairgames? Release Date, Platforms, Trailer, & more! on Pro Game Guides.