Teardown is a new game coming from the two-person team at Tuxedo Labs. Developed over the last two years, the game is now coming close to release. After being focused today at Gamescom, the game is gaining more popularity than ever. Featuring an exciting new custom game engine, Teardown's gameplay looks to combine heist style missions with Minecraft level environment customization. The devs had a specific vision in mind when they set out to make the game, and making their own engine was the only way to accomplish that. Teardown uses a physics-based engine that utilizes ray tracing for lighting, but does not require an RTX graphics card! The engine also drives gameplay's core mechanic, destruction. Everything in Teardown is fully destructible and interactive with the rest of the environment.
If you're wondering about the Teardown release date it hasn't been set yet unfortunately, but the dev has confirmed that the game is coming sometime in 2020! While we're still stuck waiting, it's usually always better when developers take their time with a project.
Teardown's Gameplay
Teardown's gameplay requires players to plan the perfect heist while mastering the fully destructible and insanely detailed game world. You can ram walls with vehicles, turn windows into doors, or find new and exciting ways to use a fire extinguisher. The game works by first letting players take their time to explore the environment and set up a path for their escape. Teardown's gameplay is all about blowing holes in roofs or setting up bridges between windows using two-by-fours - anything is possible! Once ready, players will pick up their first target, and an alarm will go off. Players will then have to follow their path perfectly if they want to acquire all the targets before security gets there.
More Information
As for additional detail, there is unfortunately little information to go on. There are going to be multiple types of heists, and the devs have gone on record to say that they are looking into allowing modding and level editing so players can have total control over the sandbox environment.
In terms of what Teardown will cost, the information on price has not yet been revealed. Due to this appearing to be a bit more of an indie project, you can usually expect the price to be fairly reasonable! We would not expect AAA prices on a game like this.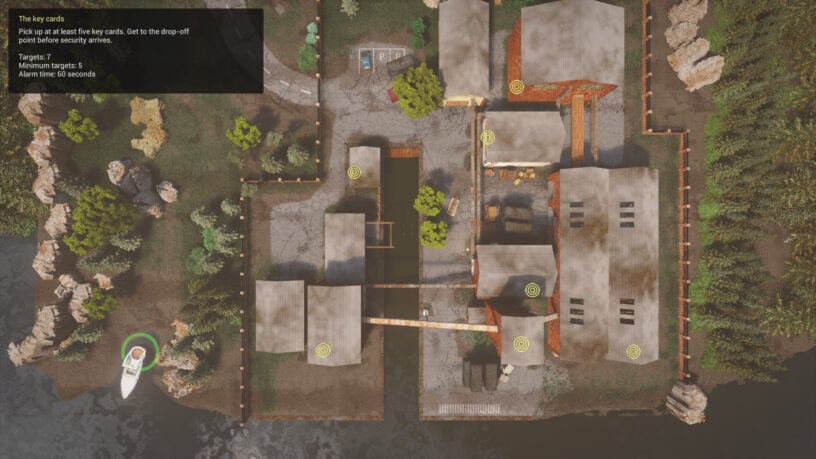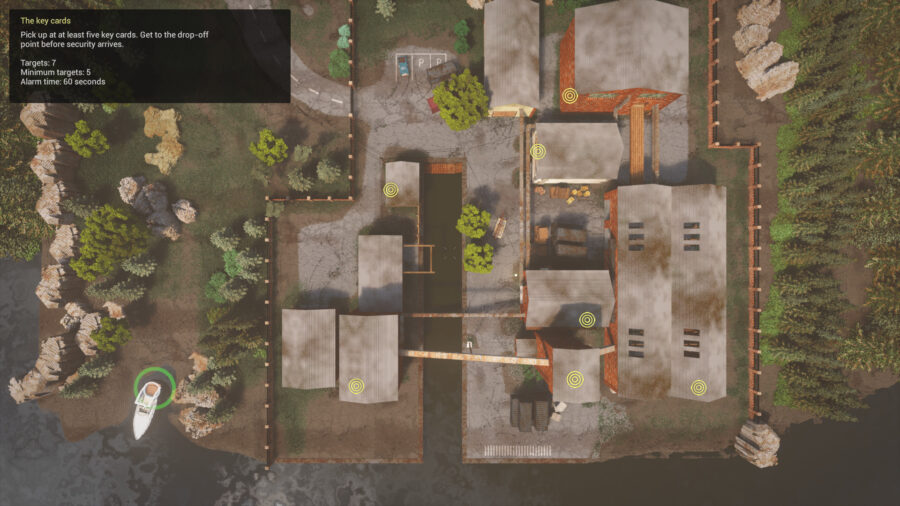 Teardown Beta News and Potential
Teardown looks incredible, and after today the community surrounding it is growing at a rapid pace. Already fans have emerged asking when they can get their hands on a beta. When asked about Teardown's beta the developer had this to say,
"No, not yet. The game is still in development and there is no public version available."
While this is not the best news now, it does offer some insight in that it appears the developer has thought about beta testing. In the trailer, the developer mentions that Teardown has a Steam page already, so maybe Steam Early Access or possibly even Xbox Game Preview. Sadly, Teardown is not coming to Xbox or any other consoles as of now. Maybe with the new growth of the community, the demand for a console port will be great enough to generate one.
The game's stunning graphics, combined with its unique engine's complexity, appear to be the perfect recipe for success. Teardown's minimal website already crashed today moments after a new trailer went live. If the devs succeed in creating mod support or some kind of level editor, this game could easily explode into one of the next big things. Stay tuned to Pro Game Guides for all the new info on Teardown!
Watch the Teardown Trailer