Going on destructive rampages in sandbox games is one of my favorite means of digital catharsis. However, most games don't feature completely destructible environments where every object within view can be razed to the ground—Teardown is not one of them. In this voxel-based game, you can destroy every object within sight down to its last pixel. Here's everything we know about Teardown.
Everything we know about Teardown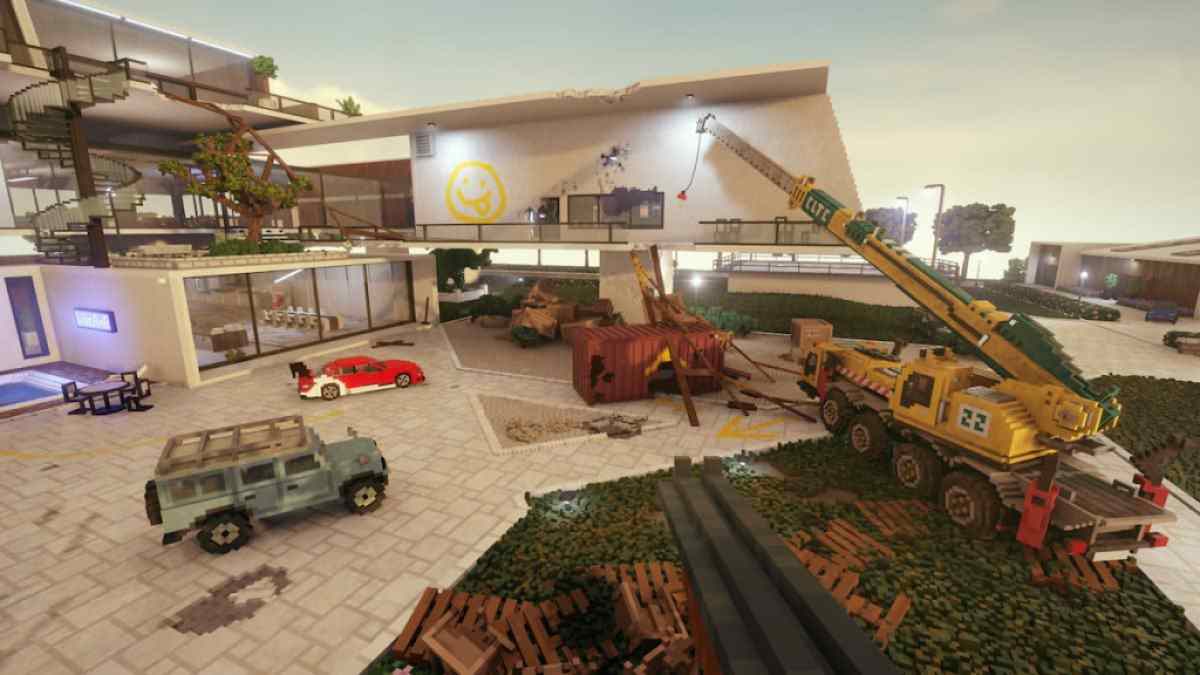 Teardown is a single-player sandbox game that uses a graphics engine based on voxel technology, similar to Minecraft. It features game mode options like a campaign with destructive heists, challenge modes, various mods and custom maps, and a sandbox mode.
Campaign
The campaign in Teardown puts the player in the shoes of the owner of Löckelle Teardown Services. Players must pull off dubious tasks and requests for characters they meet, most of which include destroying or stealing specific targets by using a plethora of tools and machines and then making a getaway from authorities.
Crafting and Destruction
Besides the campaign, Teardown features a sandbox mode where players can use unlocked tools to demolish environments to their heart's content with unlimited resources and vehicles. Certain items can be combined to craft deadly inventions. Furthermore, players can also play around with the in-game level editor to create new levels from their imagination.
Modding
Teardown features extensive mod support and a huge modding community. Players can use the in-built level editor to create levels or simply jump into one of the thousands of community-created mods.
Related: How to spawn things in Teardown
What platforms is Teardown on?
Teardown released on PC in April 2022 and is slated to release on the Xbox Series X|S and the PlayStation 5 in 2023. At of the time of this writing, a release date has not yet been announced. Once the release date is confirmed, we will update this guide accordingly.
Teardown Trailer
The console announcement trailer for Teardown showcases some high-octane snippets from the campaign missions, giving a sneak peek into the various destructible environments, vehicles, weapons, and tools at the player's disposal. You can check it out for yourself on the official Teardown YouTube channel.
Looking to get your hands on every tool in Teardown? Check out How to unlock everything in Teardown, right here on Pro Game Guides.