Movie Mode in The Quarry is a gameplay setting that disables certain game elements like quick-time events, button mashing, and shooting. The Quarry is an interactive story-driven horror game, so Movie Mode makes the experience much closer to a movie while keeping the interactive decision-making gameplay.
The Quarry is a horror title developed by Supermassive Games, the studio behind Until Dawn and The Dark Pictures Anthology. Players take control of nine teenagers trapped for the night at a camp in the woods in classic horror trope fashion. The cast is made up of young talented actors such as Justice Smith, Ariel Winter, Brenda Song, and more, and each decision made can seal their fate.
The Movie Mode feature was first seen in Until Dawn and was very well received due to the game's intense narrative elements and impressive graphics. Movie Mode in the Quarry allows players to let the action play out while sticking to the choices made by the characters.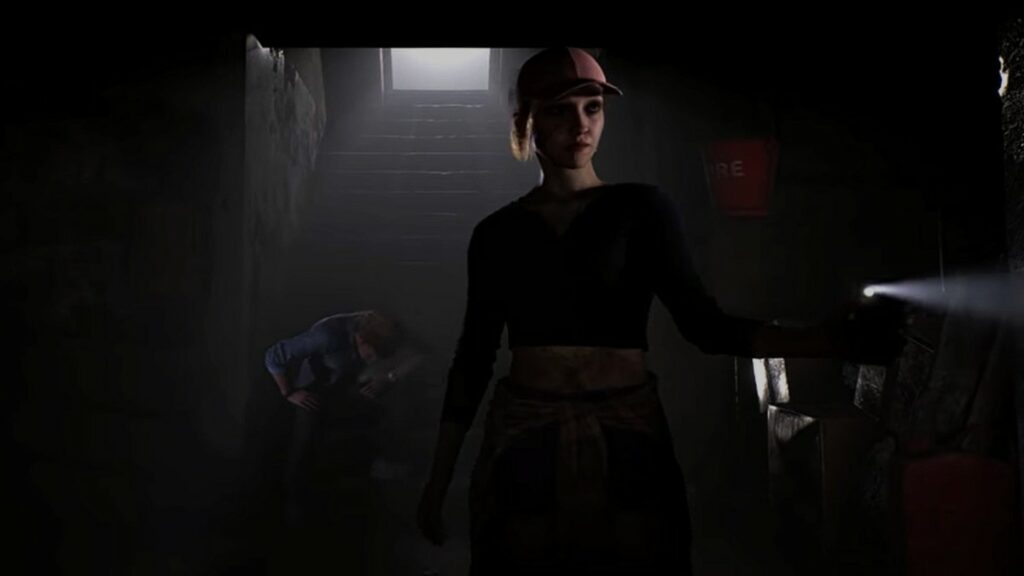 The Quarry also features an expanded version of Movie Mode called Movie-Only Mode. In this mode, you set each character's personality traits in the beginning and sit back and watch the gameplay out as a movie. Since the game has in-depth branching storylines, 186 different endings, and deep character development, the Movie-Only mode will let players see different versions of the story play out every time if they want.
Movie Mode is the perfect way for players who aren't adept at video games to still enjoy the experience and for those who do not want to control too much action. Although Movie Mode does not have as much gameplay, it uses the absence of HUD and pop-up elements to create more of a movie-watching experience.
For more The Quarry guides, check out How many endings does The Quarry have? on Pro Game Guides.