Torchlight Infinite does away with character creation and instead gives the players a variety of characters to choose from. Currently, there is no game's release date, but it is holding a closed beta starting on Jan. 18, 2022, where some characters are available.
While not all characters are available, players can choose from four playable characters. More will be added at a later time, and we will update this post as more characters are revealed. Here are the four playable characters in the Torchlight Infinite beta.
Carino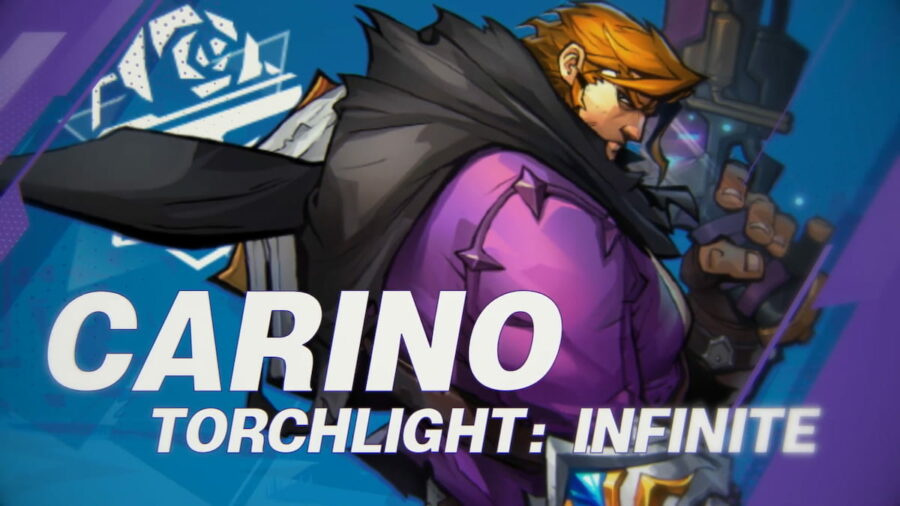 Carino is the Divineshot and wields various firearms. He uses high mobility and ranged shots to take down his foes.
Gemma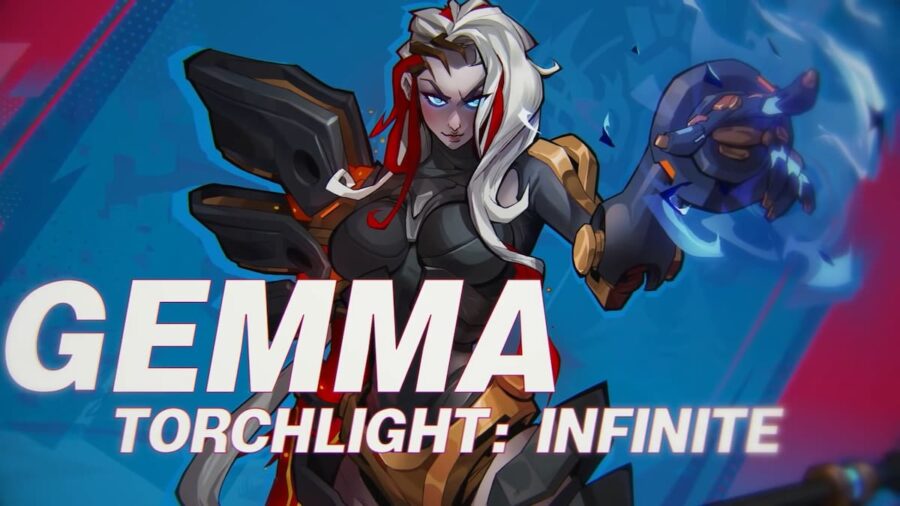 Gemma is a Frostfire mage, using ice and fire to destroy her foes. She excels at range and is capable of casting powerful spells that target multiple enemies.
Rehan
Rehan is a melee-based berserker. He excels at close range and devastating up close areas of effect attacks.
Youga
Youga is the Space-Time Witness and uses both magic and technology. He is a close-range spellcaster that can devastate enemies with a range of attacks.
For more information on Torchlight Infinite, check out Is there character creation in Torchlight Infinite? and Is Torchlight Infinite crossplay/cross platform? on Pro Game Guides.