Want to know who watched you or who you watched on Twitch all year? You need to check out the Twitch 2022 Recap once Twitch releases it. It's not obvious what settings you should have turned on for this, so we made a helpful and easy-to-follow guide that will teach you just that!
How do you see your Twitch 2022 Recap?
To see your Twitch 2022 Recap, you'll want to ensure that you have emails for marketing turned on. This will allow Twitch to email you whenever the Recap is released. Here's how to do that:
Go to your Twitch account, then Settings.
Select Notifications and go to By Email settings.
Toggle the check mark on Marketing.
Now you should receive your Twitch 2022 Recap in your inbox whenever Twitch is ready to release it to the public. The email should include a link showing you all your yearly stats.
If you can't find the email, some have had luck by following the general Twitch Recap link directly.
Related: How to link your Riot Account to Twitch and YouTube
When does the Twitch 2022 Recap release?
As of December 9, 2022, Twitch has not seemingly confirmed any specific date for Twitch 2022 Recap to release. We do know that Twitch released the 2021 Recap on December 15, 2021, so many users are leaning toward this as a possible predictor for when it officially releases.
Update: On December 12, 2022, Twitch tweeted that their Twitch Recap would release the next day. This means as of December 13, 2022, Twitch has now published their Twitch 2022 Recap.
Other ways to see Twitch stats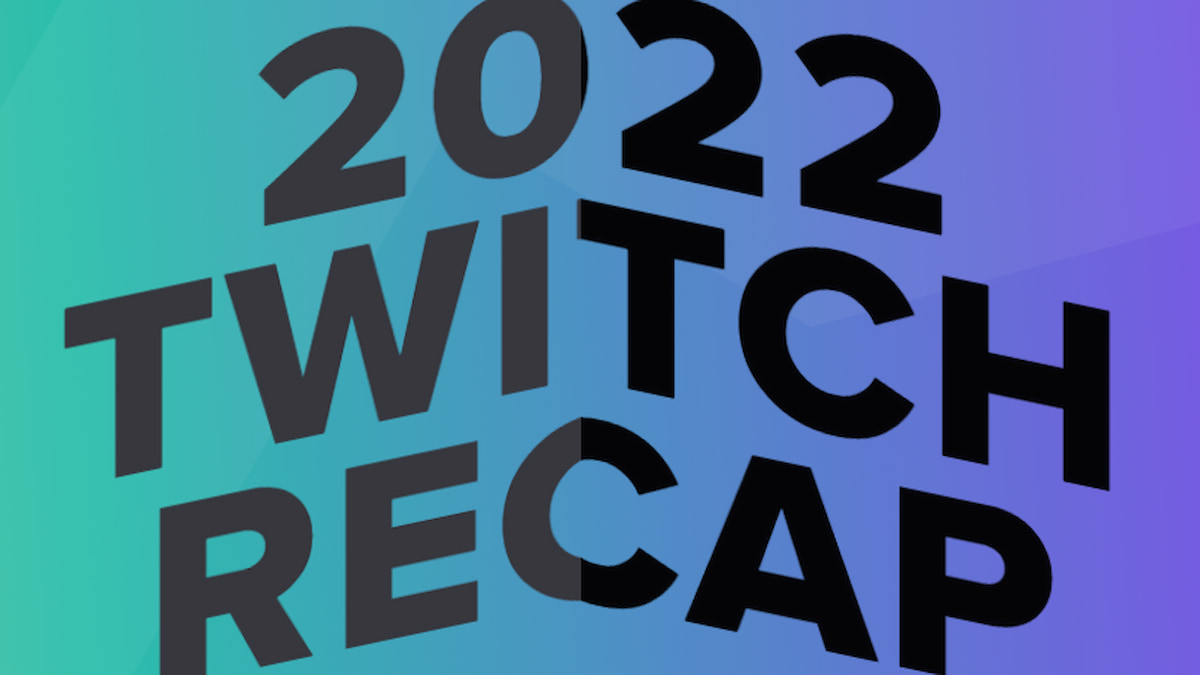 If you want an alternative to Twitch 2022 Recap and don't want to wait for Twitch to release their official one, check out Streams Charts. They have their own version of the yearly review, and all you have to do is connect your Twitch account. It seems primarily geared toward Twitch creators, rather than viewers, so do keep this in mind.
Want to read more about Twitch? If so, check out How to link Twitch to your Bungie account on Pro Game Guides.