Most everything you collect in V Rising can be used to craft other items. Once you have finished collecting and crafting your starting kit out of skeletal remains, you will start hunting and collecting all kinds of items—from leather, to copper, to stones, and even fish oil. However, for someone who is a beginner at feeding off the lifeblood of mere mortals, some items trump others in terms of early-game value. Here are the five most important items to bag first in V Rising.
Copper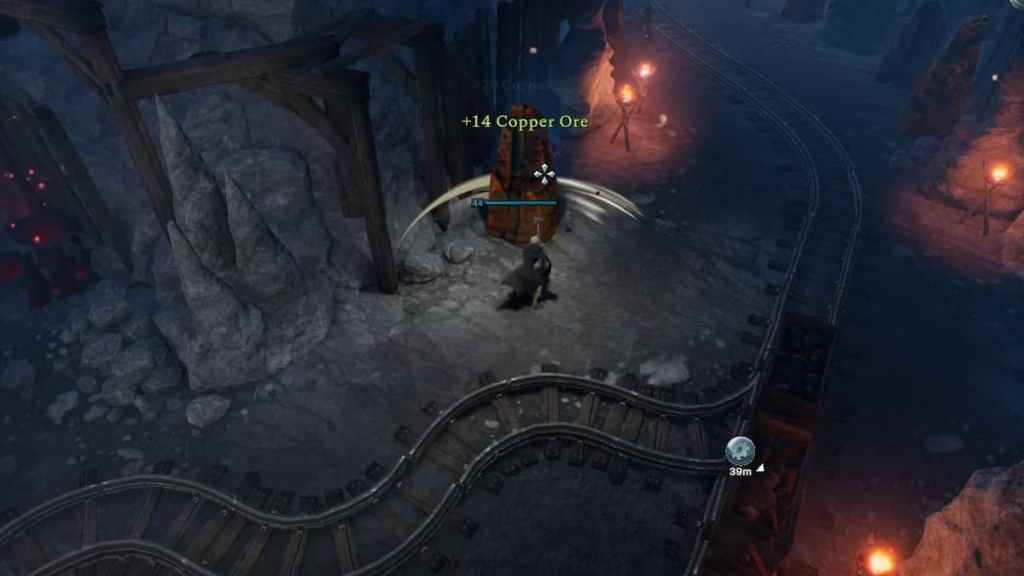 Copper is one of the earliest ores you'll find in V Rising and is also one of the most important. You can use copper to craft superior copper weapons and armor, whetstones, and fancy base-building items. Upgrading your items to copper will also increase your overall level. One of the many places to find Copper is in Bandit Copper Mine in the Farbane Woods.
Leather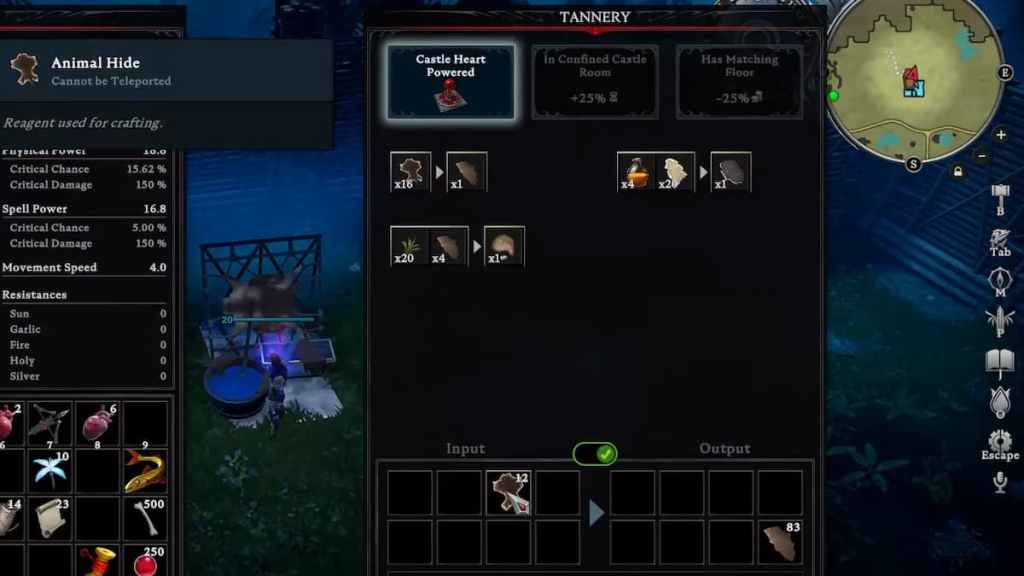 One of the first NPCs you will encounter after the flimsy skeletons are wild animals. You will derive animal hide from the culling of these creatures. Use animal hide to craft Leather, then use it to craft better armor for yourself. Keep in mind, though, that you'll require the Tannery to craft Leather from animal hide. To unlock the Tannery, you must defeat Keely the Frost Archer at the Bandit Trapper Camp, north-east of Farbane Woods.
Related: Best Blood Types in V Rising
Paper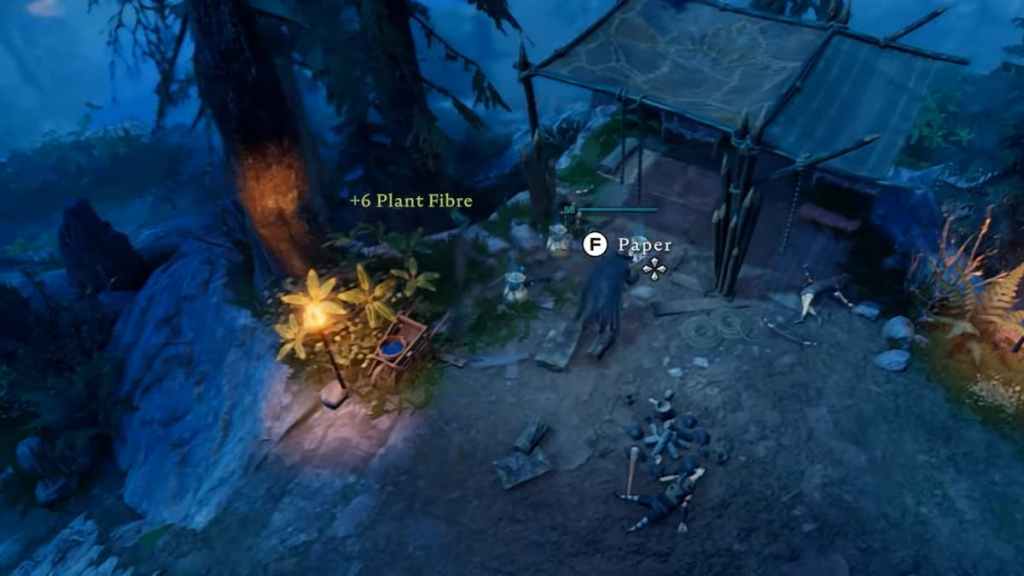 The level of your character increases with better equipment. One way of acquiring better equipment is by collecting blueprints, which you acquire from defeating and raiding bandit camps. However, you can also research a random blueprint at the research desk in exchange for 50 papers. Most human enemies you encounter will drop paper when defeated. So, in order to get your hands on some blueprints, go raid those encampments and collect all the paper you can.
Unsullied Hearts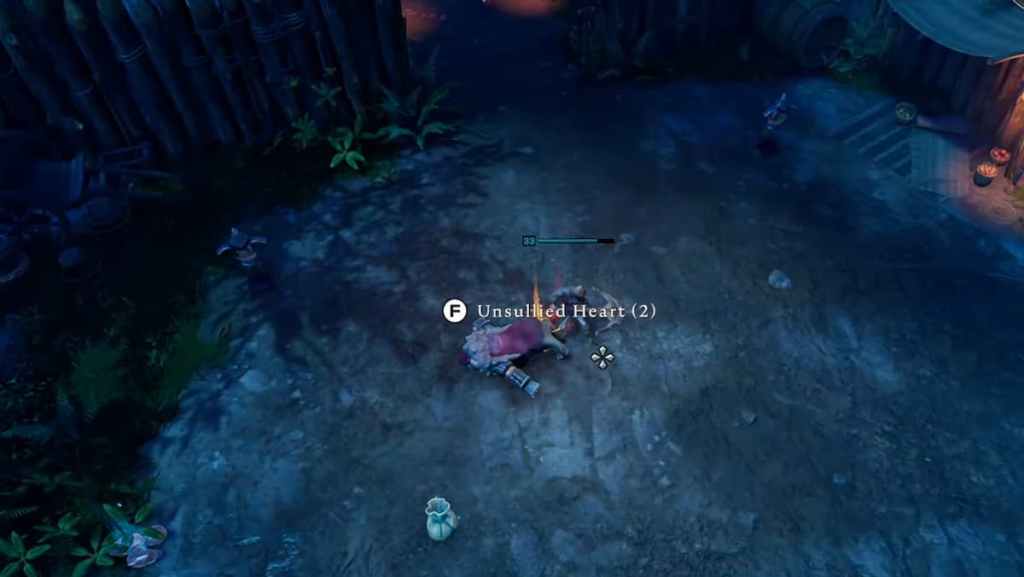 You might be familiar with Tainted Hearts, as you will have come across them when defeating enemies. Unsullied Hearts are similar but are of much higher value and rarity. These are dropped only by high-level mobs and bosses, and four of them can be used to create Greater Blood Essence—a key material in getting your own human slaves. Once you unlock the servant coffin, you will require greater blood essence to build it. So, make sure you collect those Unsullied Hearts.
Coarse Thread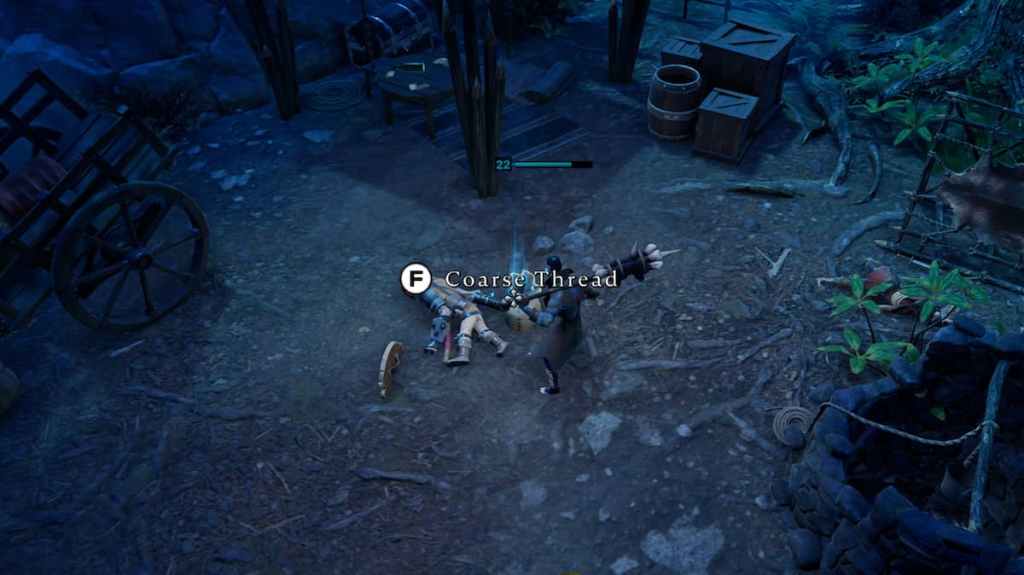 Coarse Threads are one of the key materials required to upgrade your armor, and it's not as common as you might think. These threads will aid in the conversion of lower-quality threads into higher-quality threads that may be combined to provide uncommon boosts. Coarse thread can be found in bandit camps in barrels and chests and can also be dropped by bandits when defeated.
Looking to craft greater blood essence, but can't find any Unsullied Hearts? Check out Where to farm Unsullied Hearts in V Rising, right here on Pro Game Guides.