Valheim currently has a terrifying bug that deletes some player's worlds and characters, but luckily you can avoid this terrible fate by backing up your game; here's what you need to do and how to do it.
How to back up your game in
Valheim
To back up your game, you will need to find the game's files in AppData; you find the folder at C:\Users\yourusername\AppData\LocalLow\IronGate, and to back the folder up, you will need to copy it to a save location or folder.

However, If you are having trouble finding the AppData folder, it's probably hidden; you can unhide the folder by clicking view at the top left in windows explorer and then checking to show hidden folders.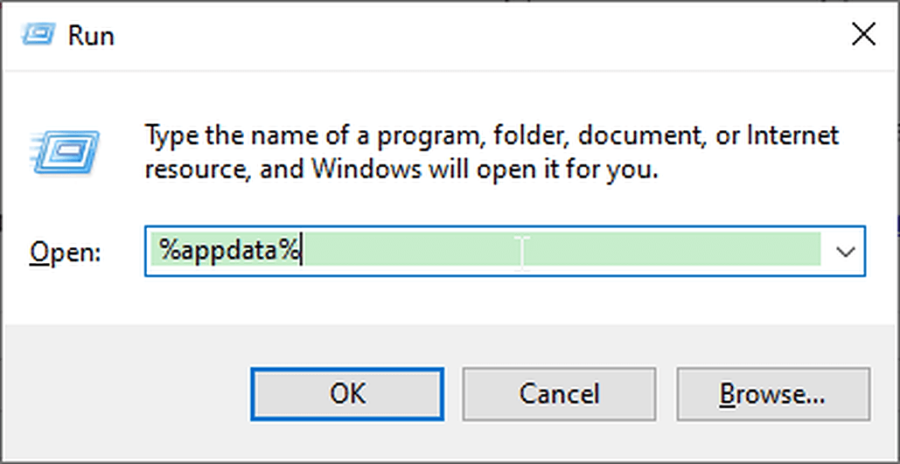 You can also find the AppData folder by holding down the Windows key and r and pasting %appdata%; after you hit enter you will then need to hit AppData in the address bar to find the LocalLow folder.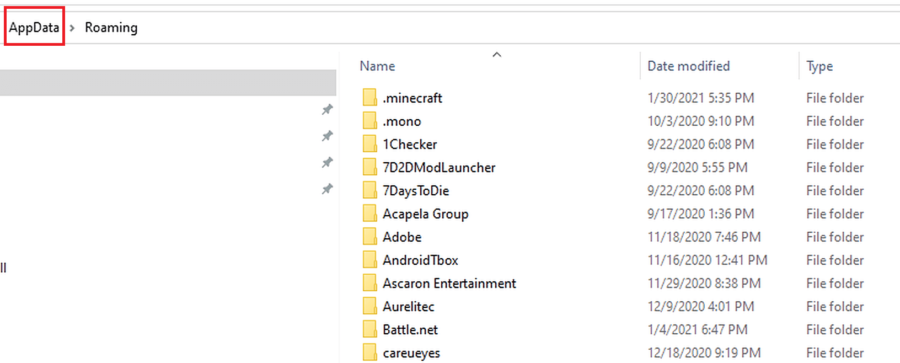 Related: How to get copper in Valheim
Once you see the game folder, simply right-click on it and then click copy or use ctrl c to copy the folder to a new location. After that, you will have backed your game world, character, and your screenshots up.
Then if you want to recover your game, all you need to do is simply copy the entire folder back into LocalLow, and that will be it; you can also avoid the bug by not exiting the game using ALT f4, as it has been reported that could be what is causing the issue in the first place.
But if you are a victim of the bug, you can potentially find old files from your previous game in your folder; look files that have old on the end like .db.old and .fwl.old. If you find files like these you can restore your previous game by removing the old from the end of these files.
For more on Valheim, we at PGG got you covered with awesome guides like how to make mead with cauldrons and how to make a Smelter in Valheim.