If you want to advance to either iron or bronze tier items in Valheim, you will need to get a smelter to turn all ore in the game into metal bars.
How to build a Smelter and smelt ore in Valheim 
To make a smelter in Valheim, you will first need to grab a total of five surtling cores; you can grab the cores over in burial chambers or from surlting enemies. Getting the cores will unlock the recipe to make a smelter, and you will then be able to craft one with 20 stone and the five surtling cores we just mentioned.
Related: How to build a workbench in Valheim
After that, follow the steps below to make a smelter.
Step One:

 Build a workbench if you haven't already inside your home with a roof over it; you can do so with ten wood and a hammer.

Step Two

: Gather all of the resources - five surlting cores and 20 stone- and then use your hammer to craft the smelter by right-clicking with the hammer and going to the crafting tab.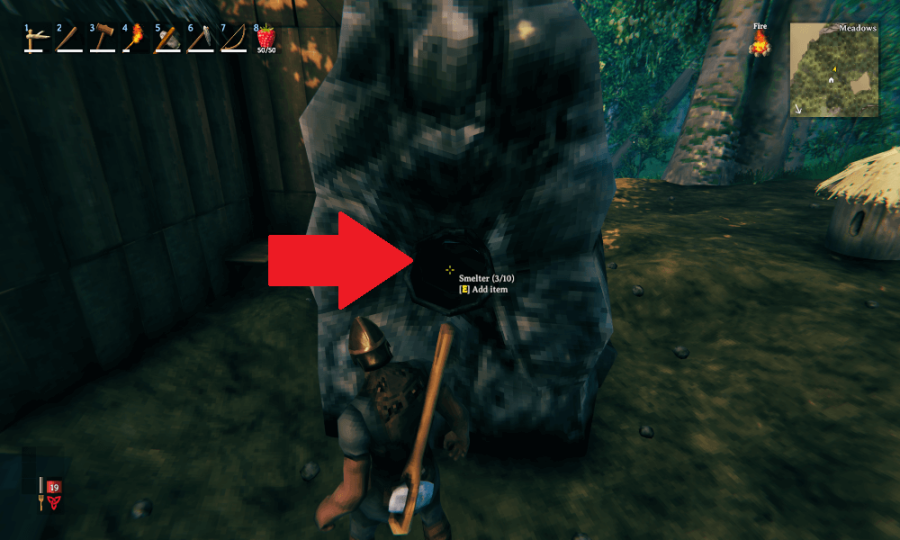 Once your smelter is built, you will be able to melt all ore you gather by placing the ore on the right side of the smelter shown above and putting coal in the left slot shown below.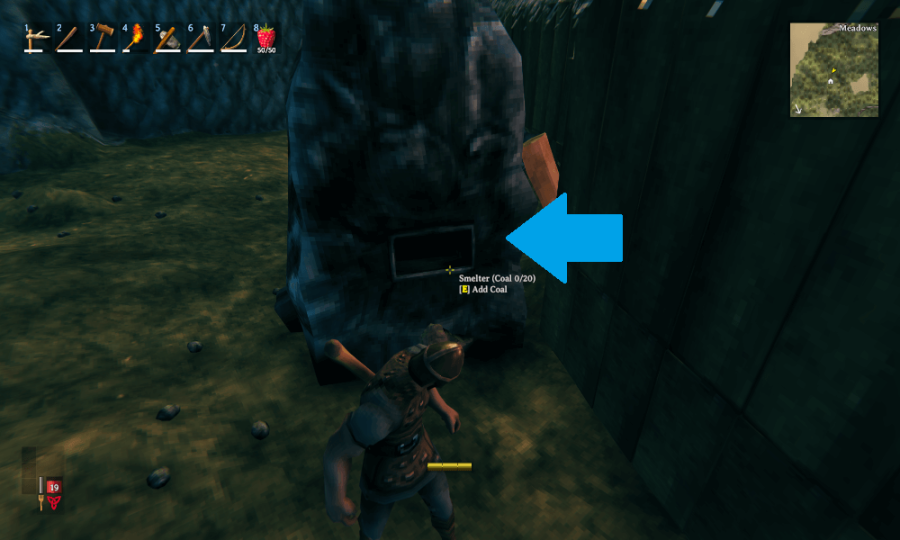 Here's all ore you can meltdown so far in Valheim
Once you place both ore and coal inside the smelter, it will turn the ore into iron, copper, tin bars, etc., after a few minutes. However, to make some bars like bronze, you will need to combine two kinds tin and copper inside a forge.
For more on Valheim, we at PGG have you covered with an expanding roster of guides like how to get the swamp key and How to get a pickaxe in Valheim. Along with these two incredible guides, check back later, and we will have even more guides for Valheim coming out in the weeks and days ahead.