While there are a lot of positives to talk about with medieval tactical RPG Wartales, one of the downsides is the lack of information. This can be particularly tough early on when you may not have found a particular building or NPC, which could really help you out simply because you've not been to the correct part of the map. It took me ages to find Tiltren Tomb, for example, where you can get your scholar's profession going. Another common issue is realizing you've built a character poorly. So, you may ask, can you respec characters in Wartales?  
How to respec in Wartales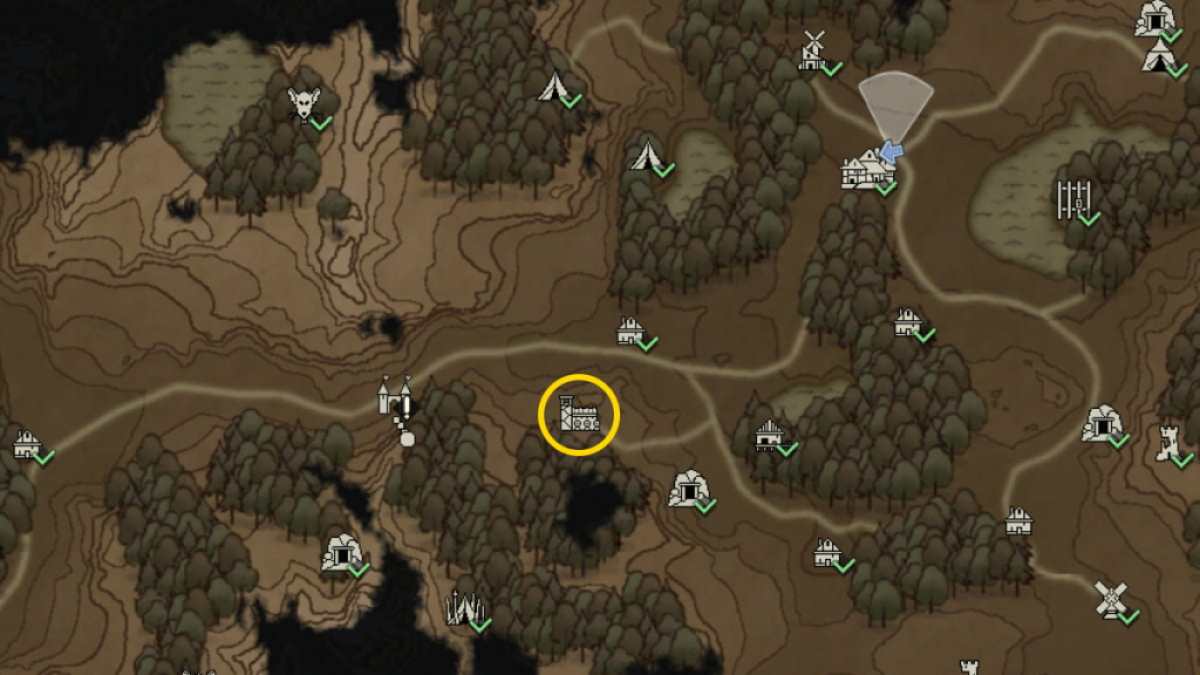 The good news is yes, you can respec characters in Wartales. It is just about finding the specific NPC in the right building. What you're looking for is any Brotherhood Training Ground. I've marked the one in Tiltren County on the map above, but there is one in each region offering the same services. Simply go inside, talk to the Hired Good, and you can respec one of your companions for 500 Krowns.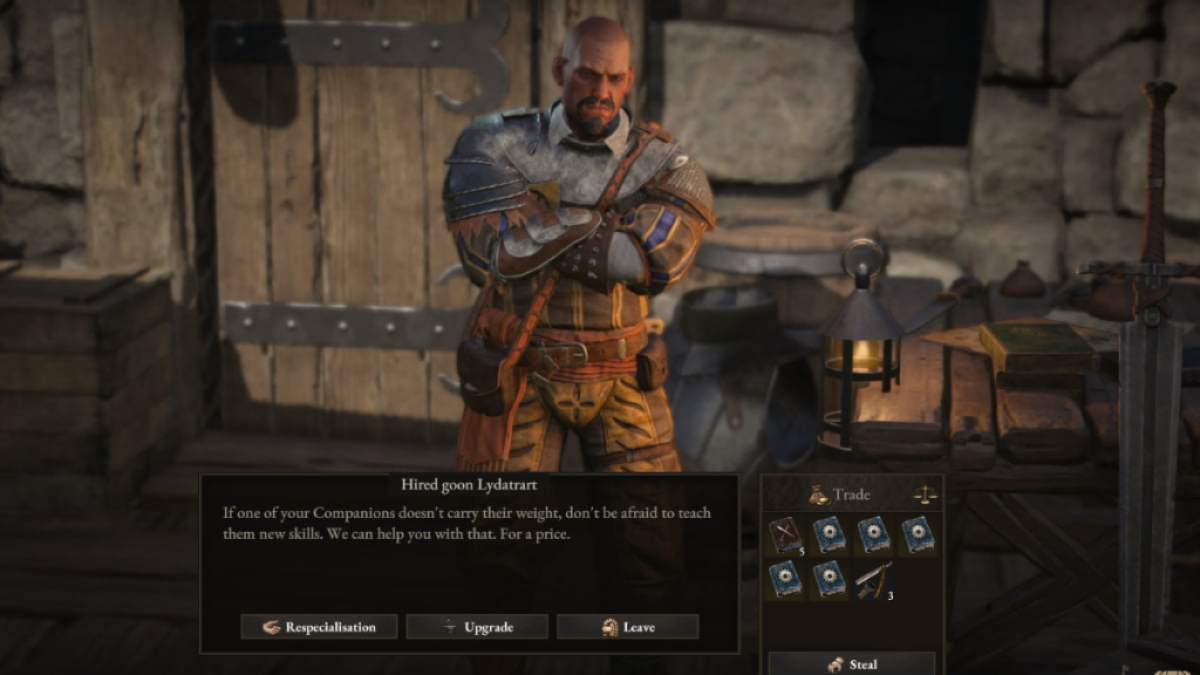 You might want to think carefully before you do this, though. This is a lot of Krowns, especially compared to just hiring (or finding) a new companion. You'll want all the Krowns you can get, especially for another Training Ground service which allows you to upgrade the level of your Legendary items. I also like to get the new Travel Posts, which will cost you an increasing amount of money in each new region. However, if you're attached to someone but want to respec them to best use a Legendary Weapon, for example, it can definitely be worth it.  
For more on Wartlaes, check out Wartales Region Levels & Order and Wartales Changing Profession & Multiple Professions, Explained here at Pro Game Guides.