You will come across various weapons, quests, items, and more in Weird West as you progress. Despite the volatile nature of the game's world, there are other things to do besides putting your enemies below snakes. This includes mining for ore in Weird West.
To mine ore in Weird West, you will need to have a pickaxe in your inventory. While you have a pickaxe, you can find ore veins in the world, usually in caves or quarries, and mine them. Without this item, you cannot mine ore veins. Keep an eye on your pickaxe because this item can break.
What to do with ore in Weird West?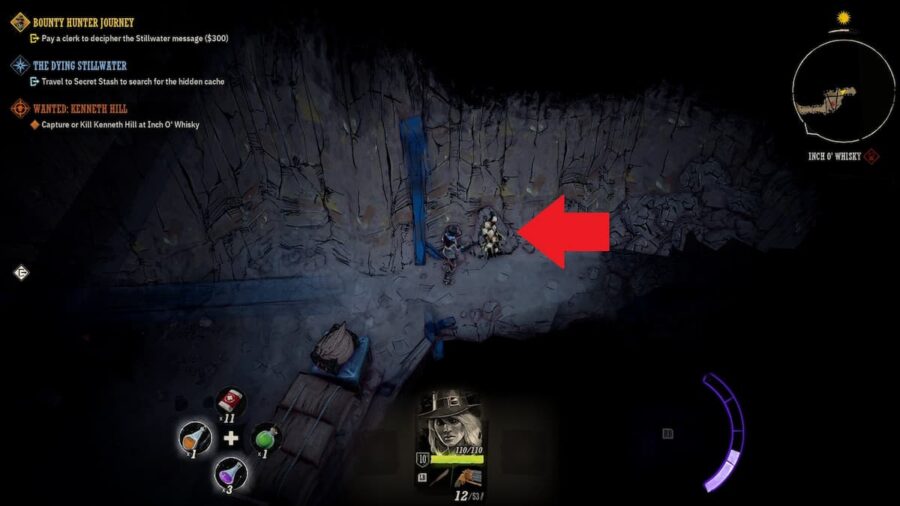 Once you have successfully mined ore in Weird West, you can either use it to upgrade your weapons or smelt it into ingots to sell to banks. There are different types of ore, and each one has a different value.
So if you are looking to make some money or upgrade your weapons, keep a pickaxe on hand and seek out caves. Just make sure to keep some weapons on you as well in case you run into something hostile while spelunking for ore.
For more information on Weird West, check out What do horses do in Weird West? and How to heal in Weird West on Pro Game Guides.