As is the case with almost every modern game on PC, Wild Hearts players have developed a selection of tweaks to improve their monster-hunting expedition across the world of Azuma. Here are the best Wild Hearts mods to get the most out of your gameplay.
Best Wild Hearts mods
hide
Best Wild Hearts mods to install on PC
At the time of writing, there are only three Wild Hearts mods on PC, and two of them are shaders that improve visual clarity and colors. There are no mods that add gameplay elements or reskins so if you're looking for those, you're out of luck with Wild Hearts.
Here are the best Wild Hearts mods to download and install right now:
Dilla's Wild Hearts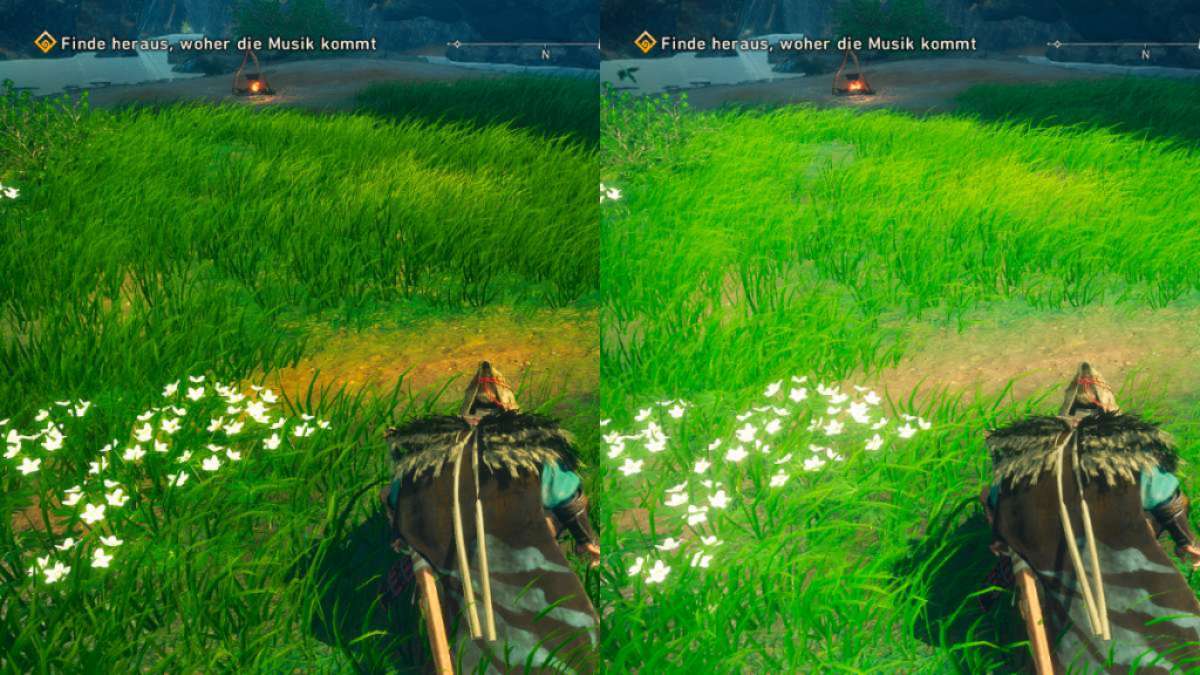 If you play on a monitor that doesn't use HDR, you'll be losing clarity and depth in comparison because of the way it uses lighting calculations to render graphics. But Dilla's Wild Hearts mod by nubbeldilla helps to fix this by adjusting contrast, brightness, and color vibrancy and lowering the bloom with minimal performance loss.
Related: Wild Hearts – Karakuri Tier List
To install it, download the files and then drag and drop them into your \EA App\WILD HEARTS\00_game\target_origin\ex folder. Once you've launched Wild Hearts, press your HOME key to open the shader menu and tweak its options to your preferences.
You can download Dilla's Wild Hearts mod on NexusMods.
FOV Mod
Not a fan of Wild Hearts' field of view? Unfortunately, the game doesn't feature a FOV slider, so there's no way to change it... Unless you're playing on PC, of course. Wschseng's FOV mod allows you to change your field of view for a better gameplay experience.
To use the mod, you need to download the third-party software Cheat Engine as well. Once you have it installed, open the Wild Hearts FOV Changer file in Cheat Engine, click on <script> and change the values to your desired field of view.
You can download the Wild Hearts FOV mod on NexusMods.
For more information on Wild Hearts, check out Wild Hearts – Weapon Tier List here on Pro Game Guides.